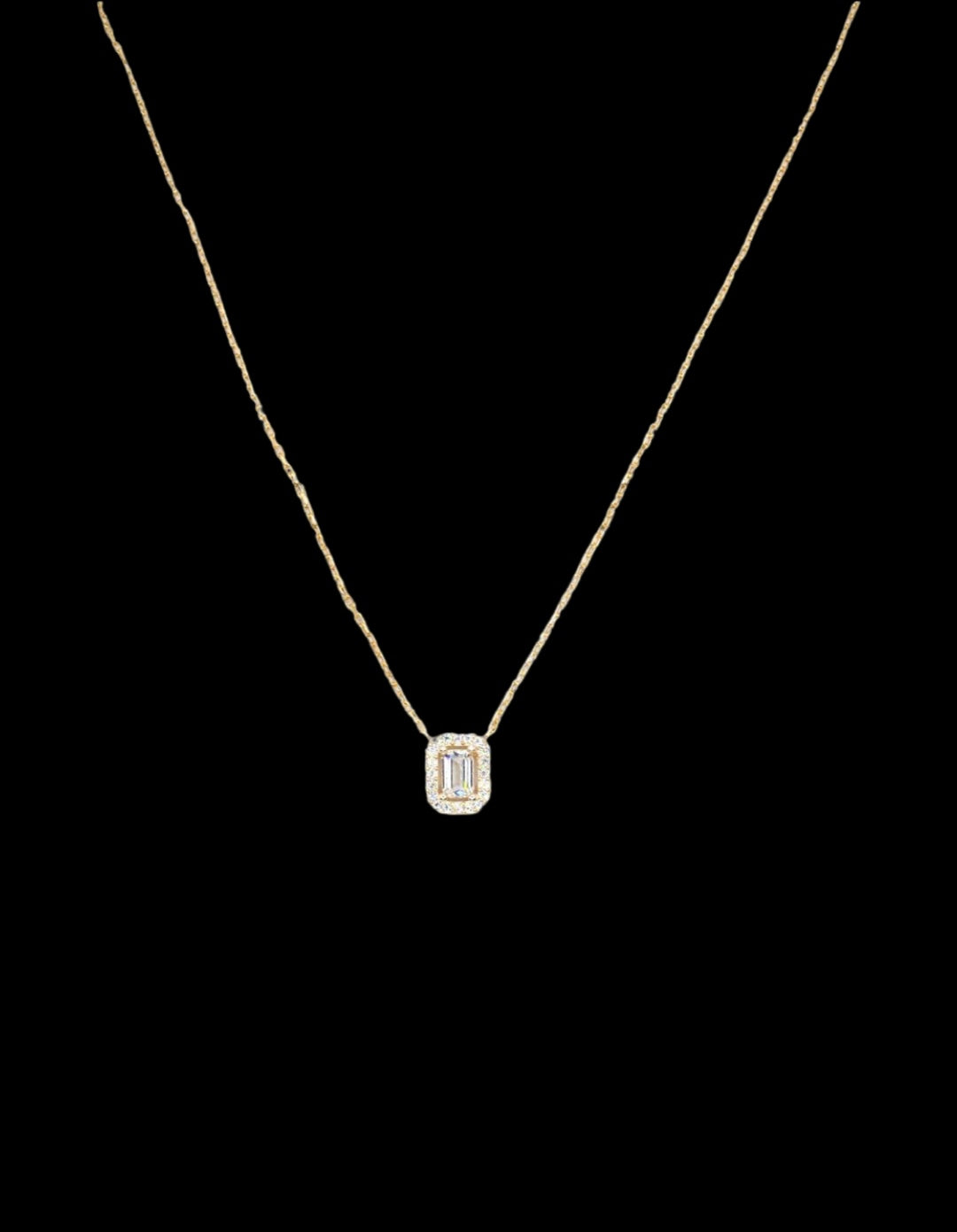 Sunset Afternoon Necklace
---
At its heart, the Sunset Afternoon Necklace features a brilliant, sun-kissed yellow stone, carefully chosen for its captivating color and radiance. This yellow gemstone, reminiscent of the sun's golden rays, effortlessly infuses your attire with a touch of luminosity and positivity.
Plating: 925 Sterling Silver

Stones: CZ Stones
be yourself without the fear of judgment
You don't have to be insecure about your accesories.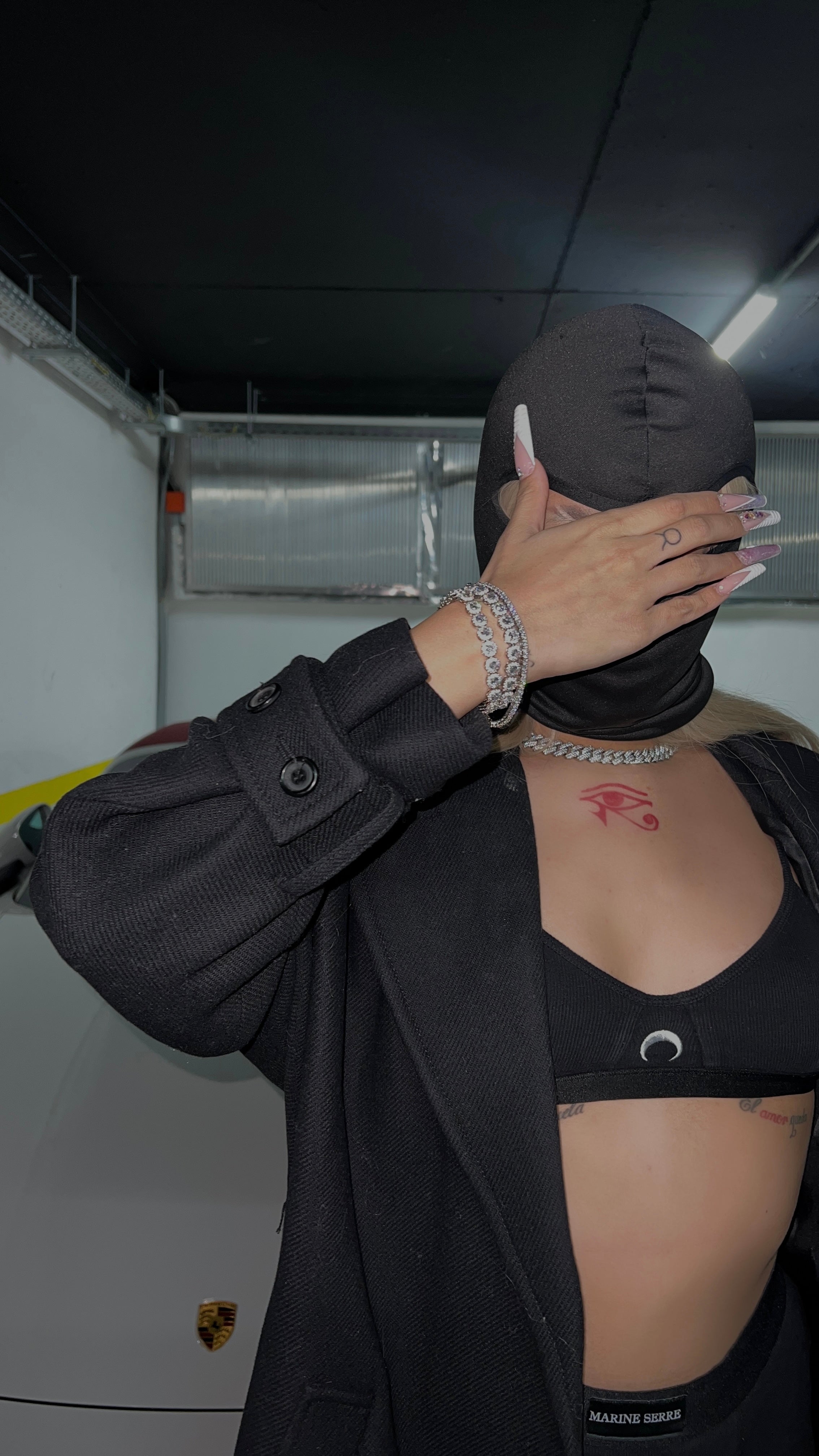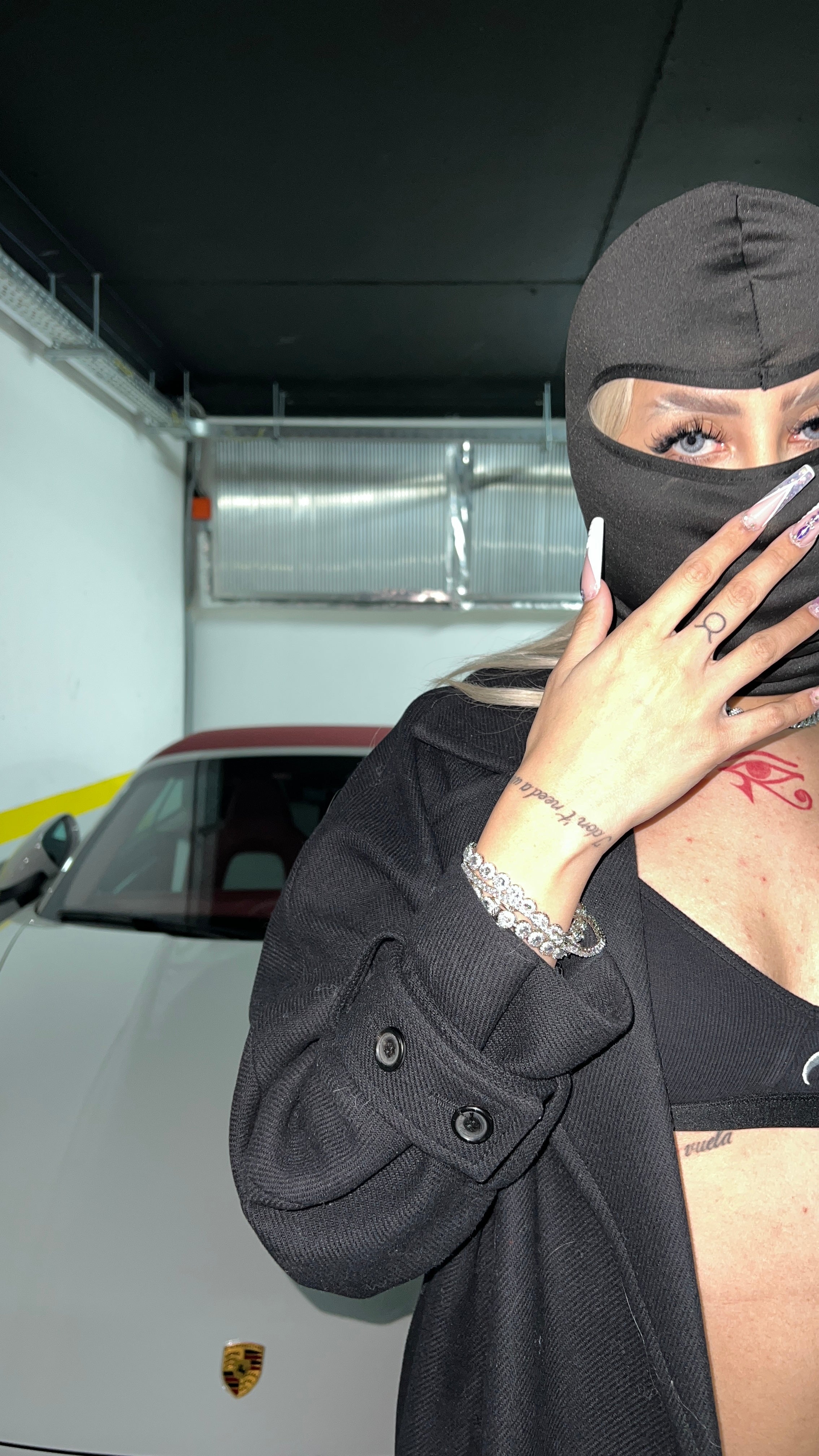 we have purpose
Beyond our jewelry, we aim to embolden all people to see their own worth.