SOCIAL IMPACT IS AT THE HEART OF EVERYTHING WE DO.
- MAYHEATH -
Elevate your look with our rings, chains, bracelets or earrings.
thoughts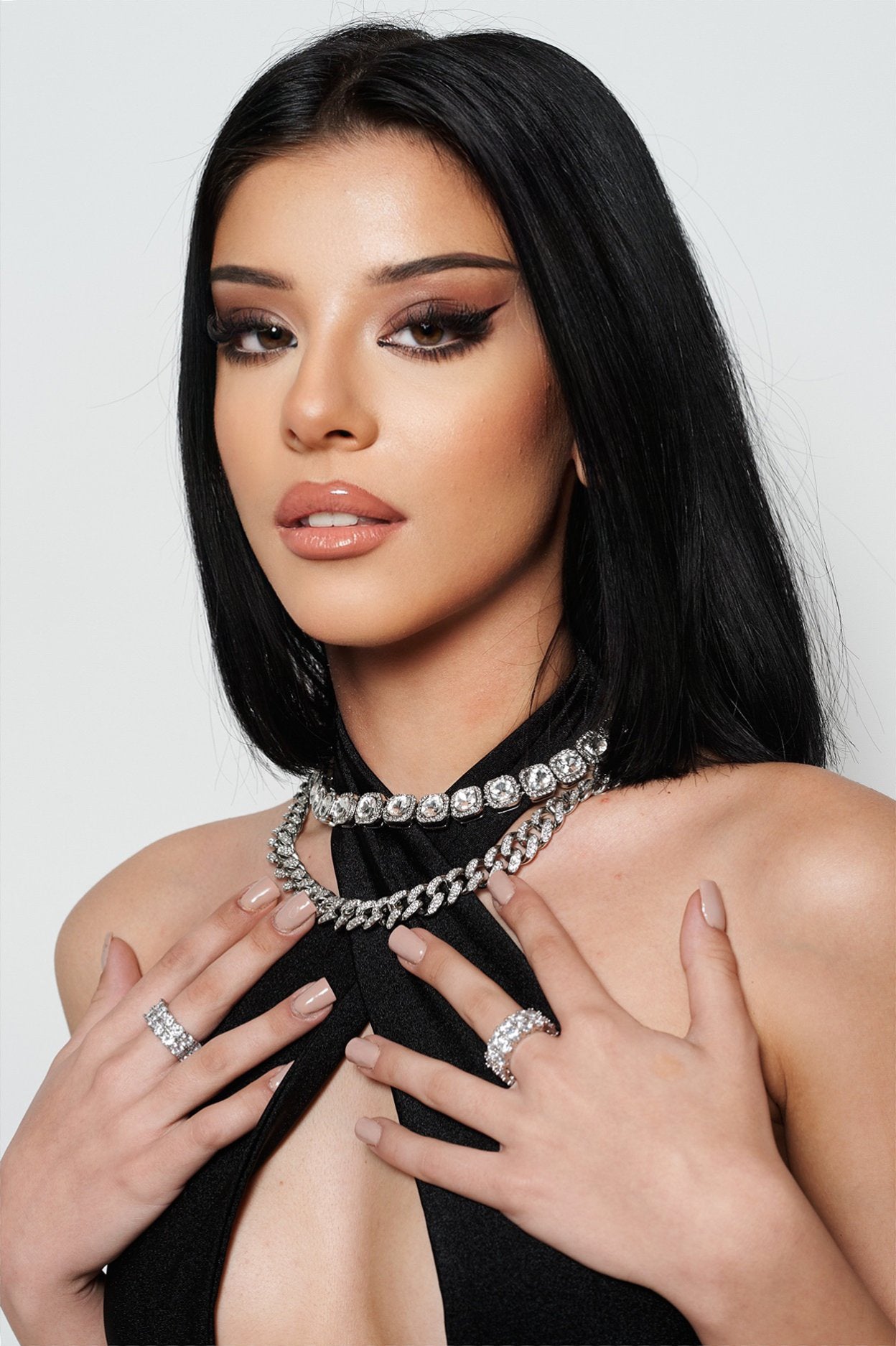 OUR WHY
We believe that by building a community we can unify like-minded individuals all around the world.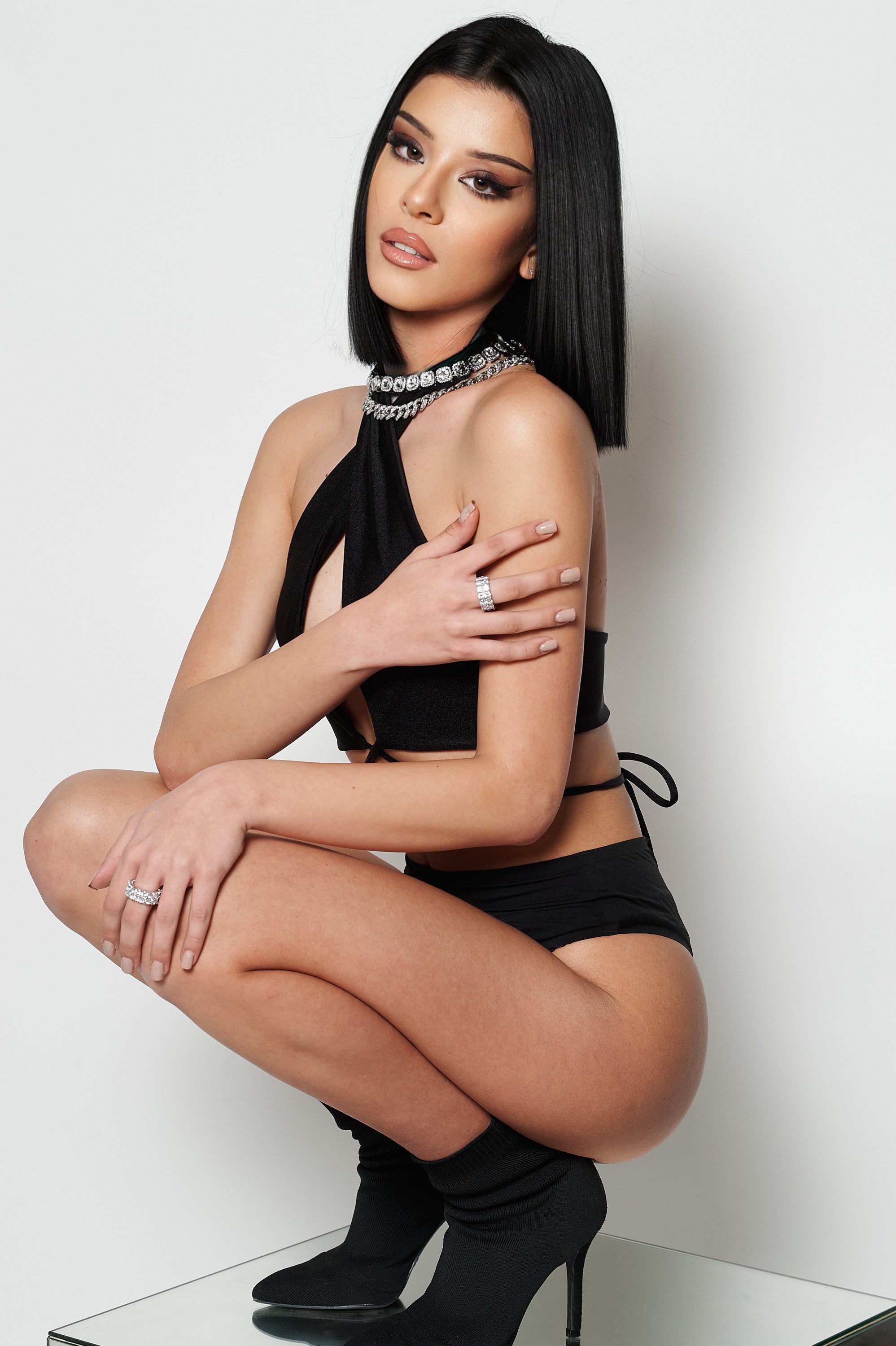 where we came from
We are inspired by various cultural phenomenas that bring us together.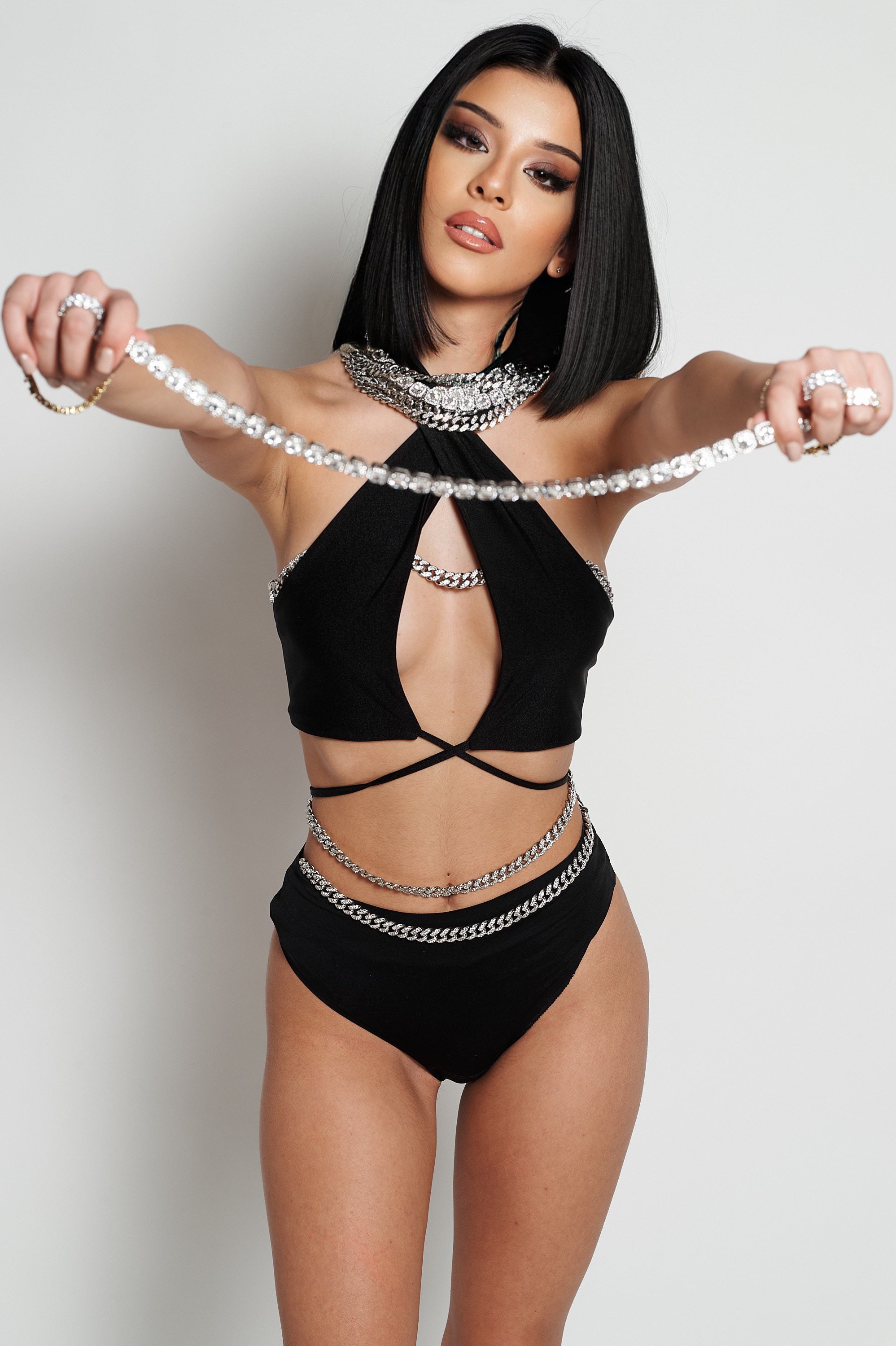 what we want to do
We provide jewelry to help people actualize their potential, their confidence and to become self-sufficient.