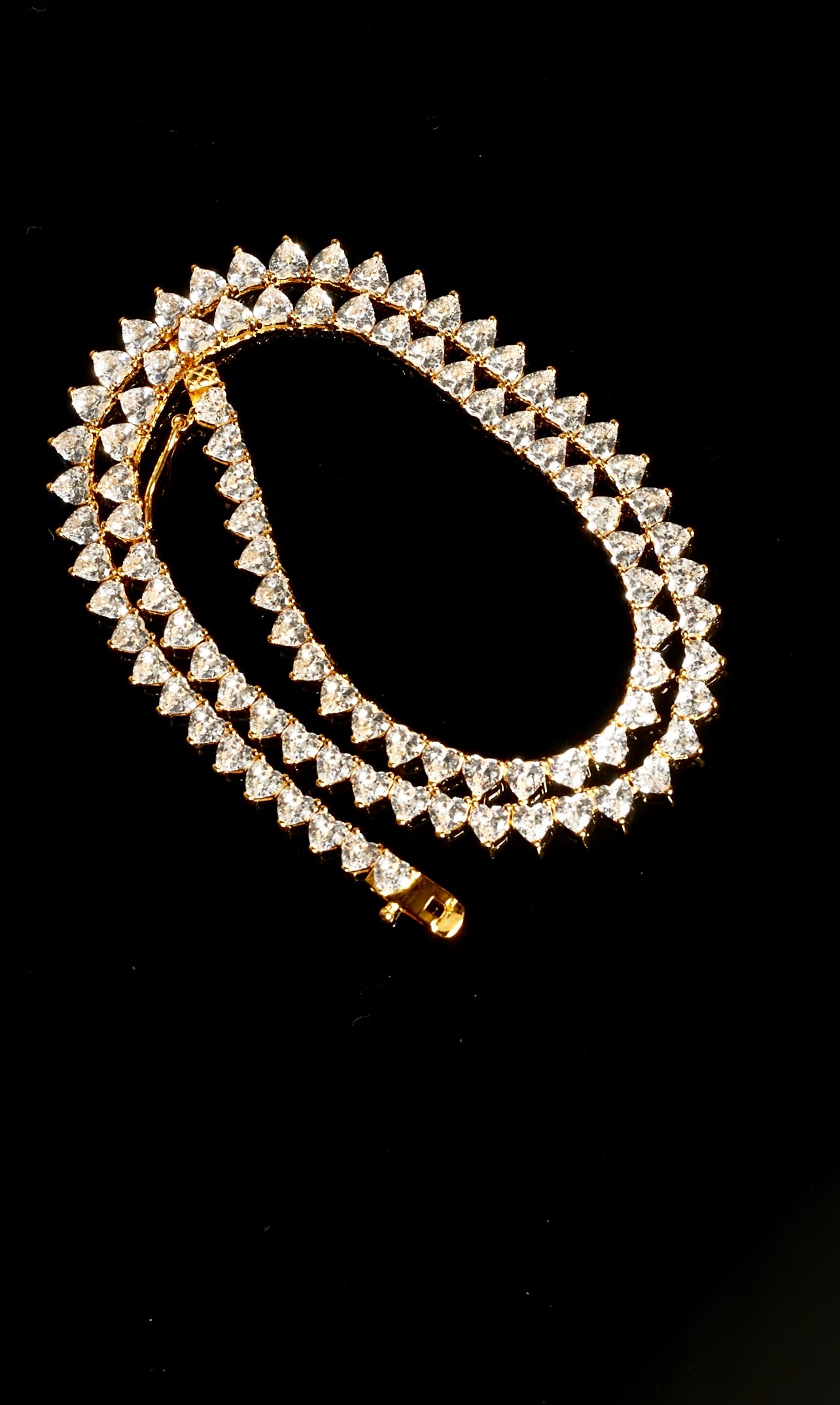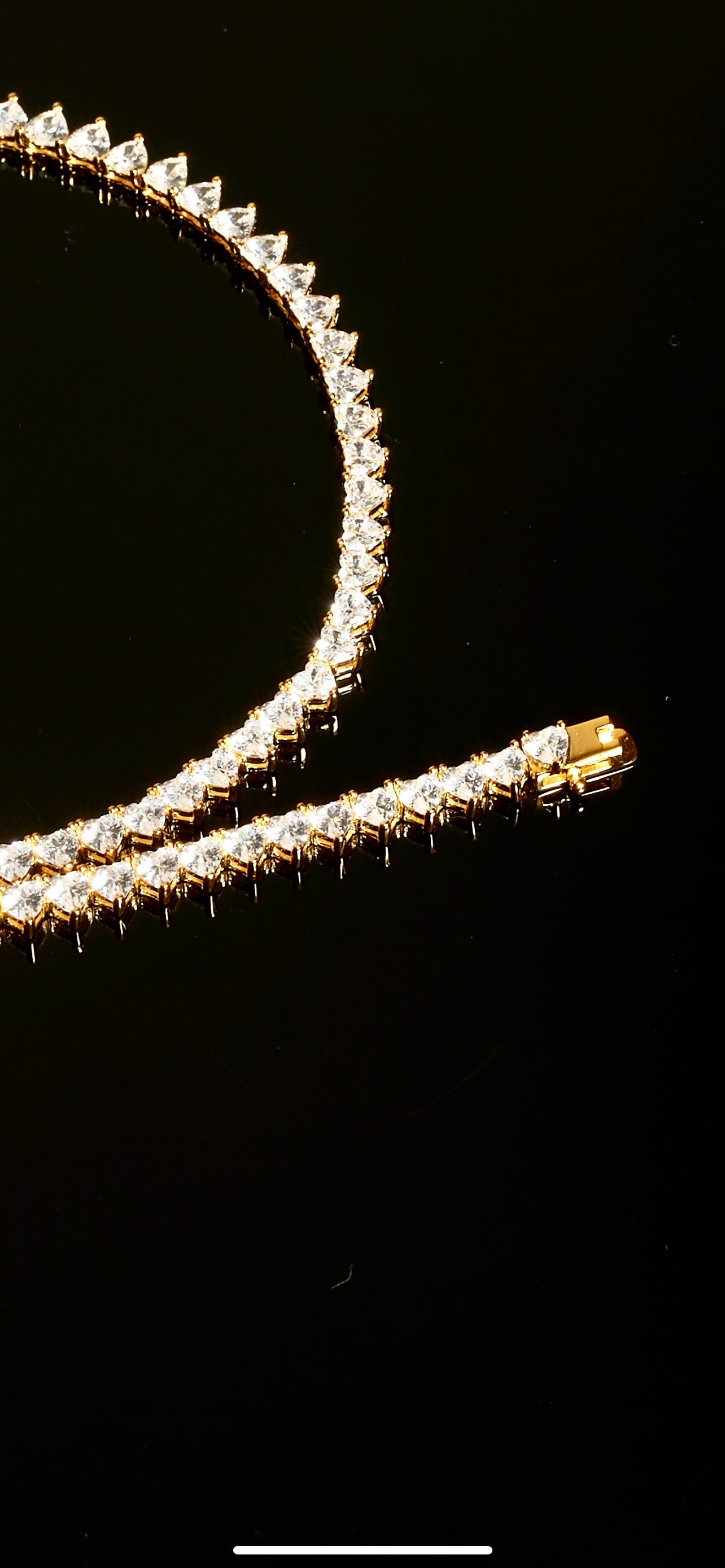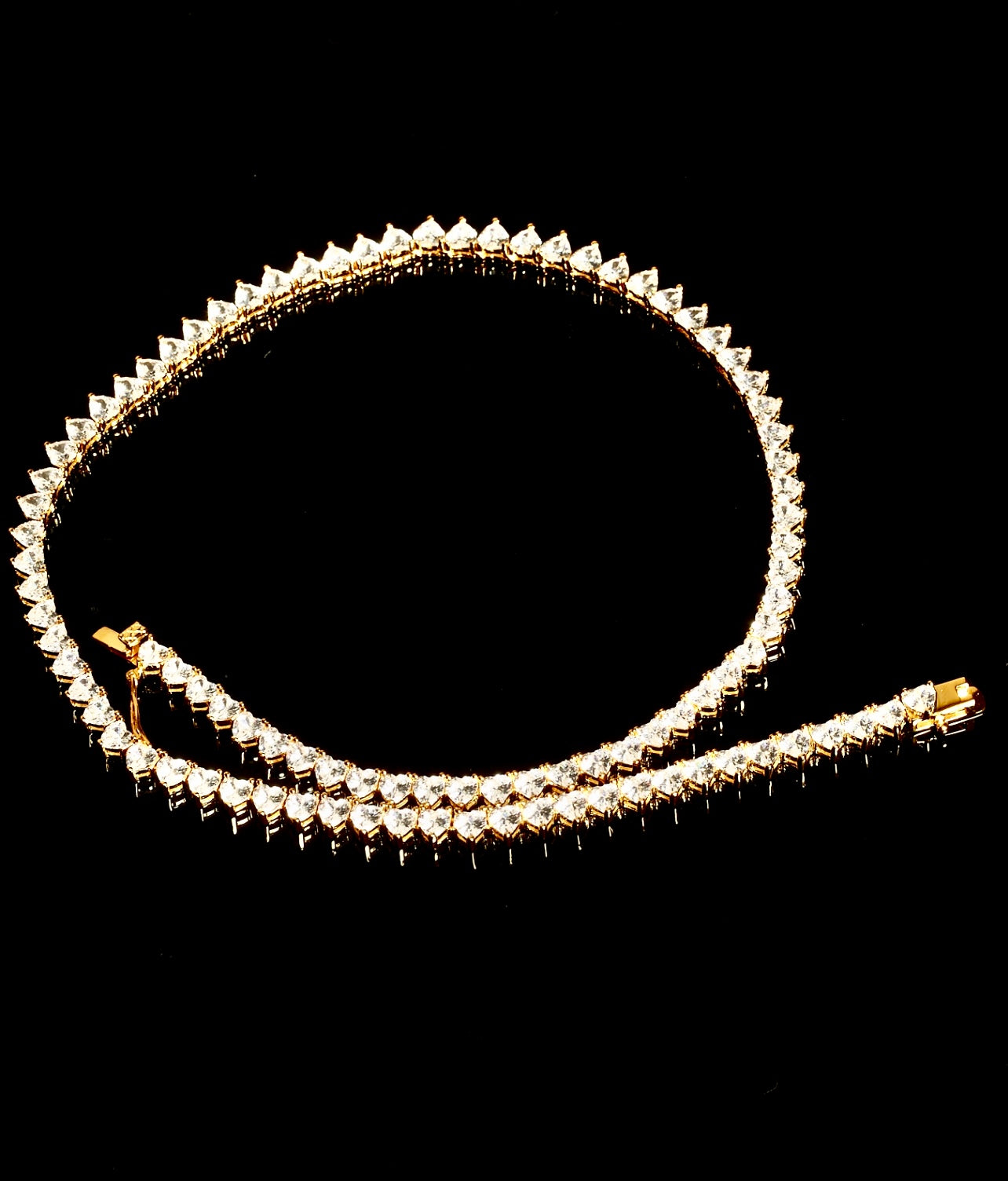 ---
Introducing the Sunburst Heart Necklace: A Radiant Emblem of Love Crafted in Exquisite 925 Sterling Silver.
Unveil the brilliance of affection with our captivating Sunburst Heart Necklace, a luminous masterpiece meticulously shaped from the finest 925 sterling silver. Beyond being an accessory, this necklace encapsulates the warmth and vibrancy of a boundless love, ensuring you shine as a beacon of elegance and sentiment.
Metal: 925 Sterling Silver
Plating: Gold Plating & CZ Stones
Stones Dimensions: 4.5 x 5mm

Length: 40cm
*Necklace has been approved & marked by ANPC, Sector 1, Bucuresti
All rights reserved to Mayheath.
be yourself without the fear of judgment
You don't have to be insecure about your accesories.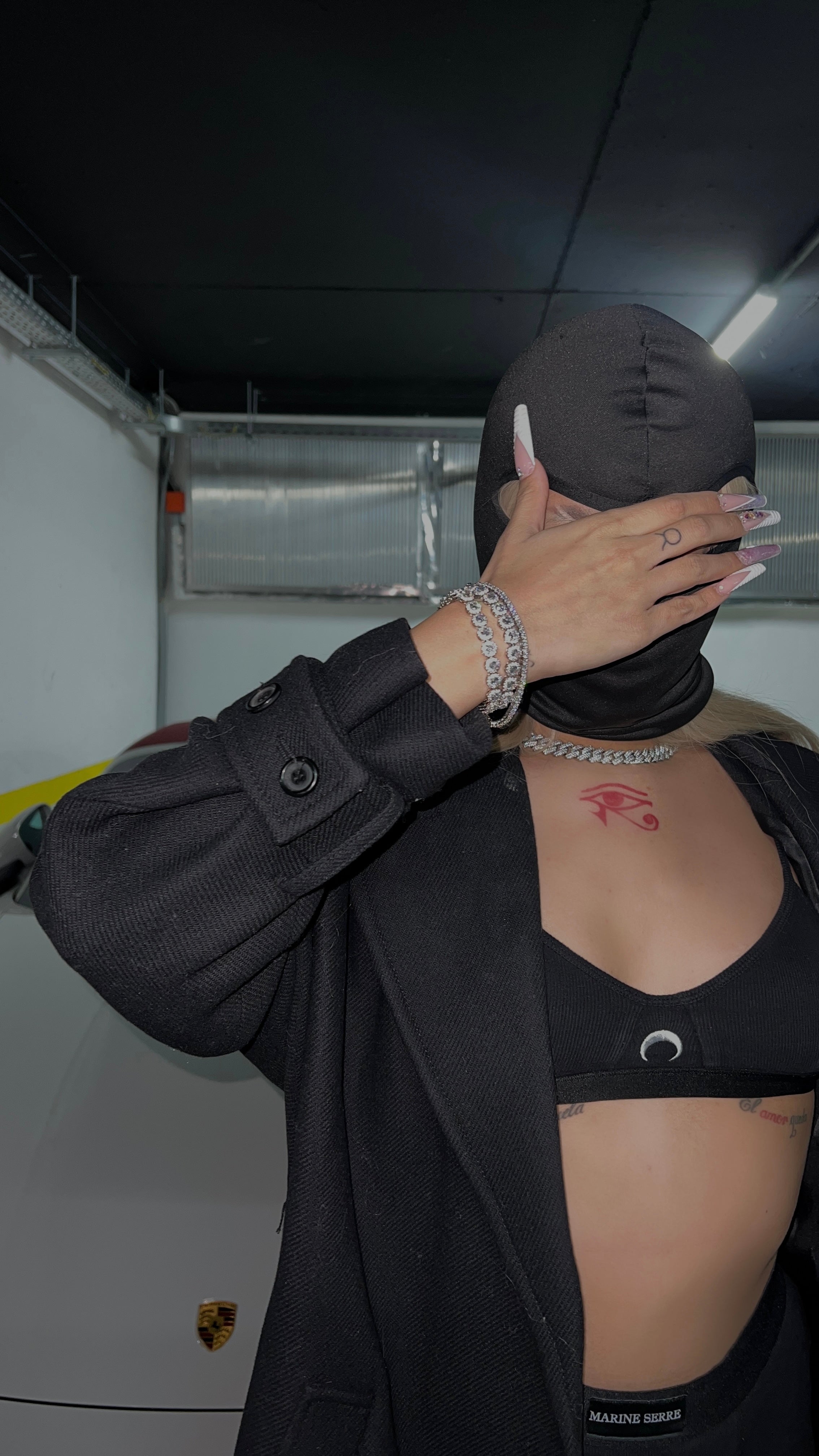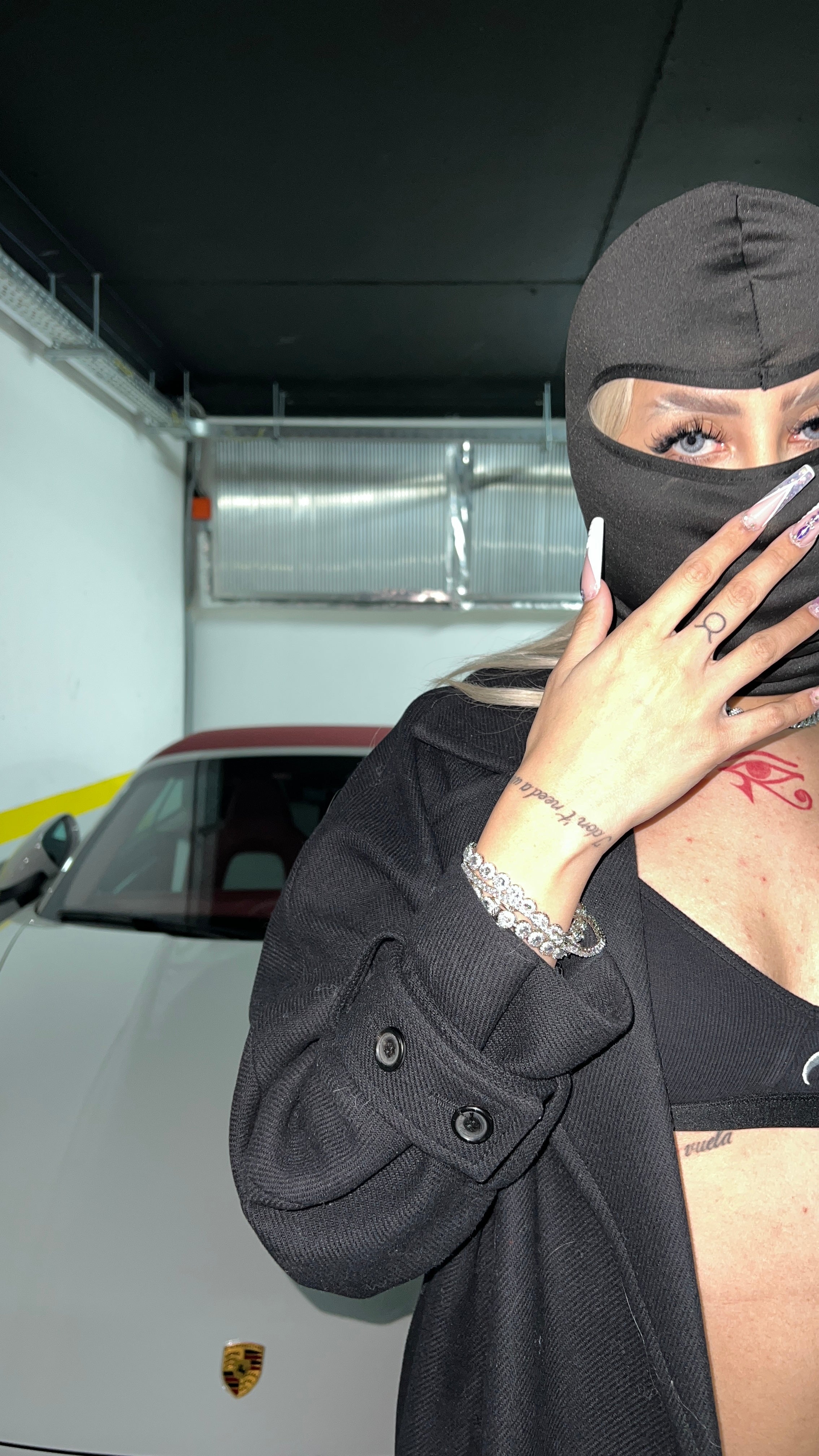 we have purpose
Beyond our jewelry, we aim to embolden all people to see their own worth.