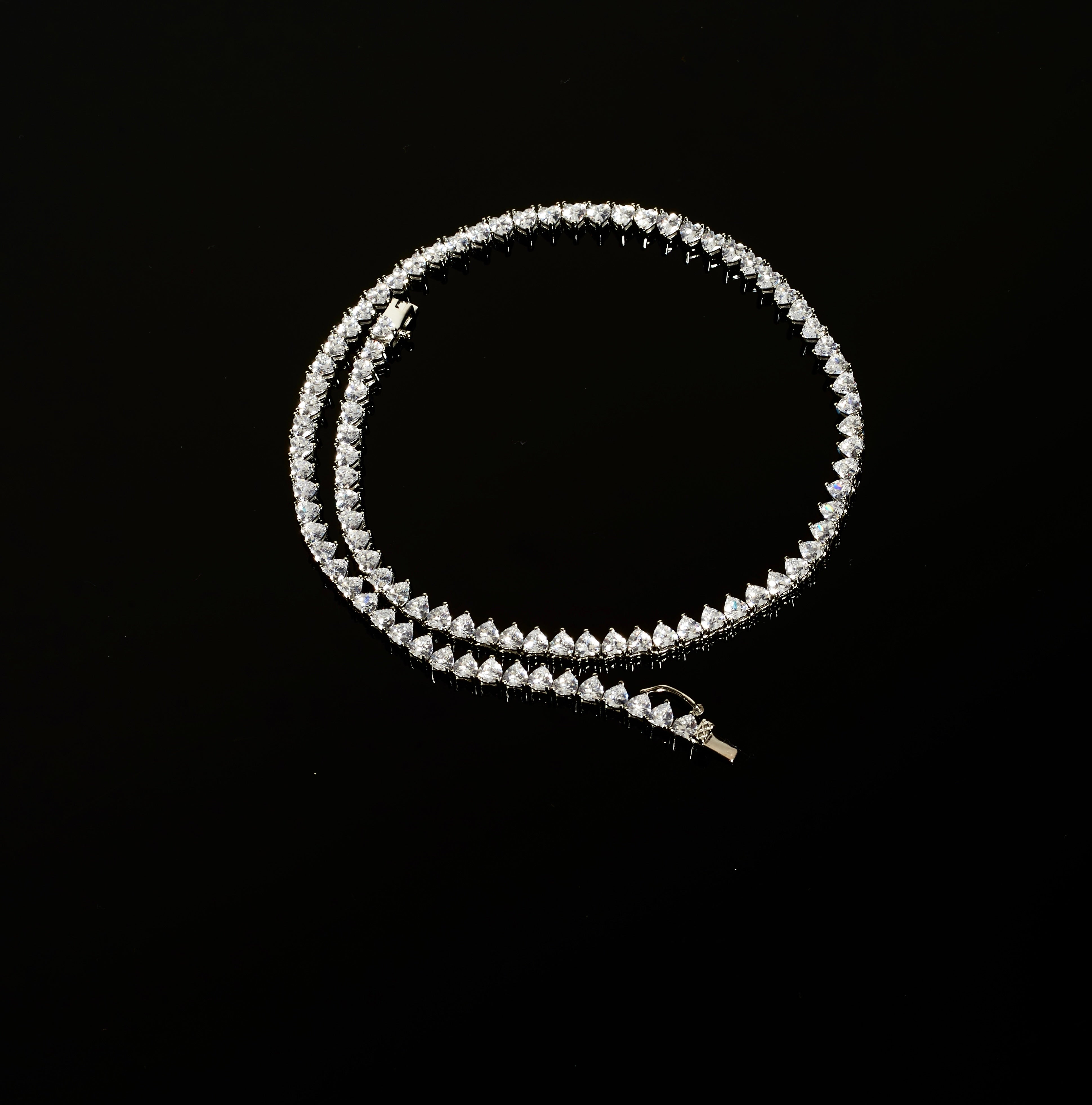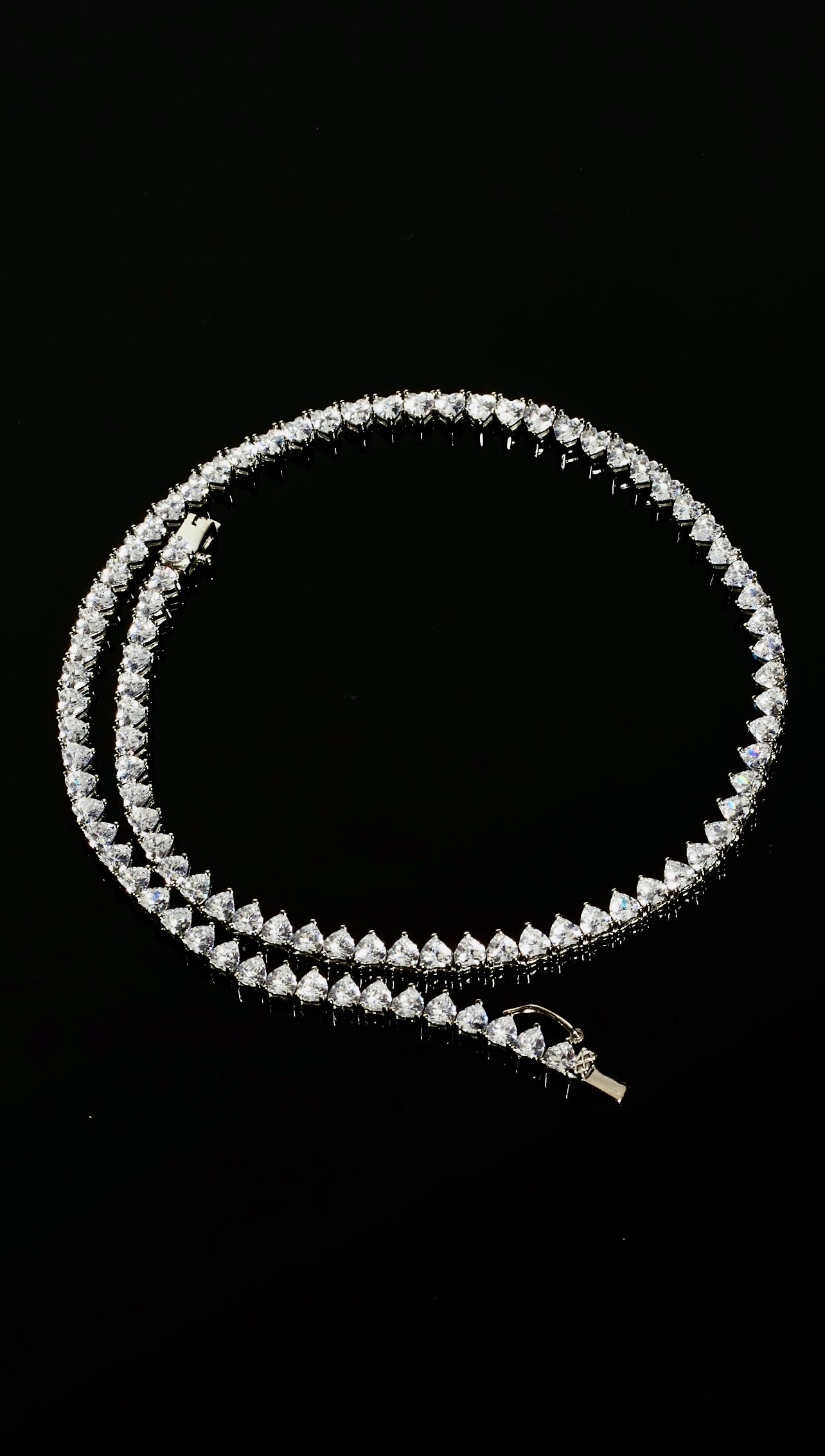 ---
Introducing the Stellar Lover Necklace: A Celestial Ode to Timeless Bonds, Crafted in Exquisite 925 Sterling Silver.
Embrace the eternal connection with our enchanting Stellar Lover Necklace, a poetic masterpiece meticulously shaped from the finest 925 sterling silver. This necklace transcends mere adornment, evoking the profound emotions that bind hearts across time and space, ensuring you stand out as a connoisseur of both style and sentiment.
The Stellar Lover Necklace captures the essence of an unbreakable bond, much like the stars that twinkle steadfastly in the night sky. Each link of this meticulously handcrafted piece mirrors the cosmic dance of celestial bodies, forming an intricate pattern that resonates with the rhythm of the universe. As the silver curves grace your neckline, a sense of celestial unity and timelessness envelops you, invoking a connection beyond the ordinary.
Our artisans' dedication to perfection is palpable in every facet of this exquisite necklace. The radiant 925 sterling silver reflects a lustrous glow, accentuating the necklace's intricate details. With a play of light that echoes the shimmer of stars, the Stellar.
Metal: 925 Sterling SIlver
Plating: White Gold & CZ Stones
Stones Size: 4.5 x 5mm

Length: 40cm
*This necklace has been marked by ANPC, Sector 1, Bucuresti - made of 925 Sterling Silver.

All rights reserved to Mayheath. 
be yourself without the fear of judgment
You don't have to be insecure about your accesories.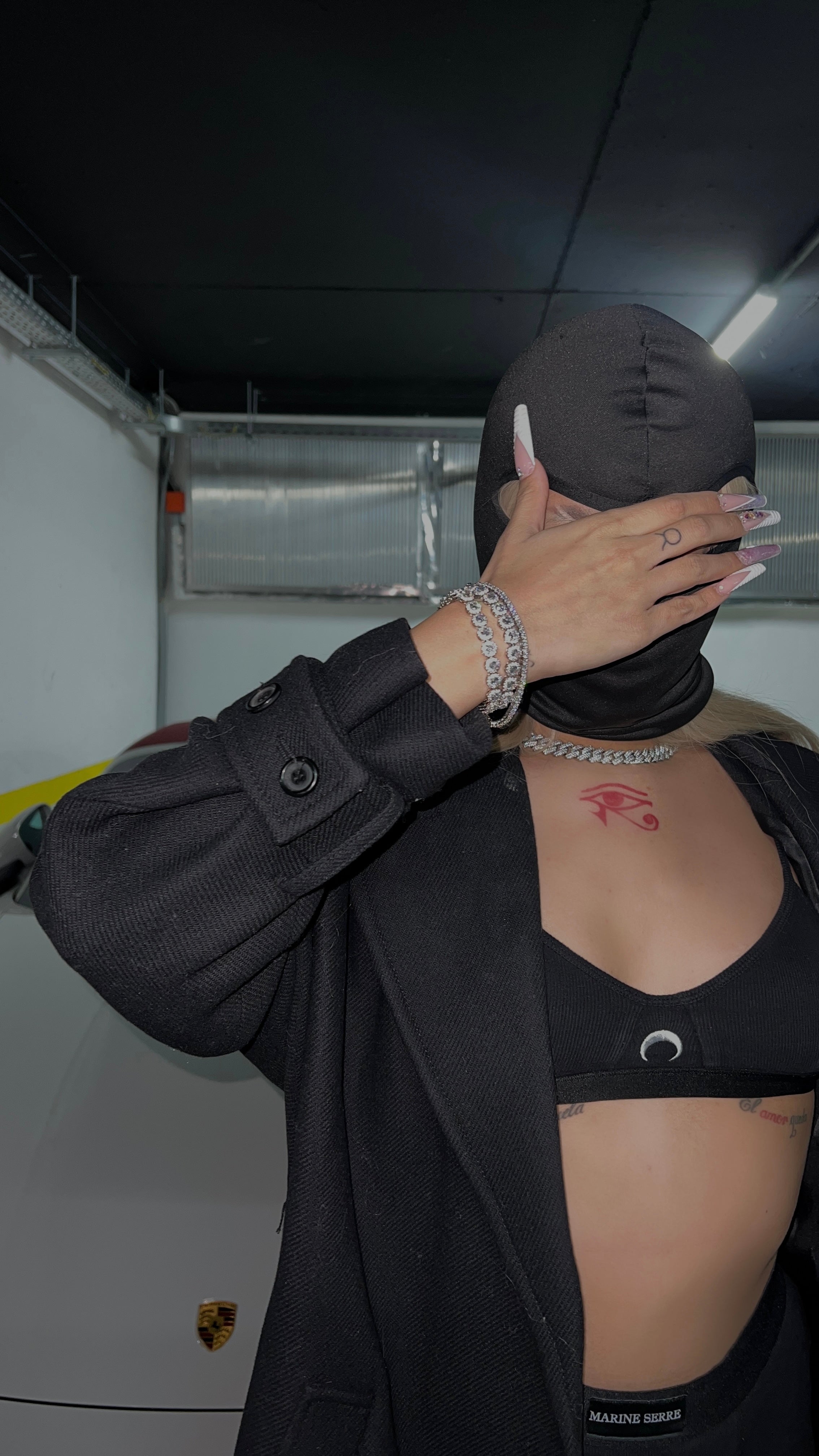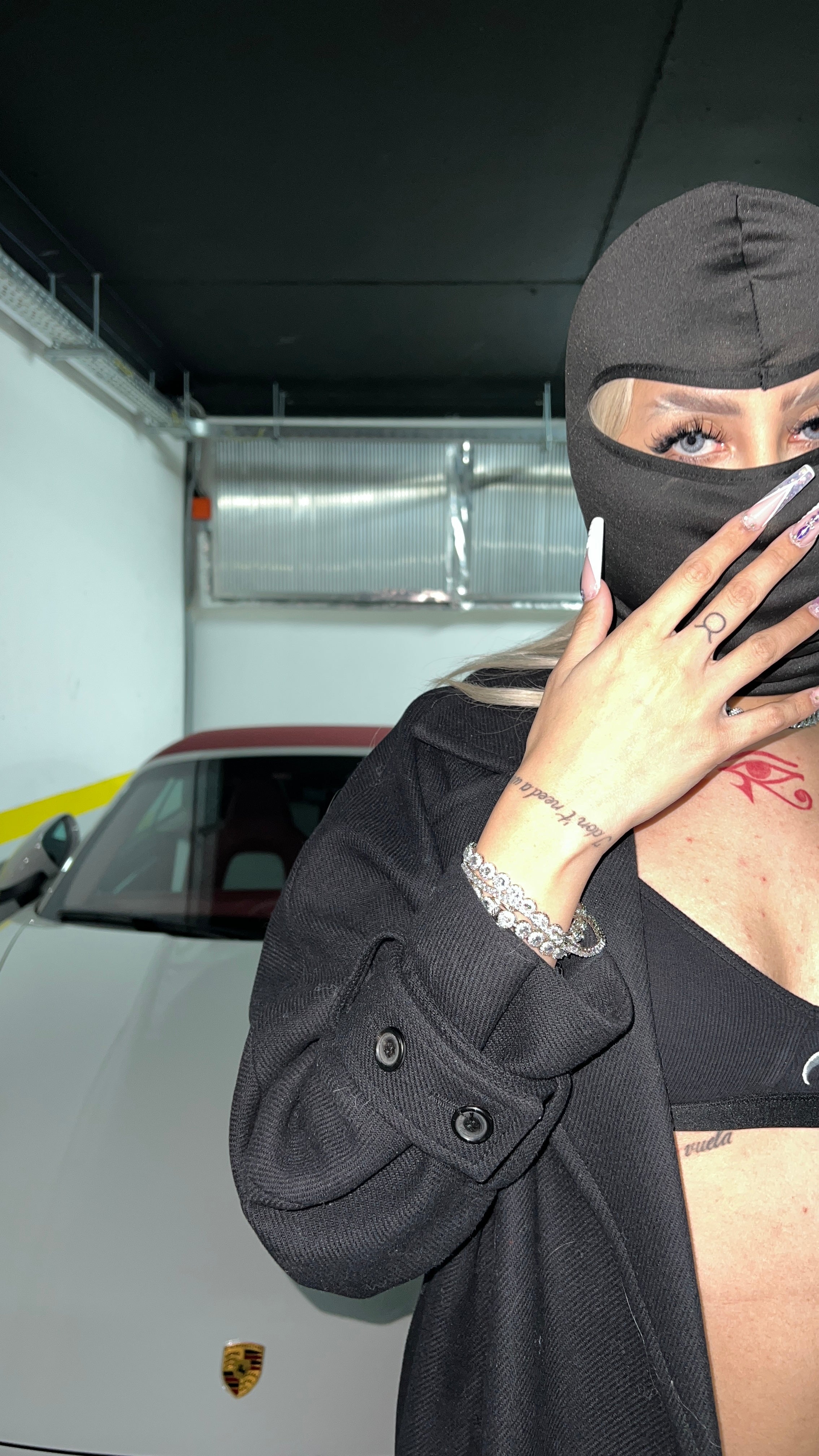 we have purpose
Beyond our jewelry, we aim to embolden all people to see their own worth.