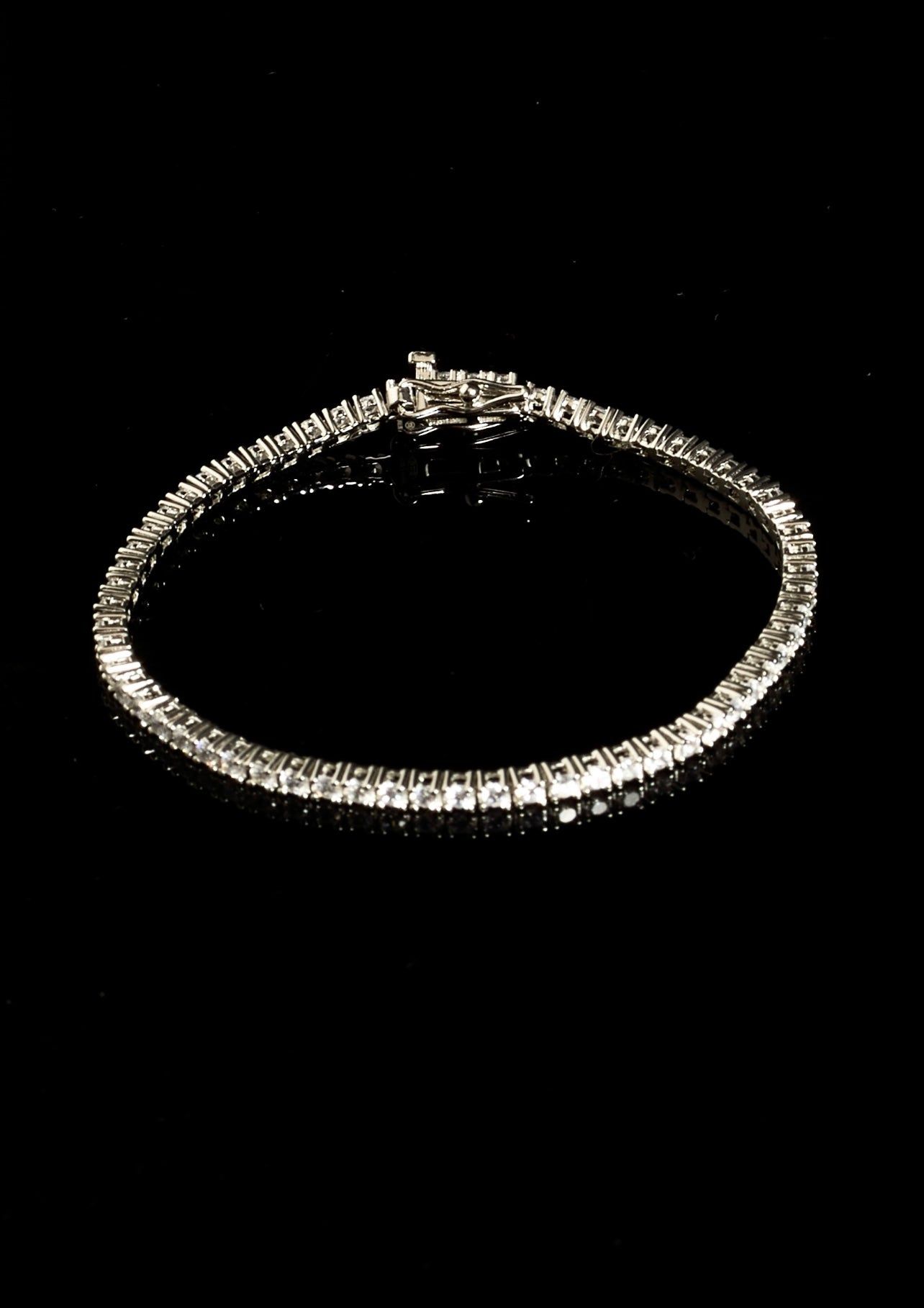 ---
Our artisans' dedication to perfection is evident in every facet of this exquisite piece. The luminous 925 sterling silver radiates an ethereal glow, accentuating the bracelet's intricate details. With a play of light that rivals the shimmer of stars themselves, the Starlit Bracelet transforms mere accessorizing into a poetic expression of style.
Wearing the Starlit Bracelet is a declaration of your affinity for the extraordinary. It's a statement that echoes your appreciation for the artistry that lies in the union of master craftsmanship and the celestial realms. Elevate your wrist to new heights and adorn yourself with the splendor of the cosmos – the Starlit Bracelet beckons you to embrace the stellar radiance that you deserve.
Metal: 925 Sterling Silver
Plating: White Gold with CZ Stones
Length: 16cm
Gem Size: 3mm

be yourself without the fear of judgment
You don't have to be insecure about your accesories.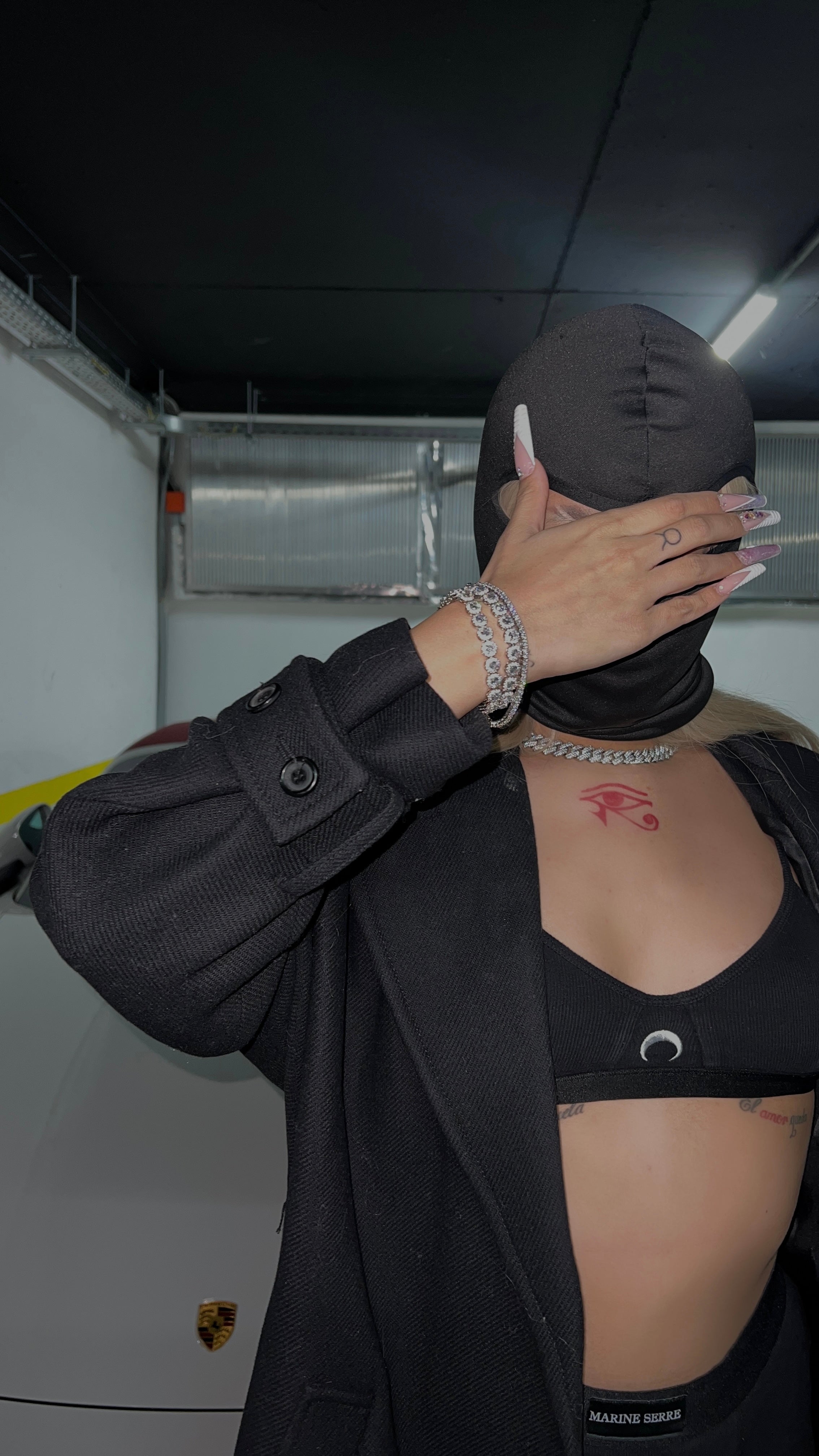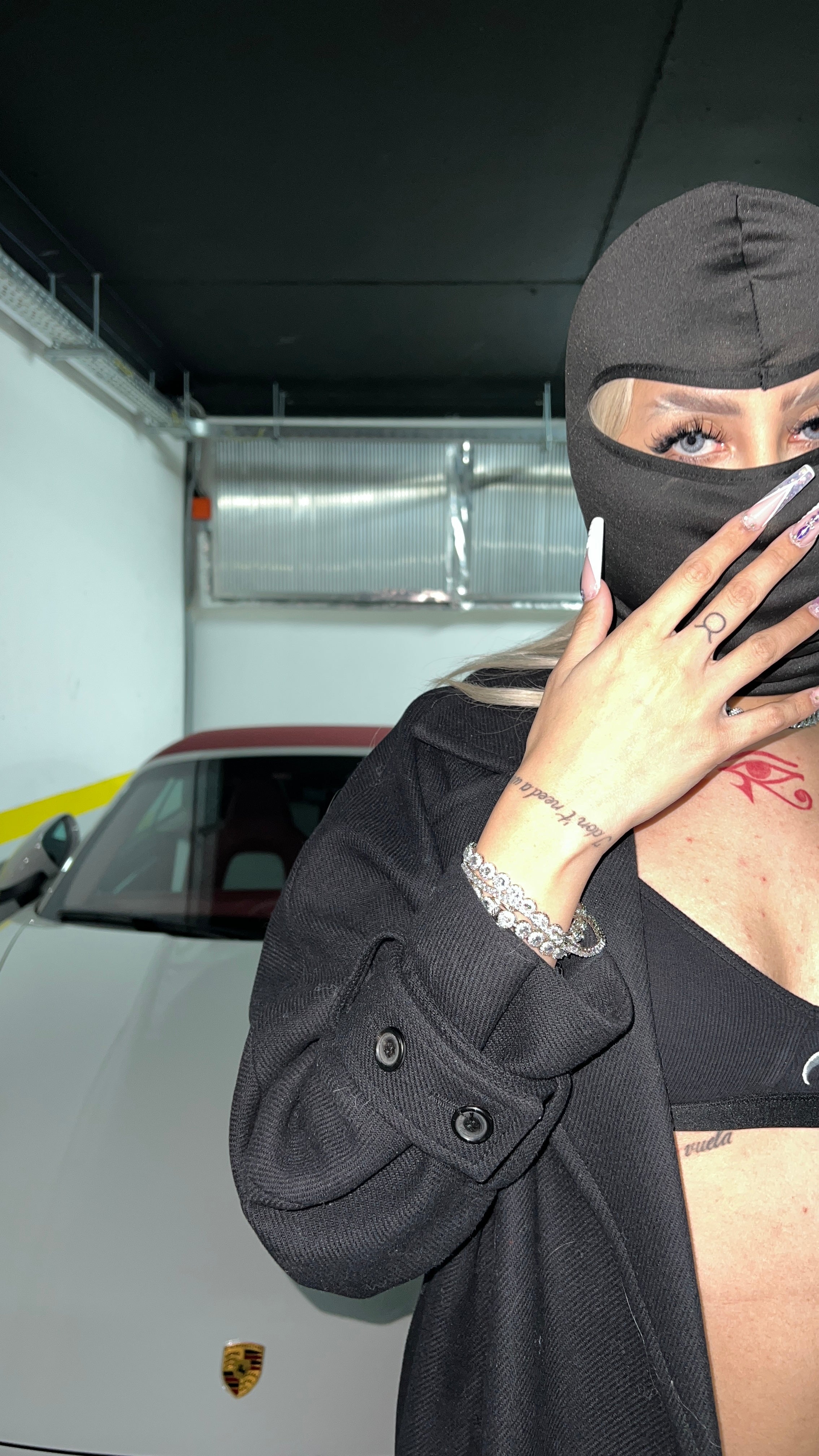 we have purpose
Beyond our jewelry, we aim to embolden all people to see their own worth.