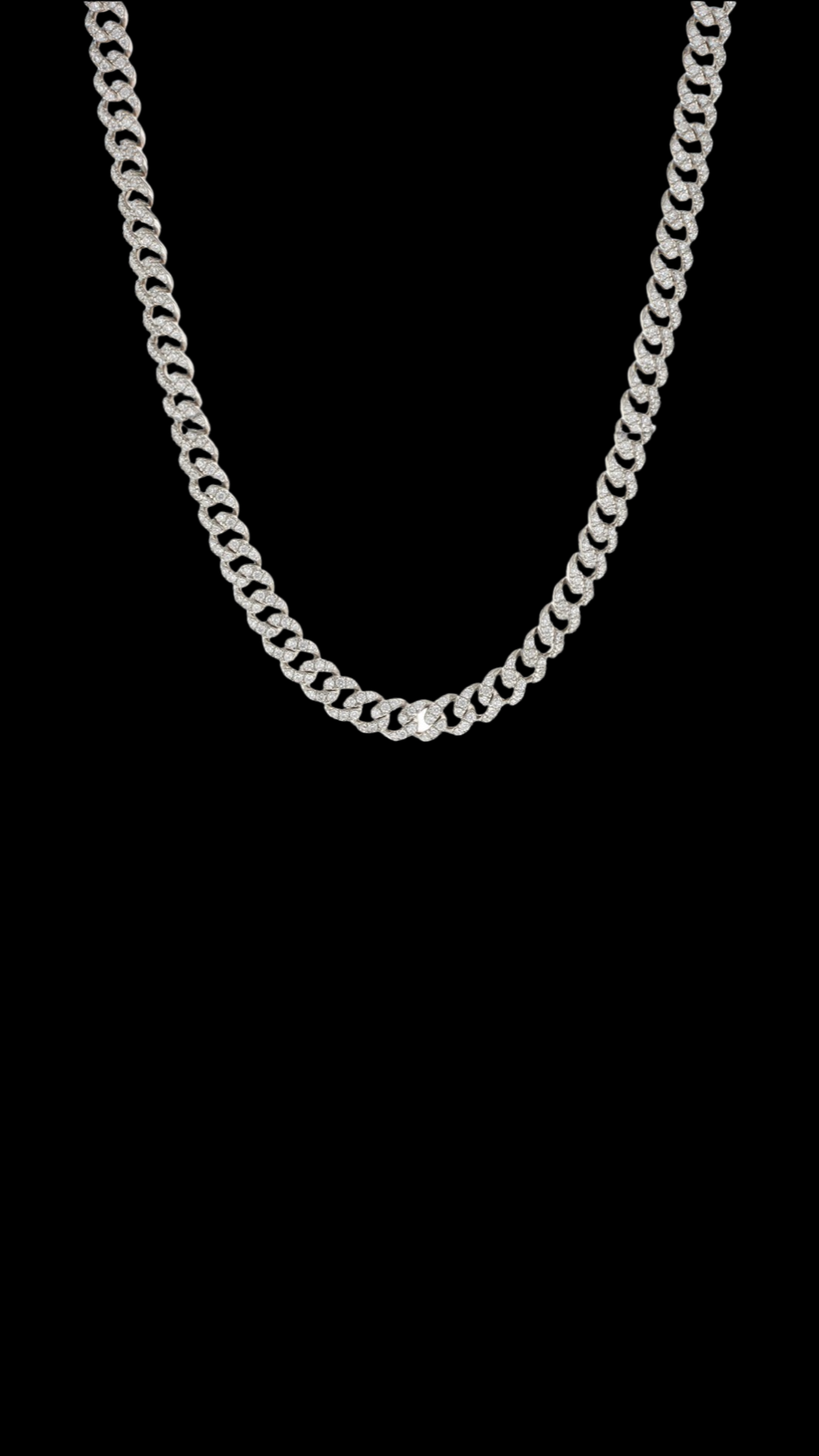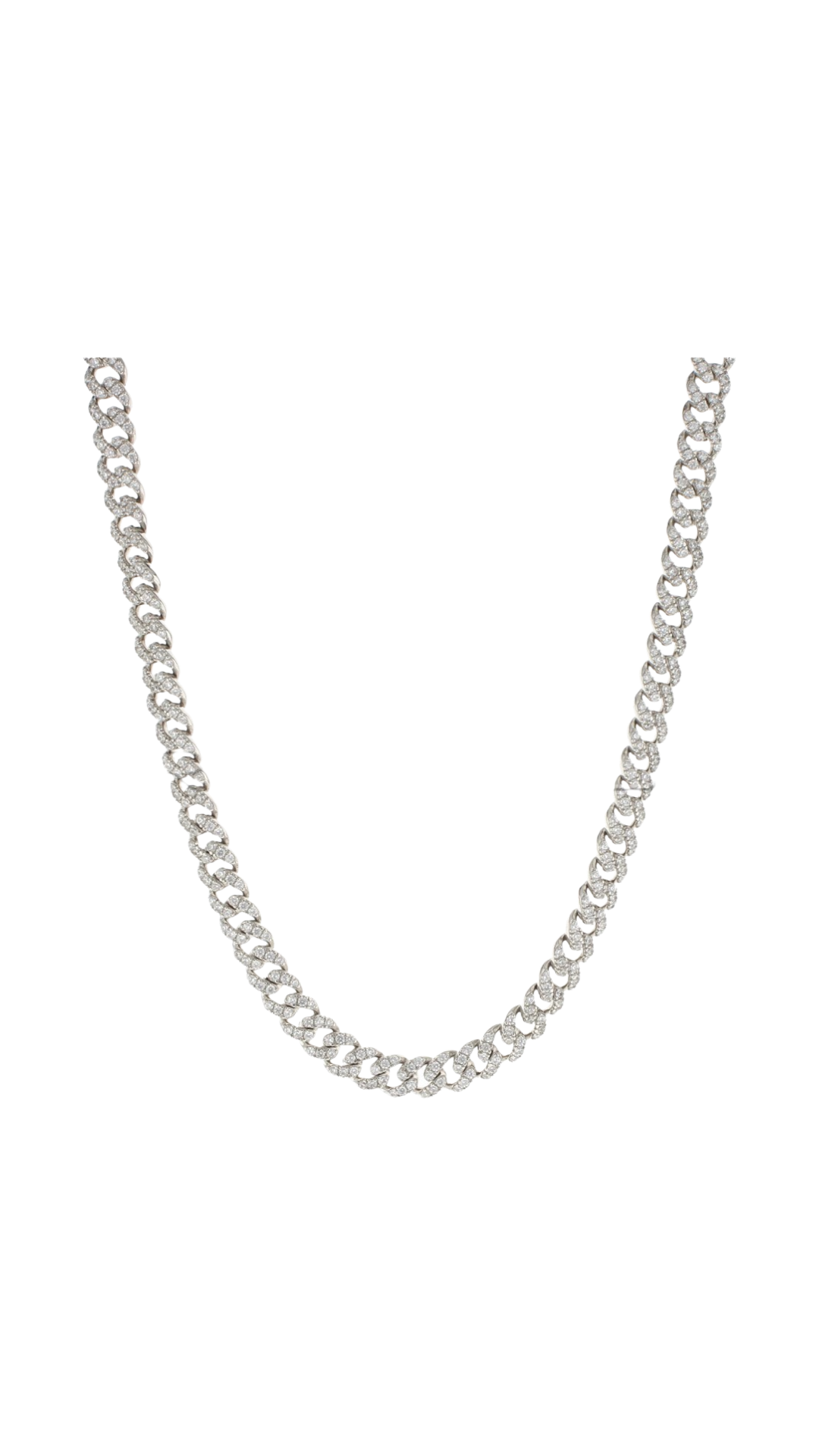 ---
The defining feature of this necklace is its Cuban link chain, known for its timeless and robust design. The links are intricately interwoven to create a bold, masculine appearance that exudes power and charisma. Yet, this necklace's versatility knows no bounds; it's equally suitable for women who wish to embrace a bold and confident style.
Plating: 925 Sterling Silver
Stones: CZ Stones
be yourself without the fear of judgment
You don't have to be insecure about your accesories.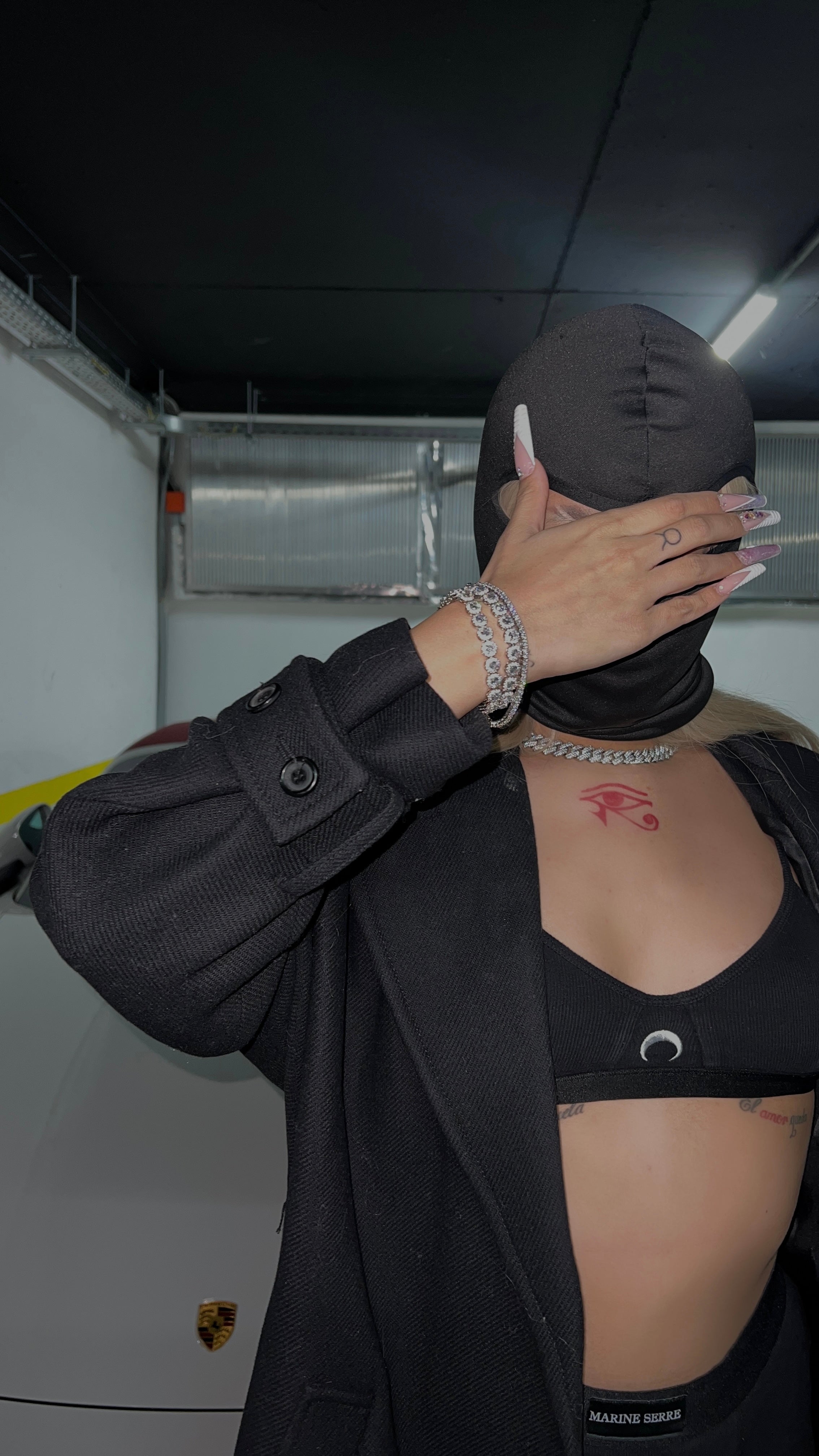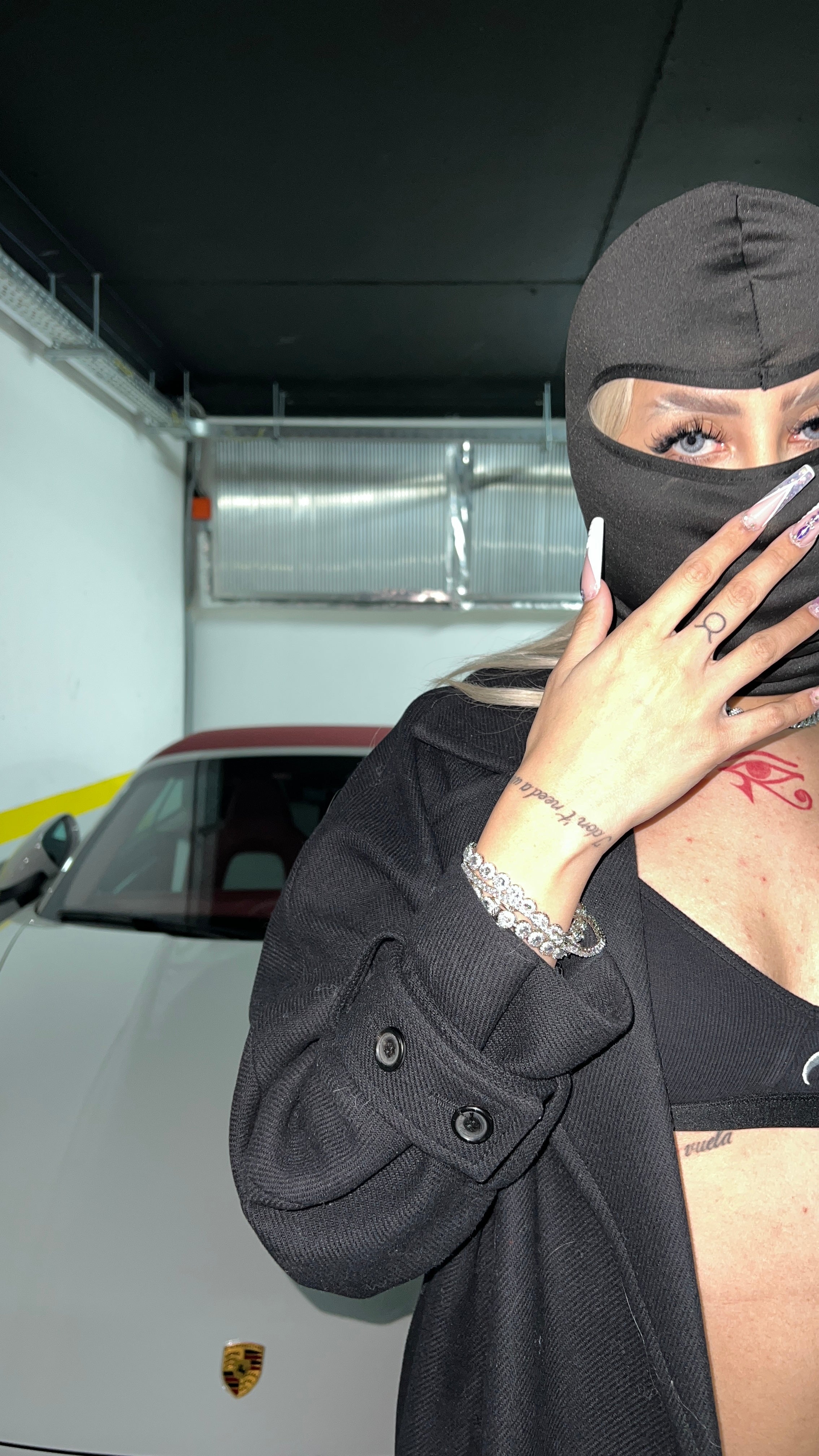 we have purpose
Beyond our jewelry, we aim to embolden all people to see their own worth.