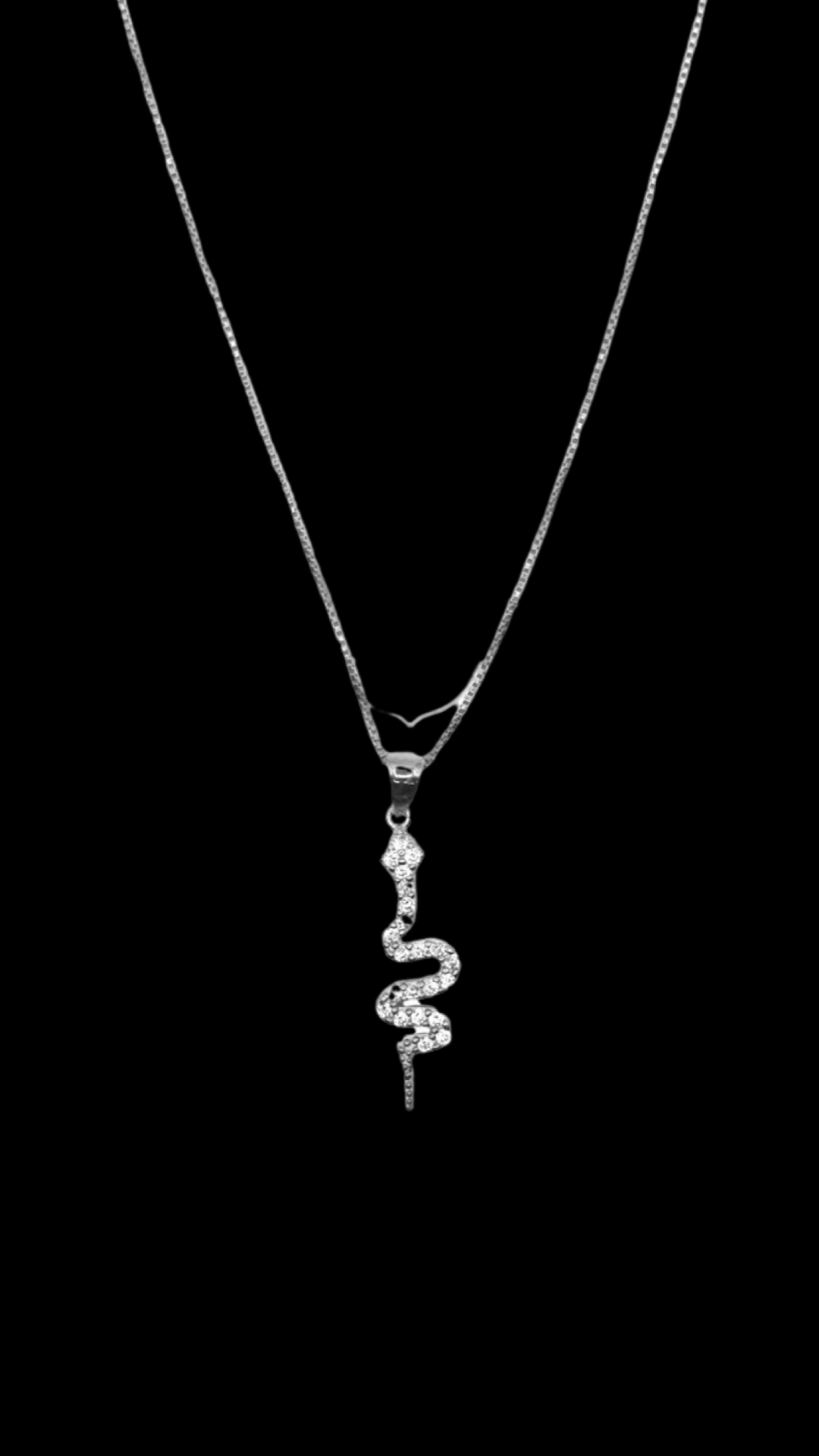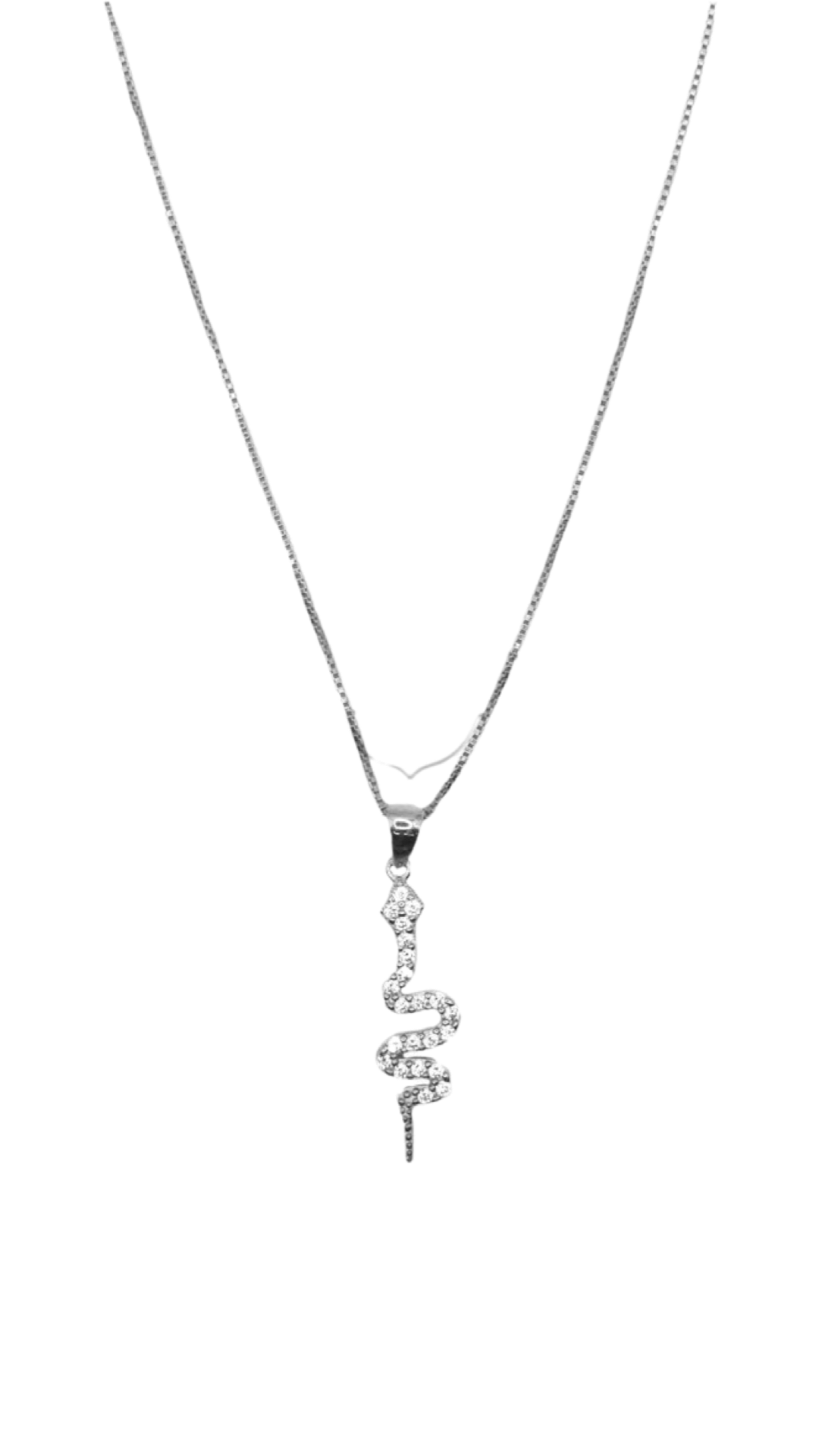 ---
Elevate your look with the Serpent's Grace Necklace – a masterpiece that captures the essence of mystery and transformation, while also adding an air of sophistication to your attire. It's a testament to your appreciation of life's intricacies and the beauty that can be found in its enigmatic moments.
Plating: 925 Sterling Silver
Stones: CZ Stones
be yourself without the fear of judgment
You don't have to be insecure about your accesories.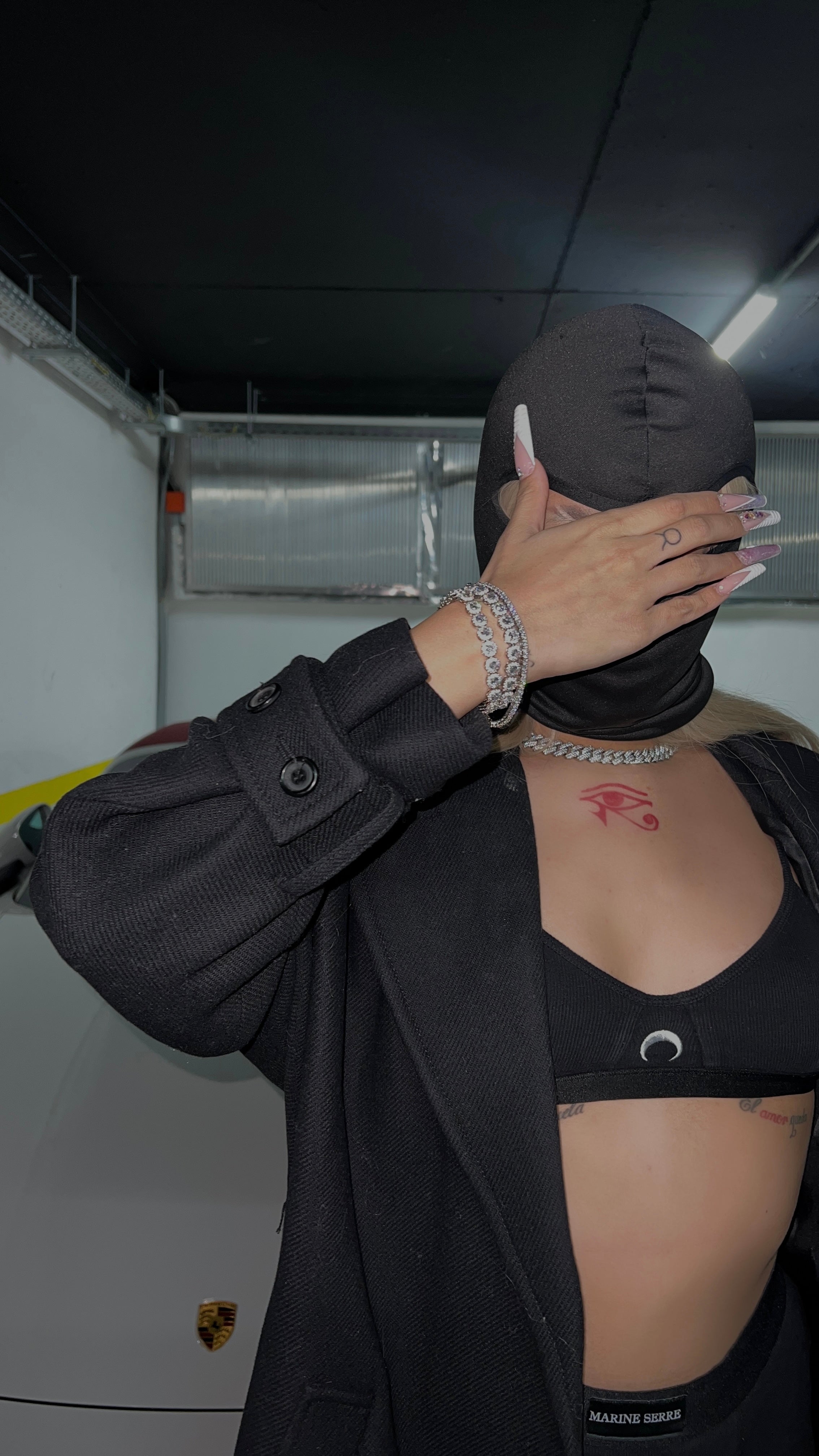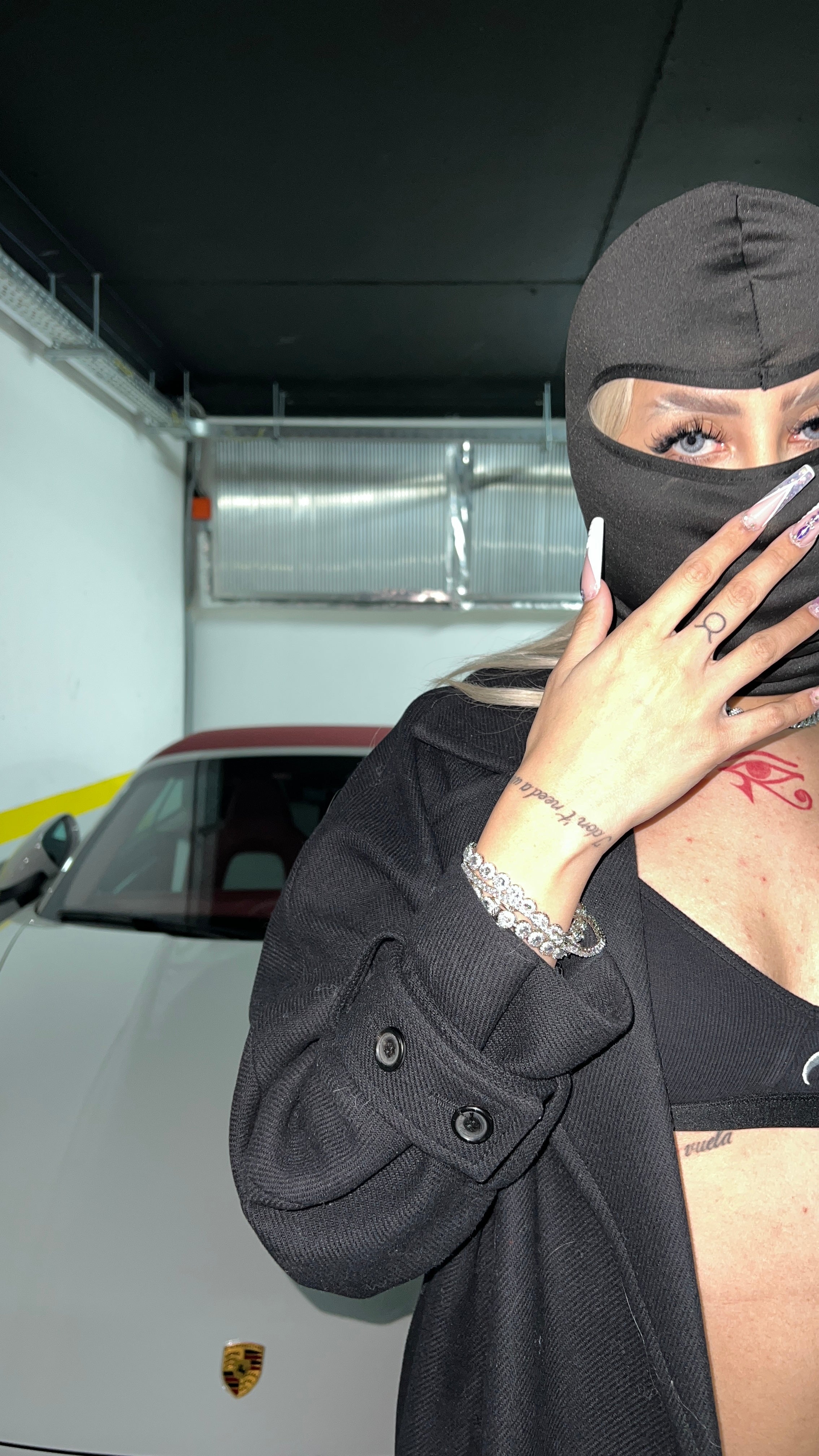 we have purpose
Beyond our jewelry, we aim to embolden all people to see their own worth.