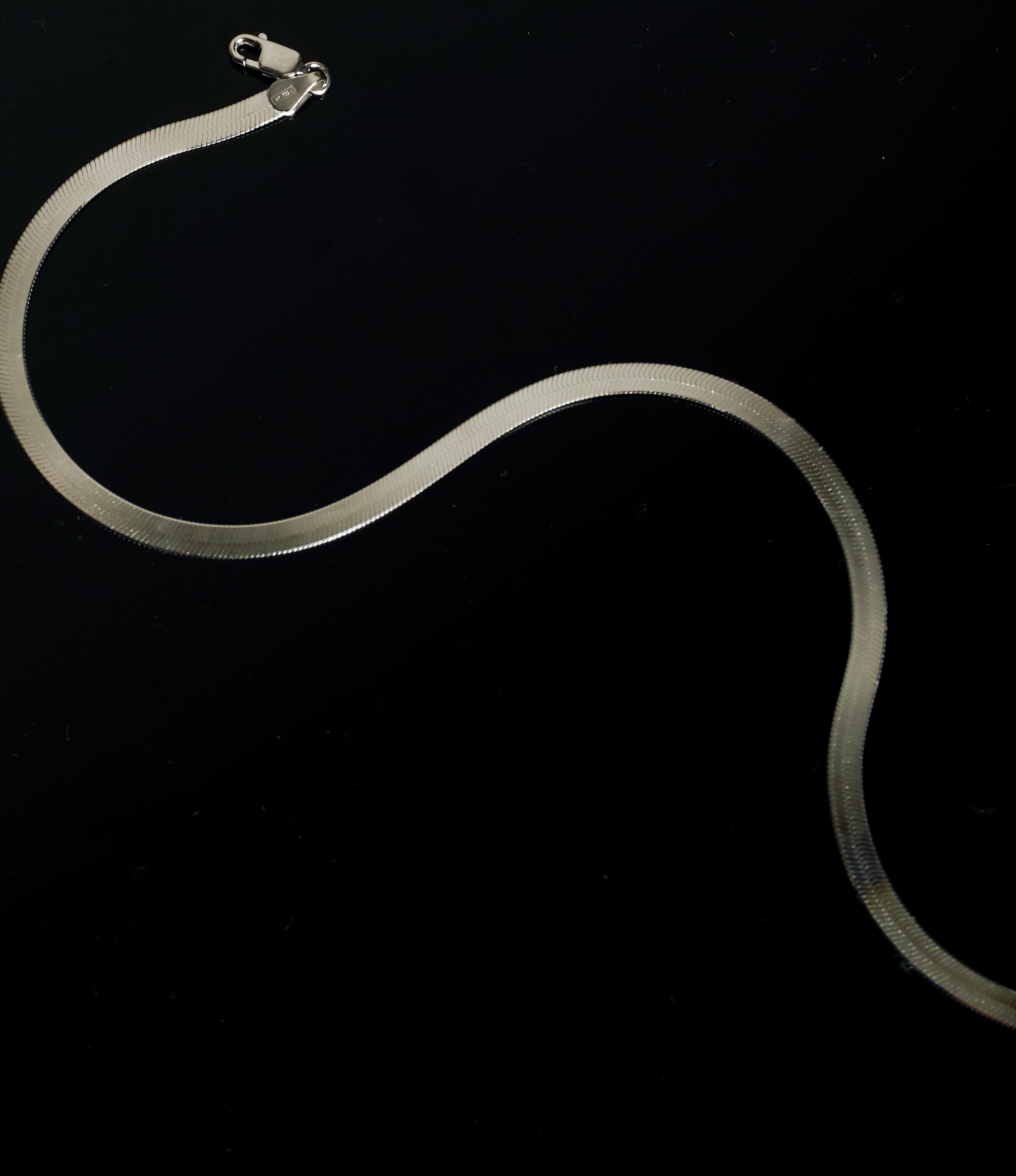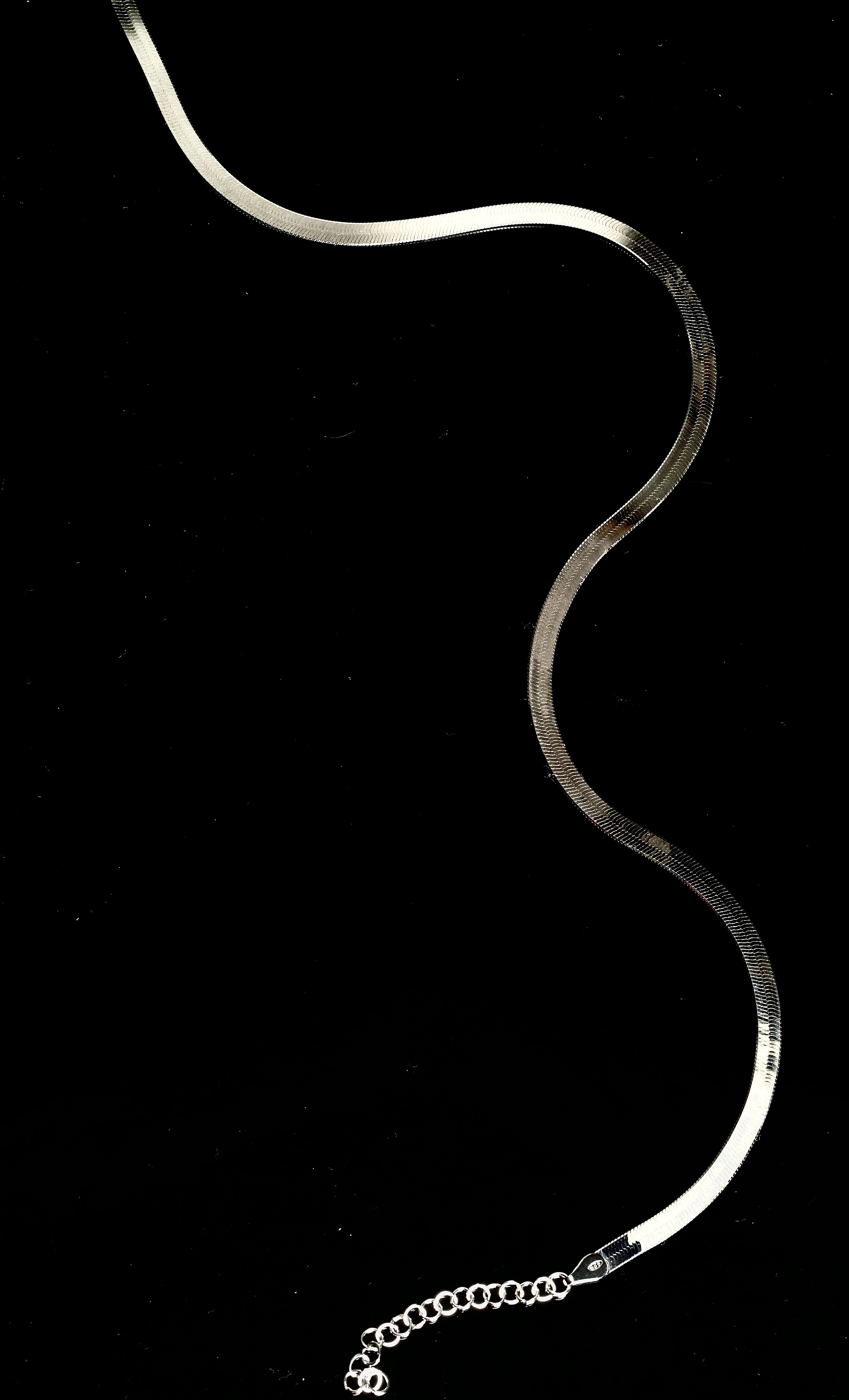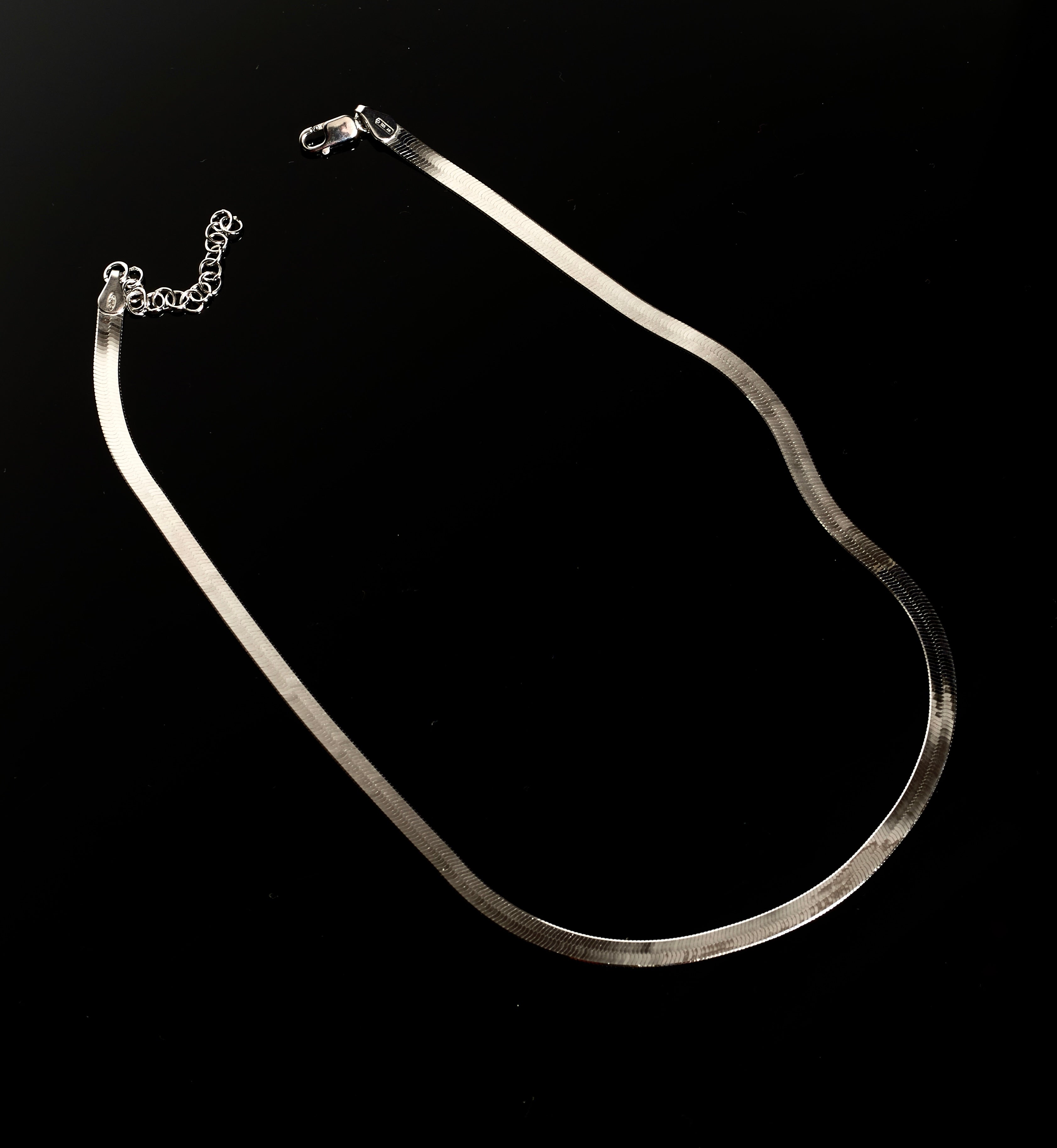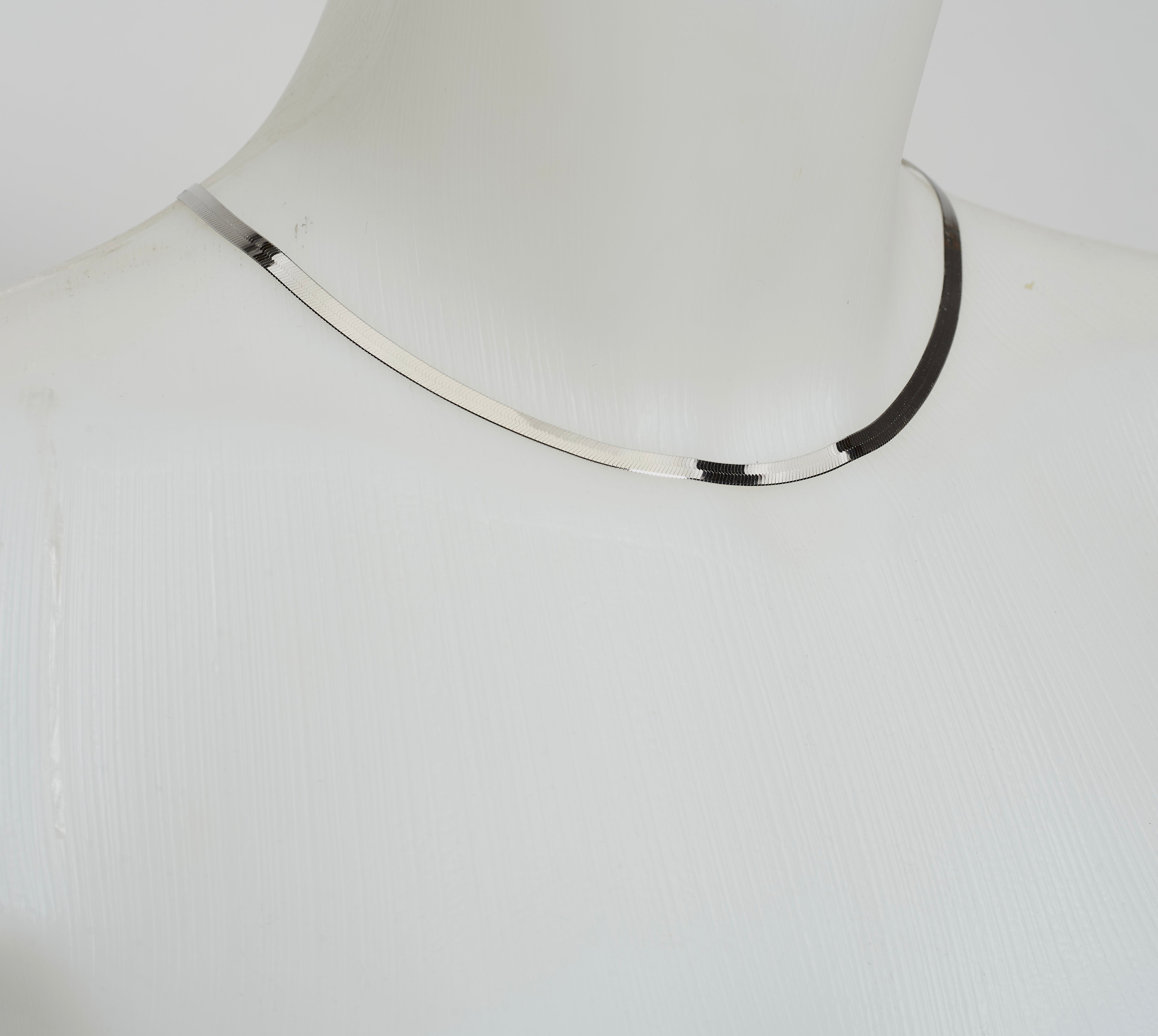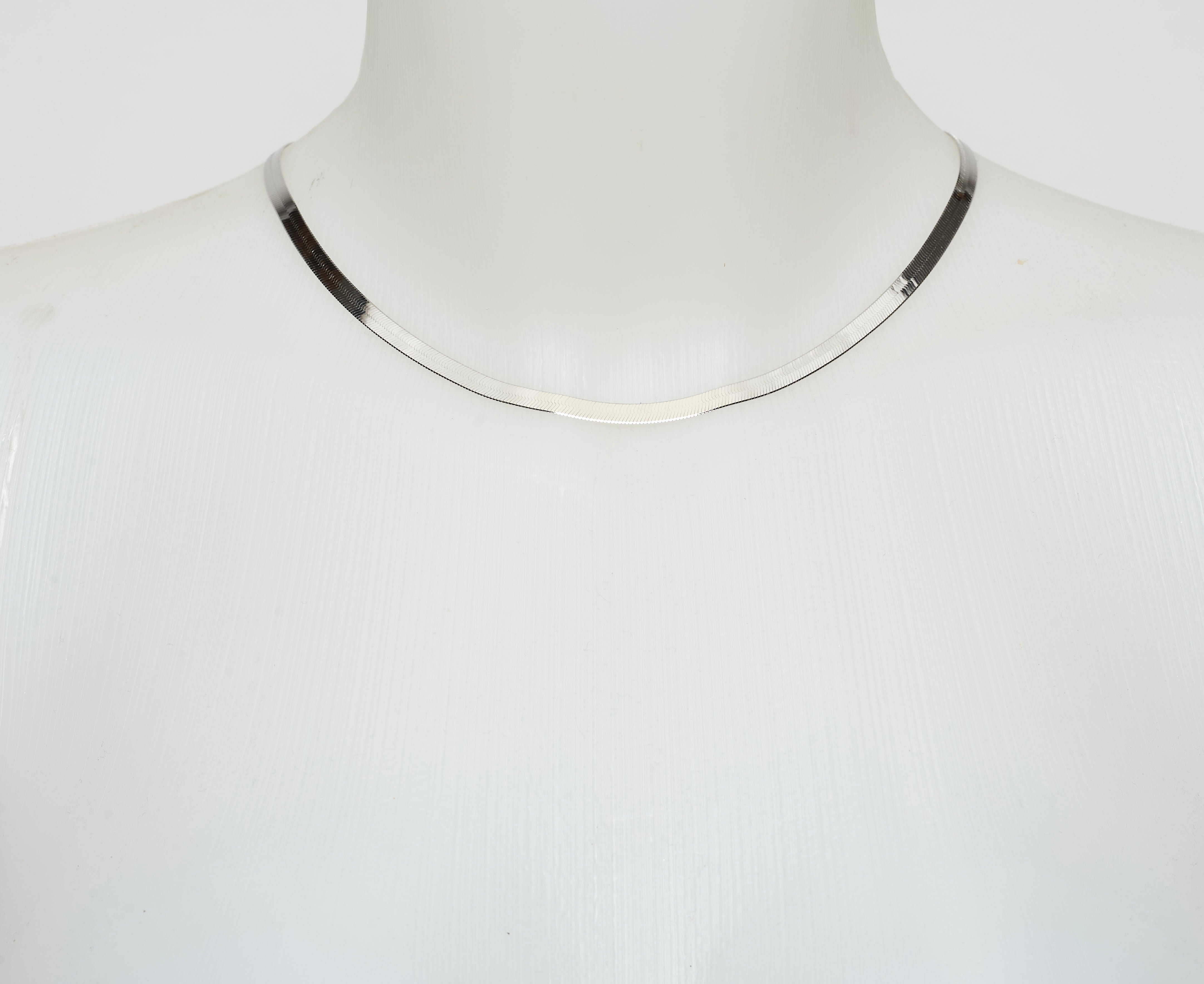 SERPENTINE SILVER CUFF NECKLACE
---
The Serpentine Silver Cuff Necklace draws inspiration from the sinuous grace of a serpent, capturing the fluidity and beauty of nature's most enigmatic creature. Crafted with the utmost precision, each link of the necklace is a testament to our artisans' dedication to perfection. The meticulously handcrafted silver coils weave together seamlessly, creating a visual narrative that dances between boldness and refinement.
Metal: 925 STERLING SILVER

Plating: White Gold Plated
Sizes: Mesh height: 4.5 mm
            Length: 40 cm with 5 cm extension
*This 925 Sterling Silver Necklace has been approved & marked by ANPC, Sector 1, Bucuresti - made of 925 Sterling Silver.
All rights reserved to Mayheath.
be yourself without the fear of judgment
You don't have to be insecure about your accesories.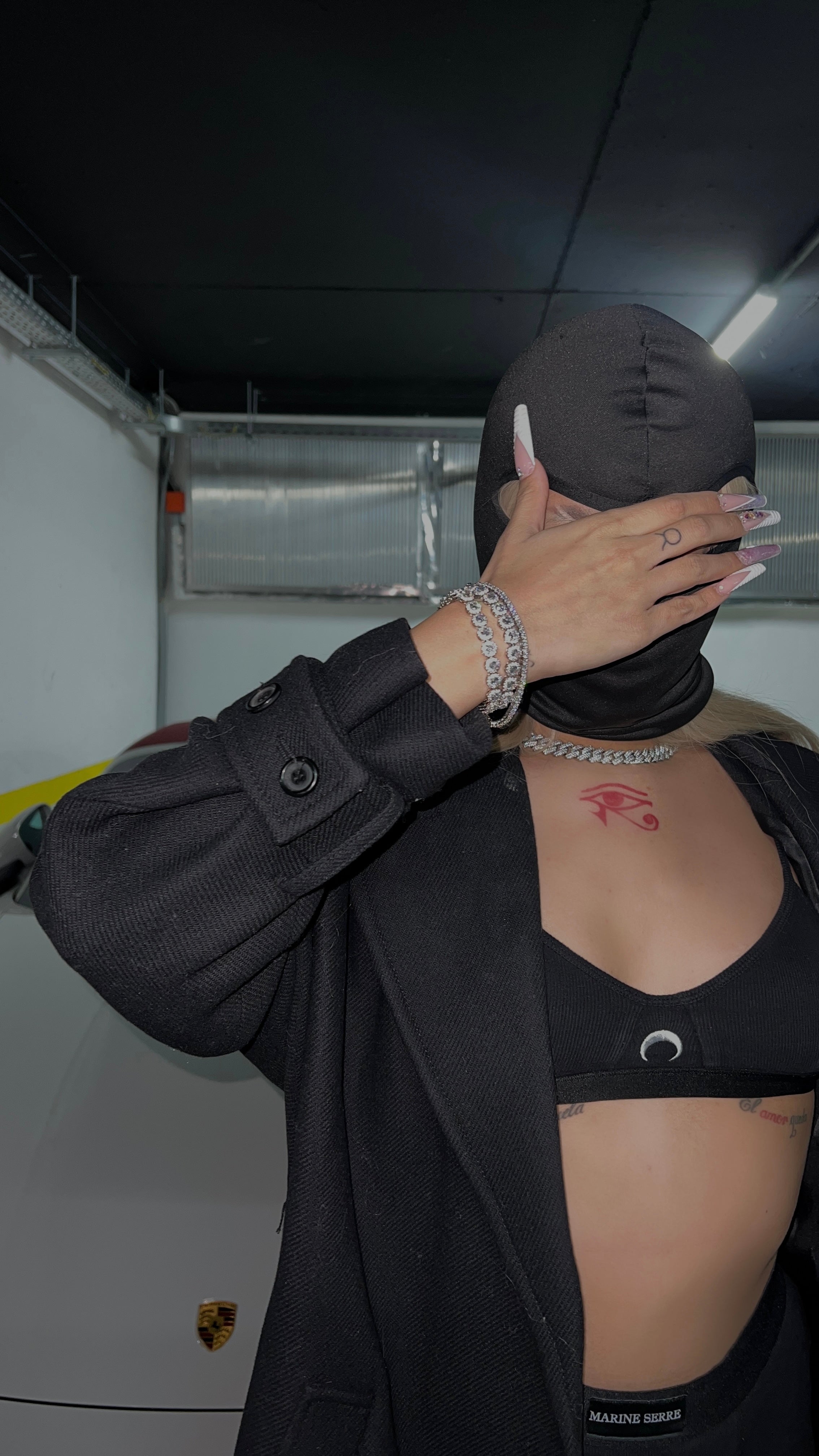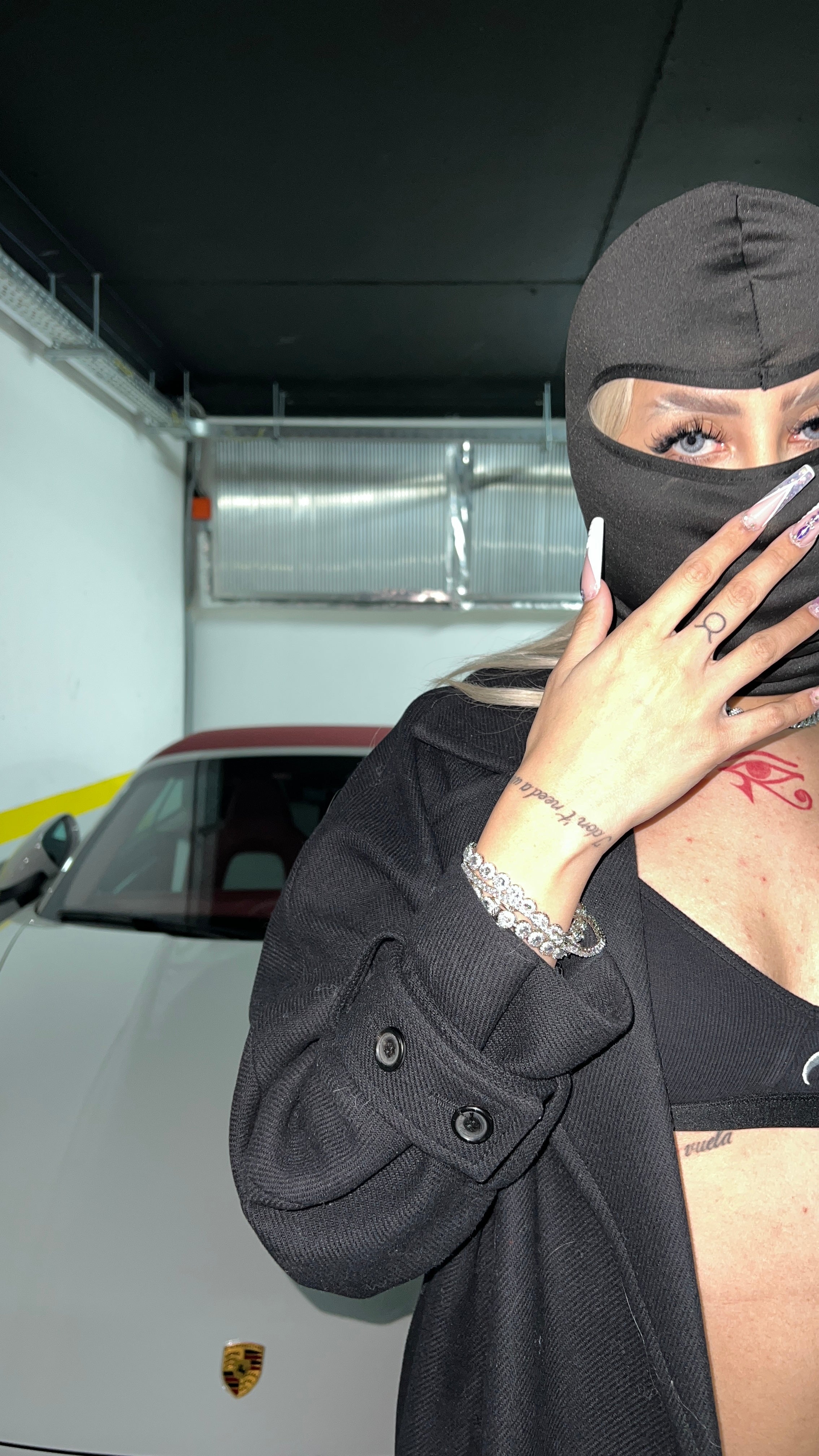 we have purpose
Beyond our jewelry, we aim to embolden all people to see their own worth.