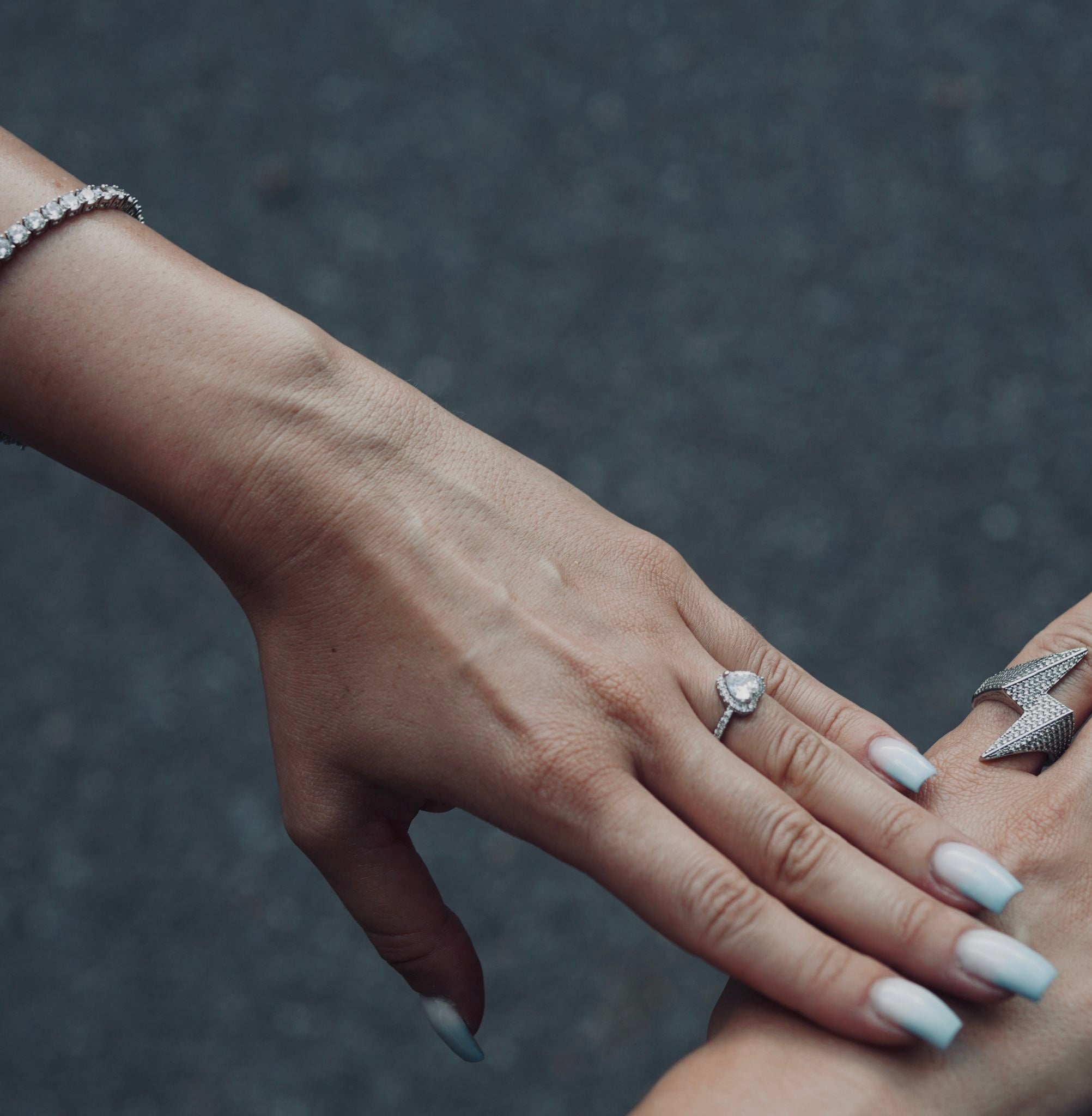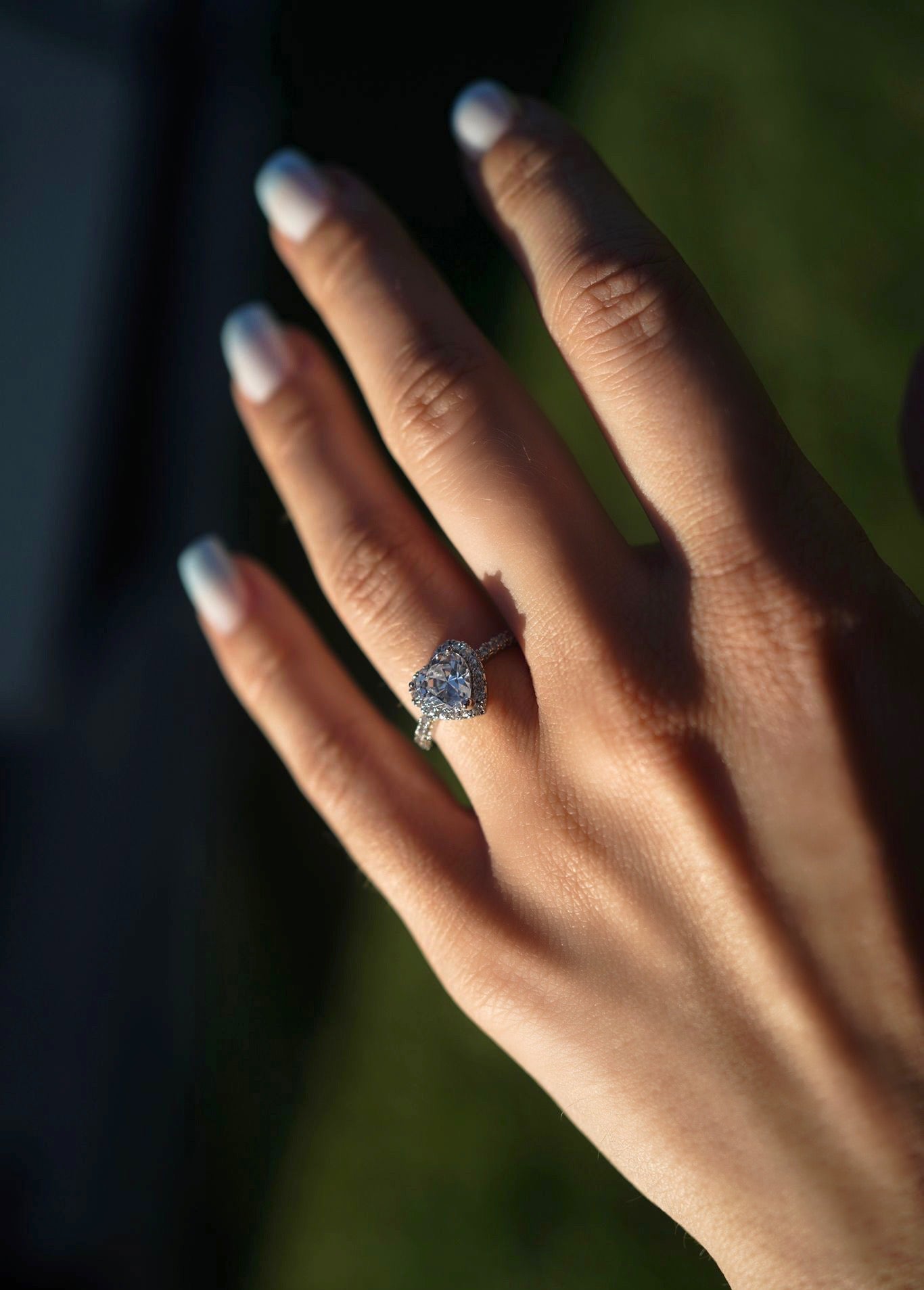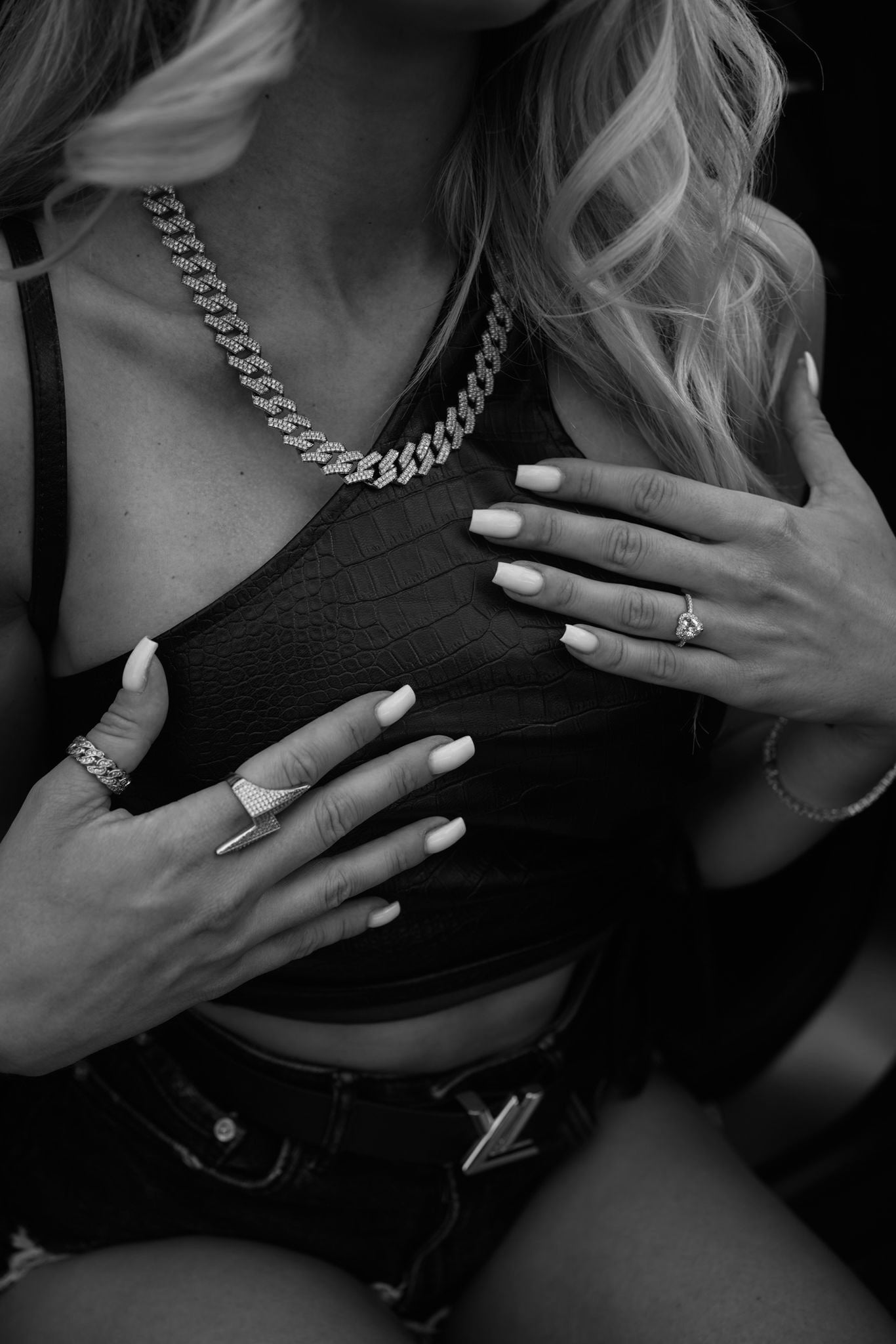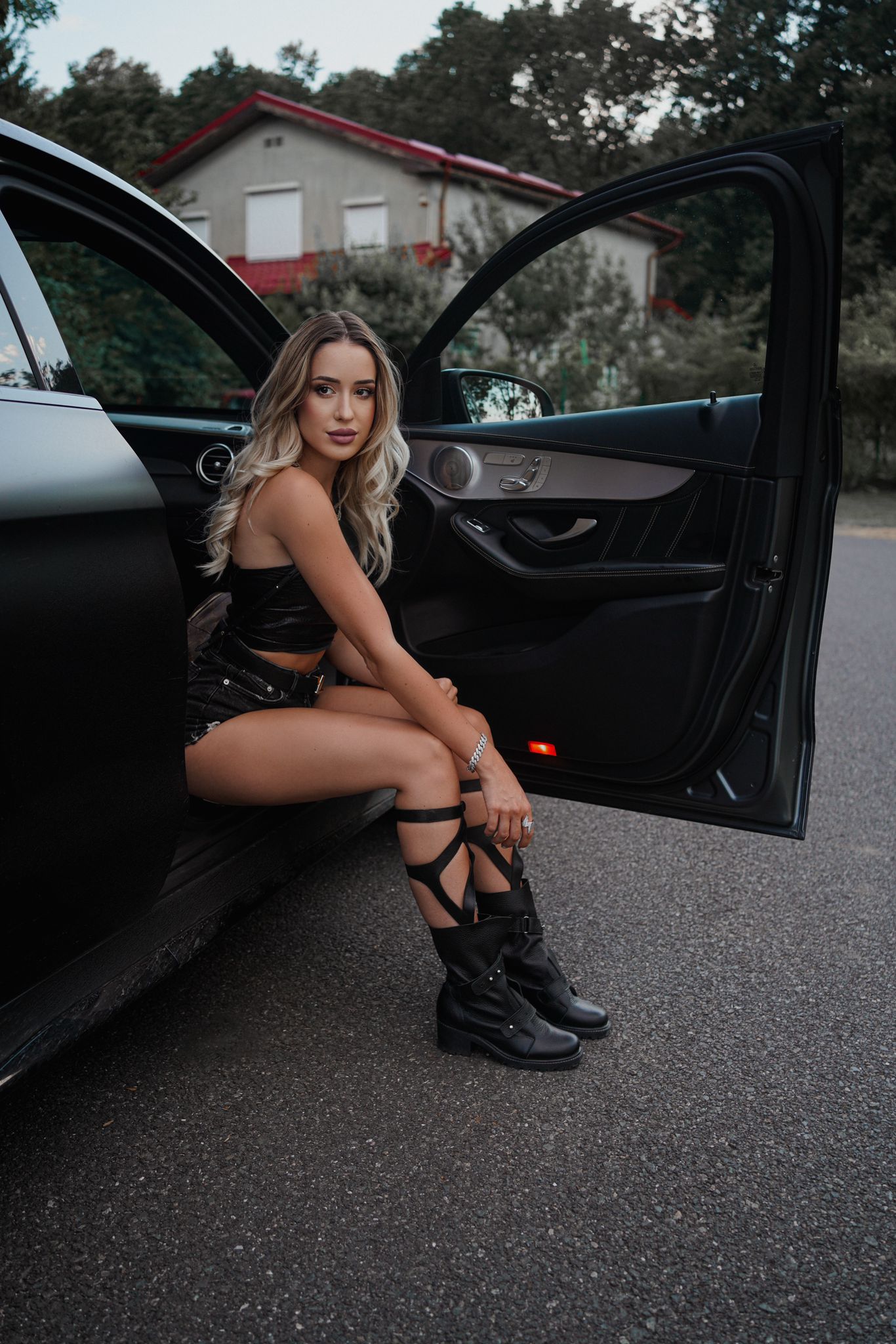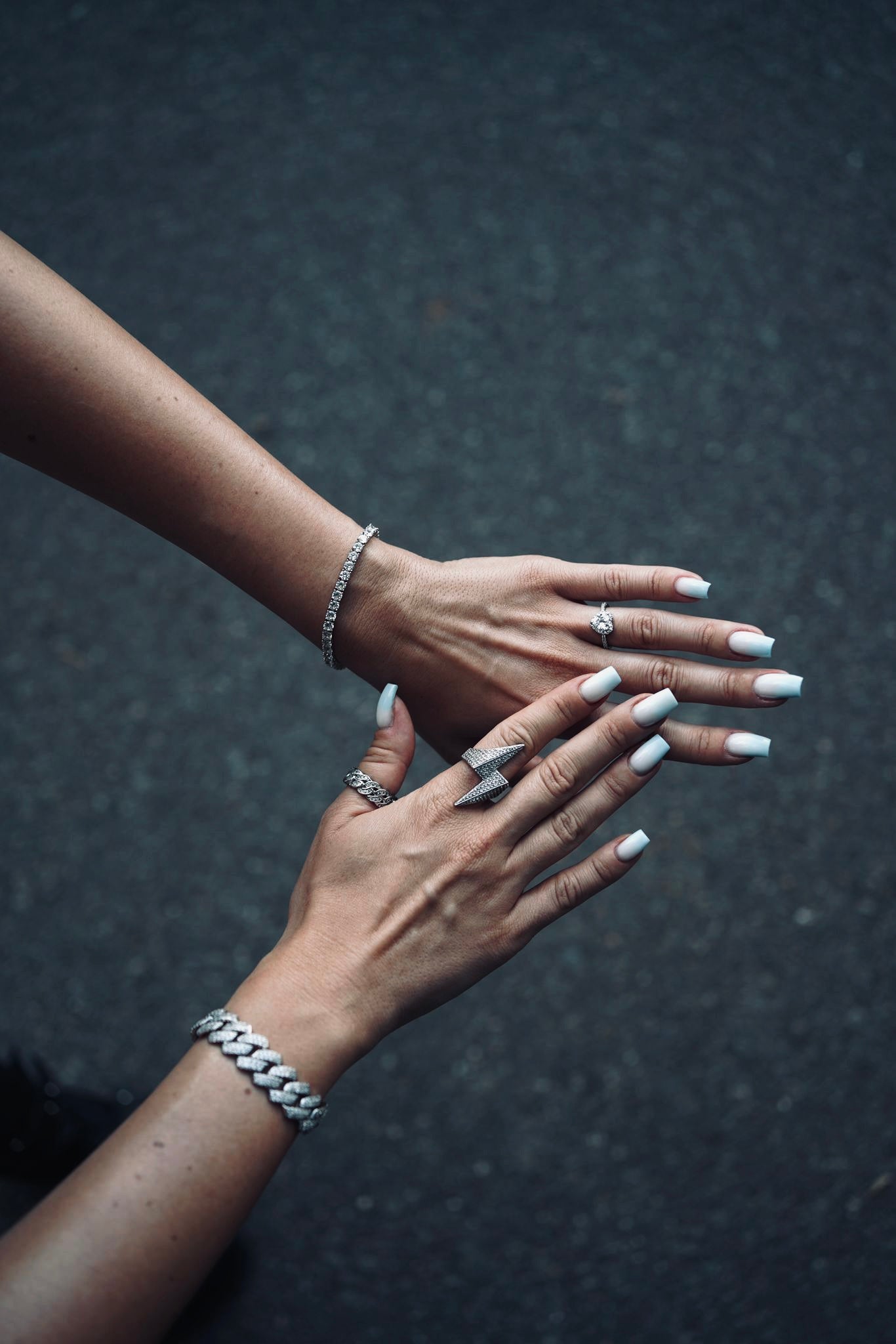 Noemi's Iced Out Heart Ring
---
This ring exudes the power of seduction, class & mystery - an essence truly represented by Noemi.
It's built with 925 Sterling Silver and was designed to be worn everyday. I designed it after hearing Drake say "Certain Destiny" in one of his lyrics - meaning that the path we're on/the goals we have is already written, time just hasn't caught up yet.
This product is covered under the Mayheath Guarantee -  Mayheath will replace or repair this item should you experience any defects in craftsmanship or breakage.
Metal: 925 Sterling Silver
Stones: CZ

The package comes with the icy heart ring in the first photo.
The Icy Heart Ring is Noemi's choice.
All rights reserved to Mayheath.
be yourself without the fear of judgment
You don't have to be insecure about your accesories.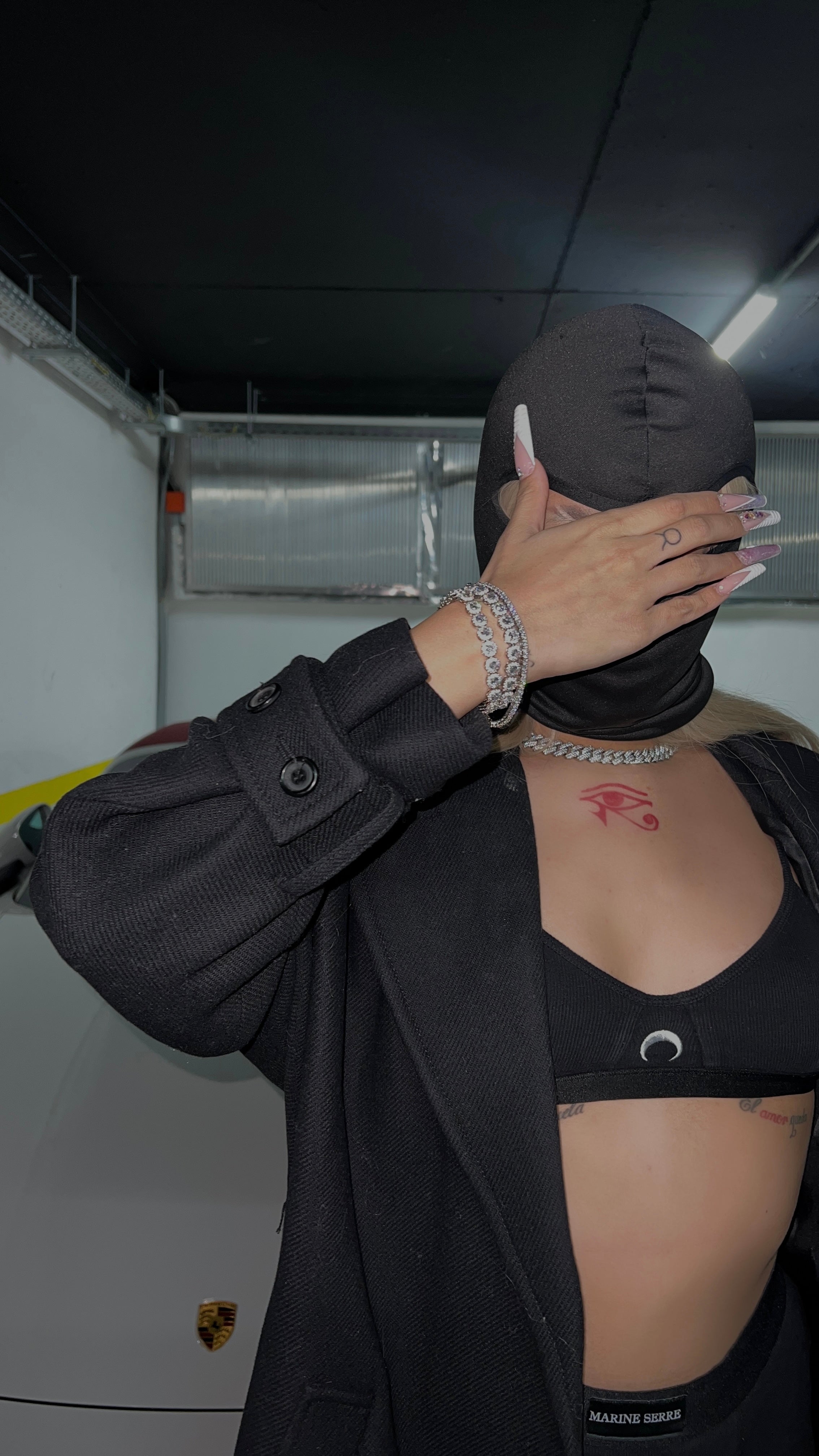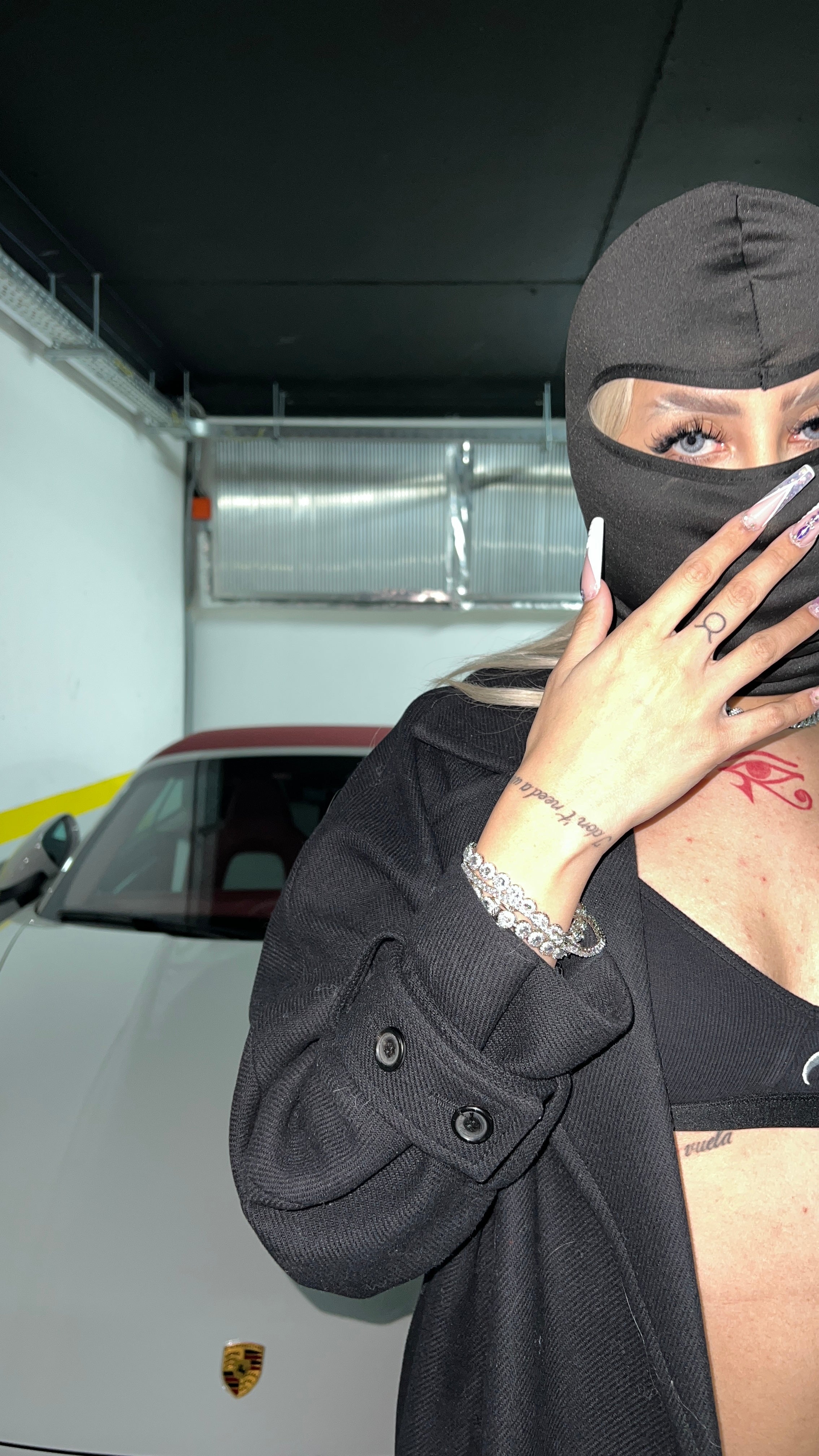 we have purpose
Beyond our jewelry, we aim to embolden all people to see their own worth.