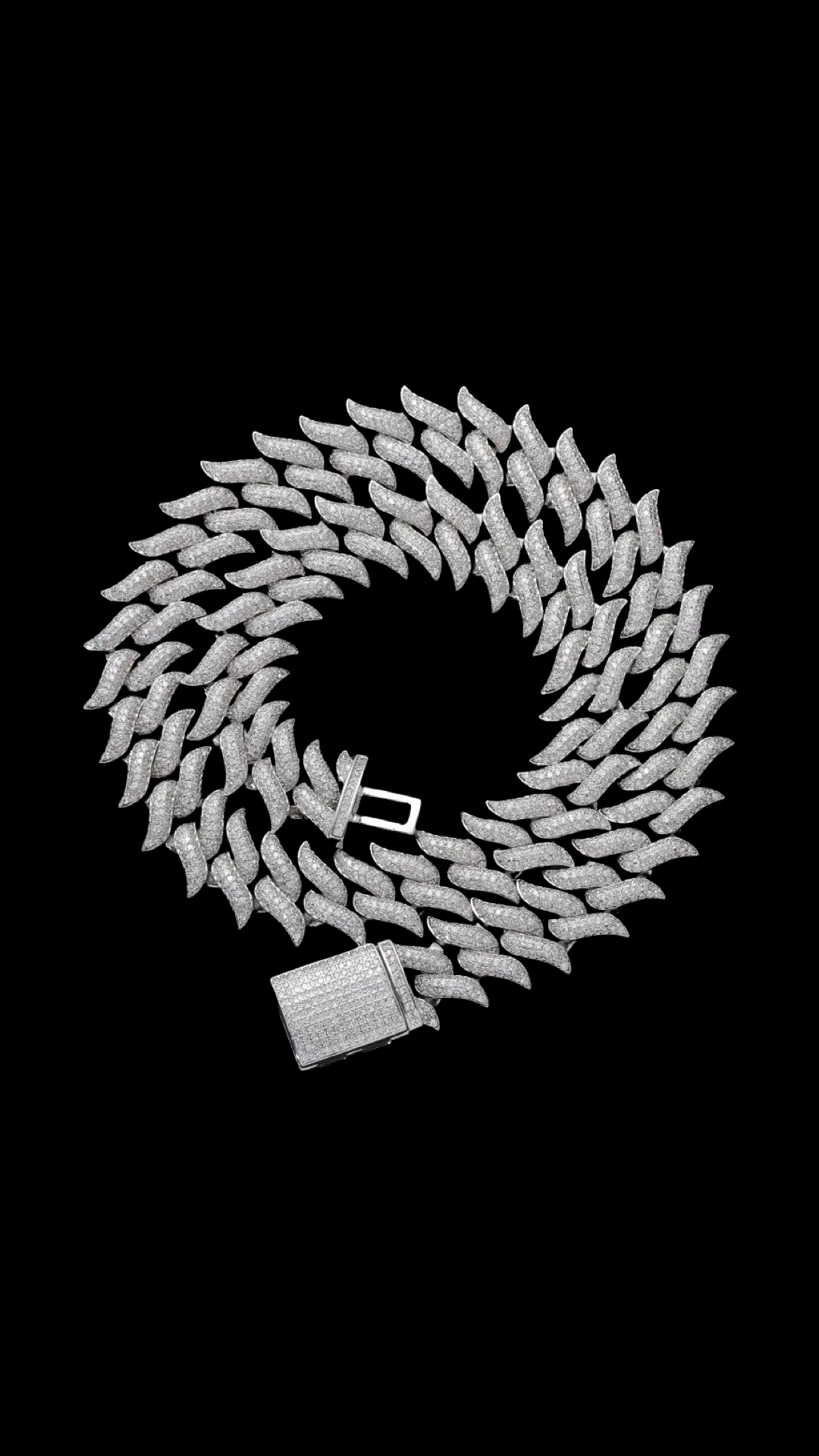 ---
The chain is meticulously detailed to capture the intricate veins and contours of a real leaf, creating a lifelike representation of nature's own artistry.
Plating: 925 Sterling Silver
Stones: CZ Stones
be yourself without the fear of judgment
You don't have to be insecure about your accesories.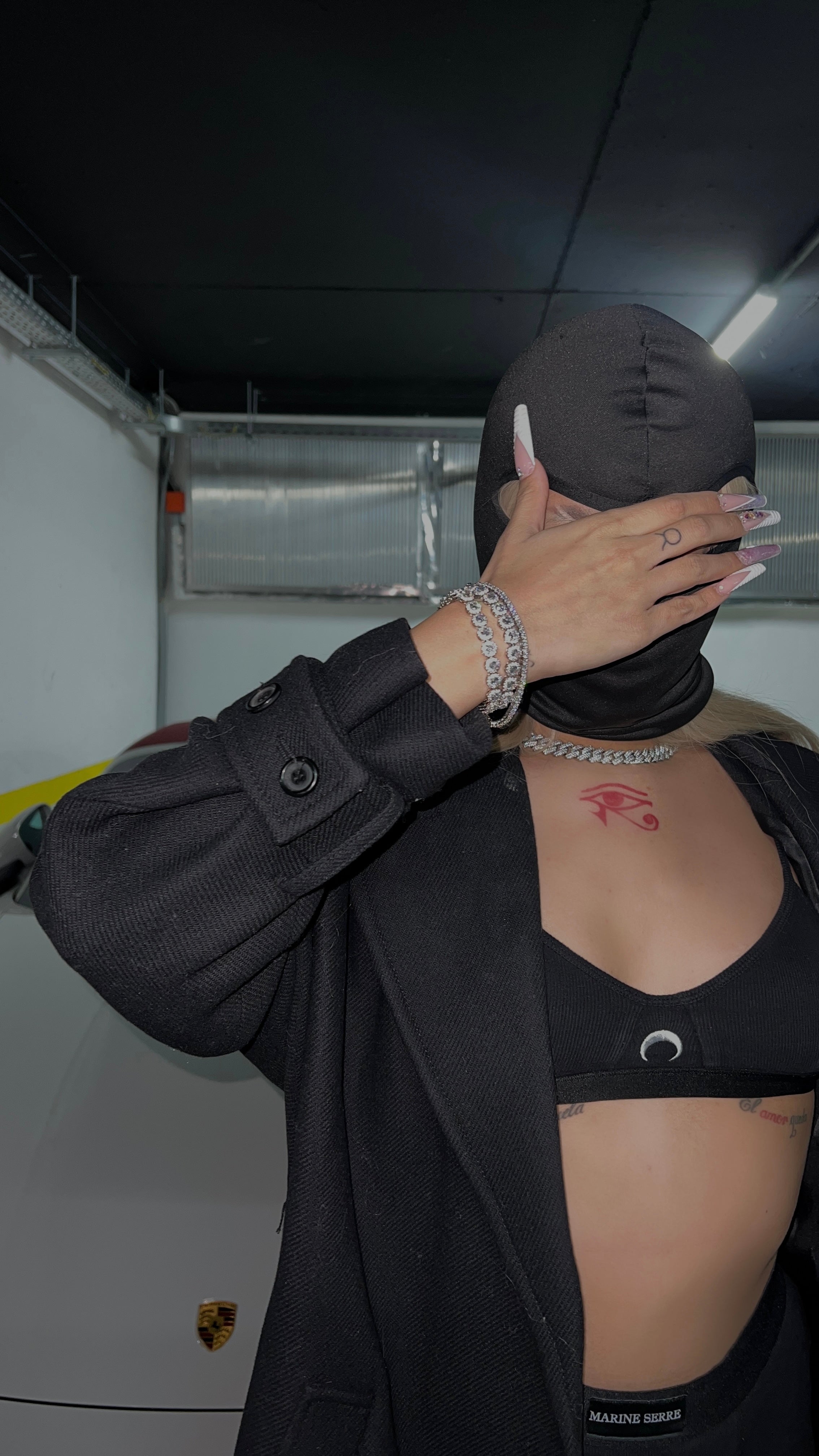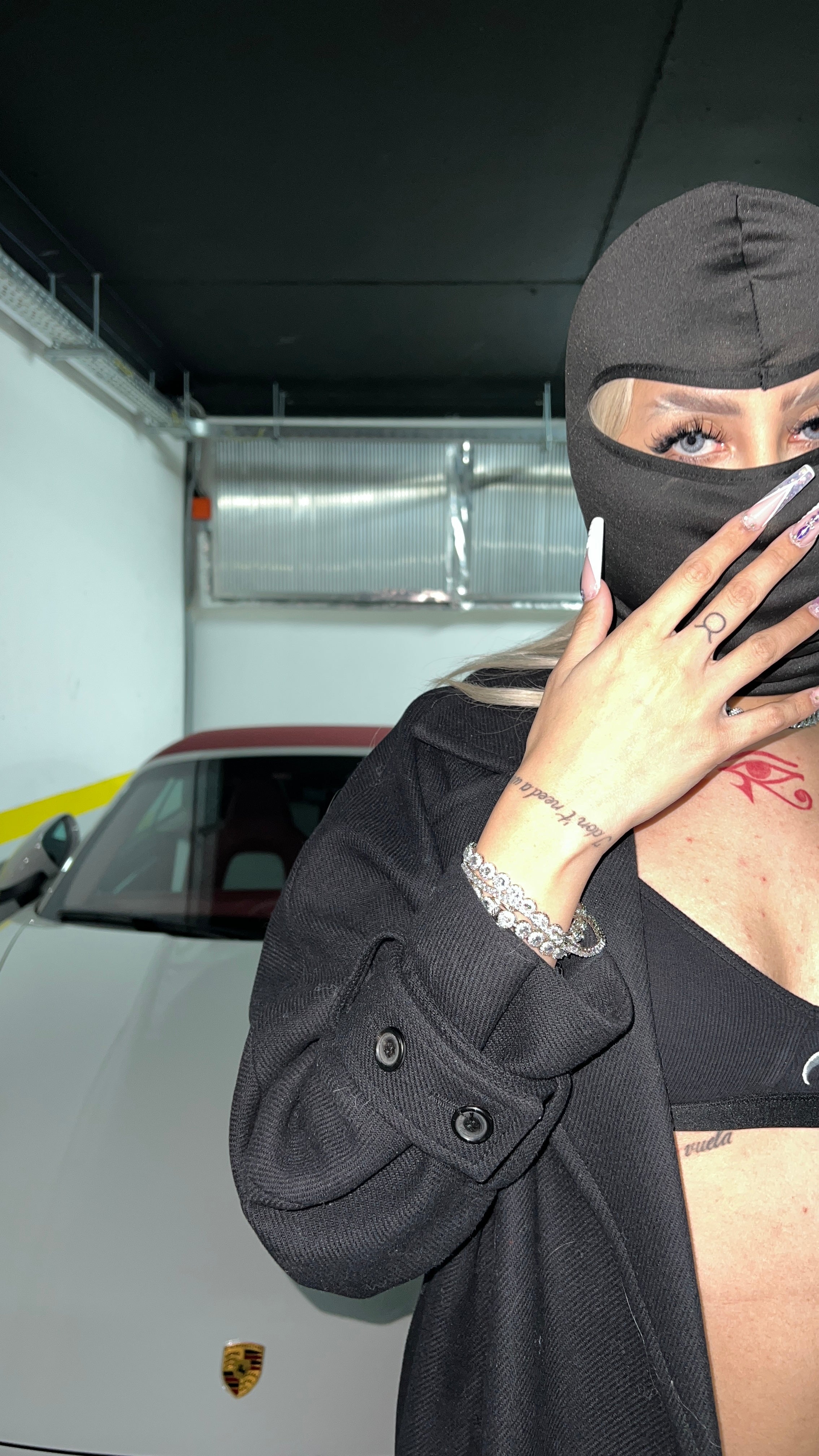 we have purpose
Beyond our jewelry, we aim to embolden all people to see their own worth.