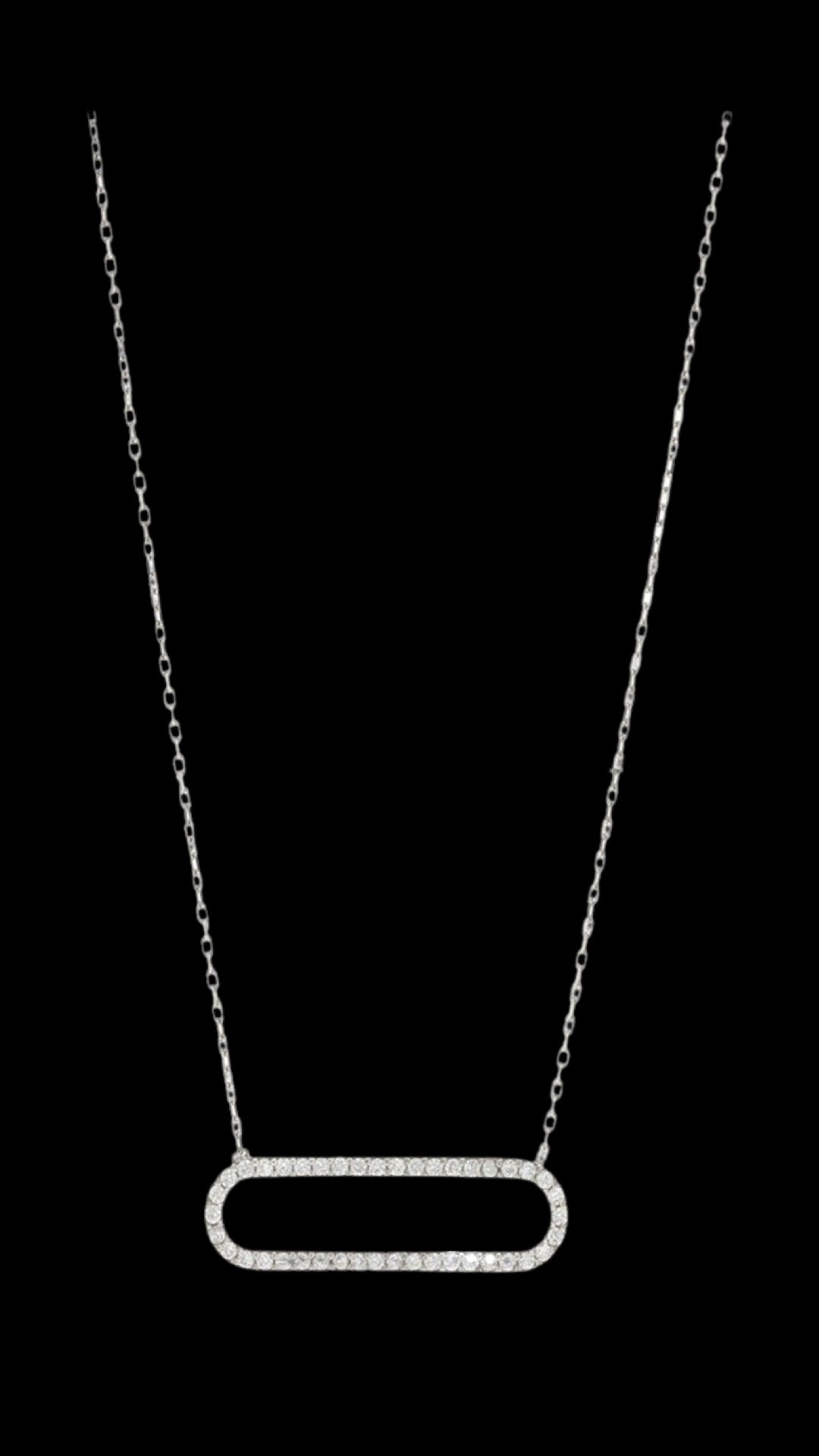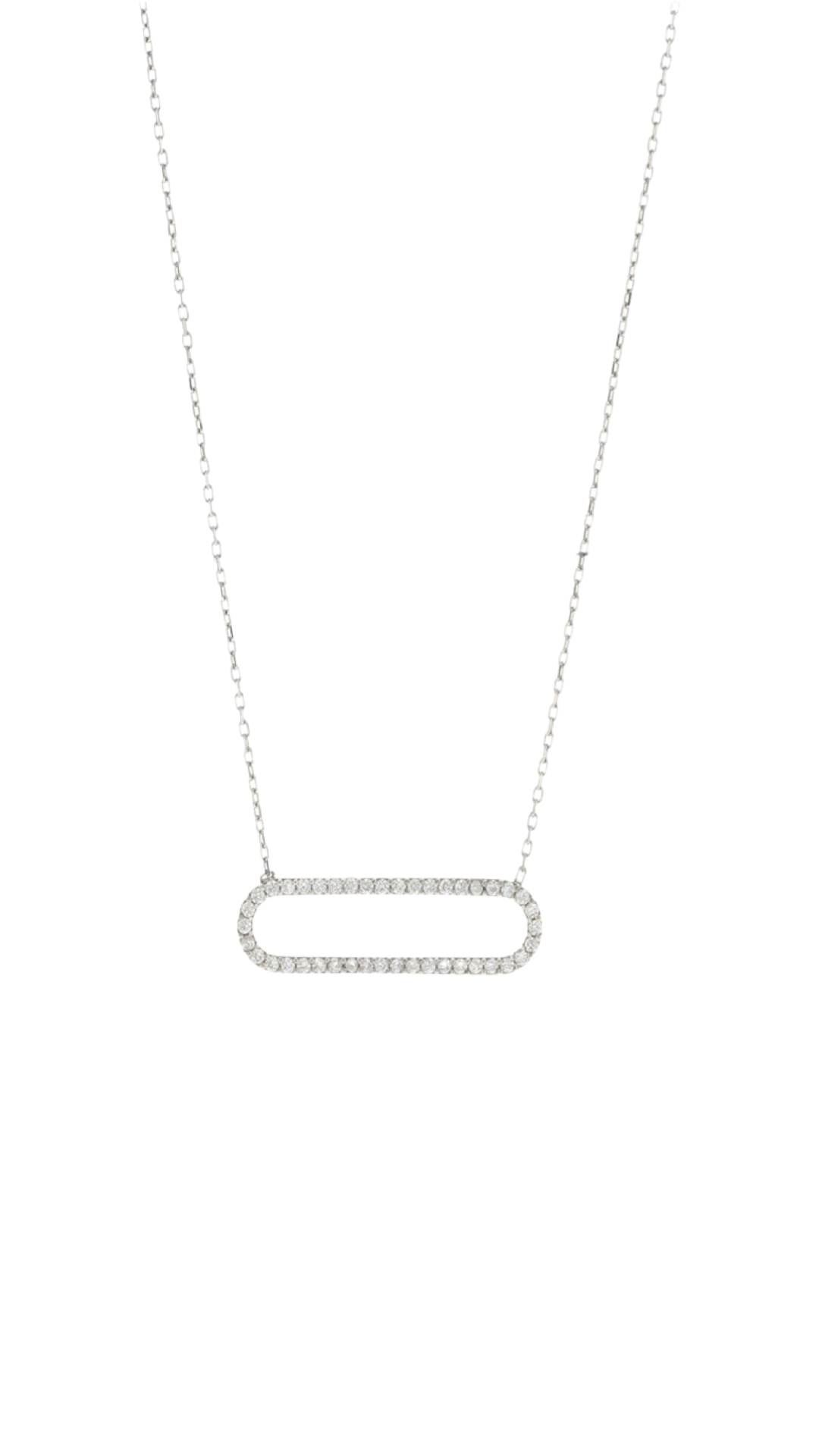 Iced Rectangular Necklace
---
Crafted from premium sterling silver, the necklace exudes a radiant, lustrous quality that catches the light in every angle, casting a subtle and enchanting shimmer. The metal's cool, silvery hue complements any skin tone and seamlessly transitions from day to night, making it a versatile accessory for any occasion.
Plating: 925 Sterling Silver
Stones: CZ 
be yourself without the fear of judgment
You don't have to be insecure about your accesories.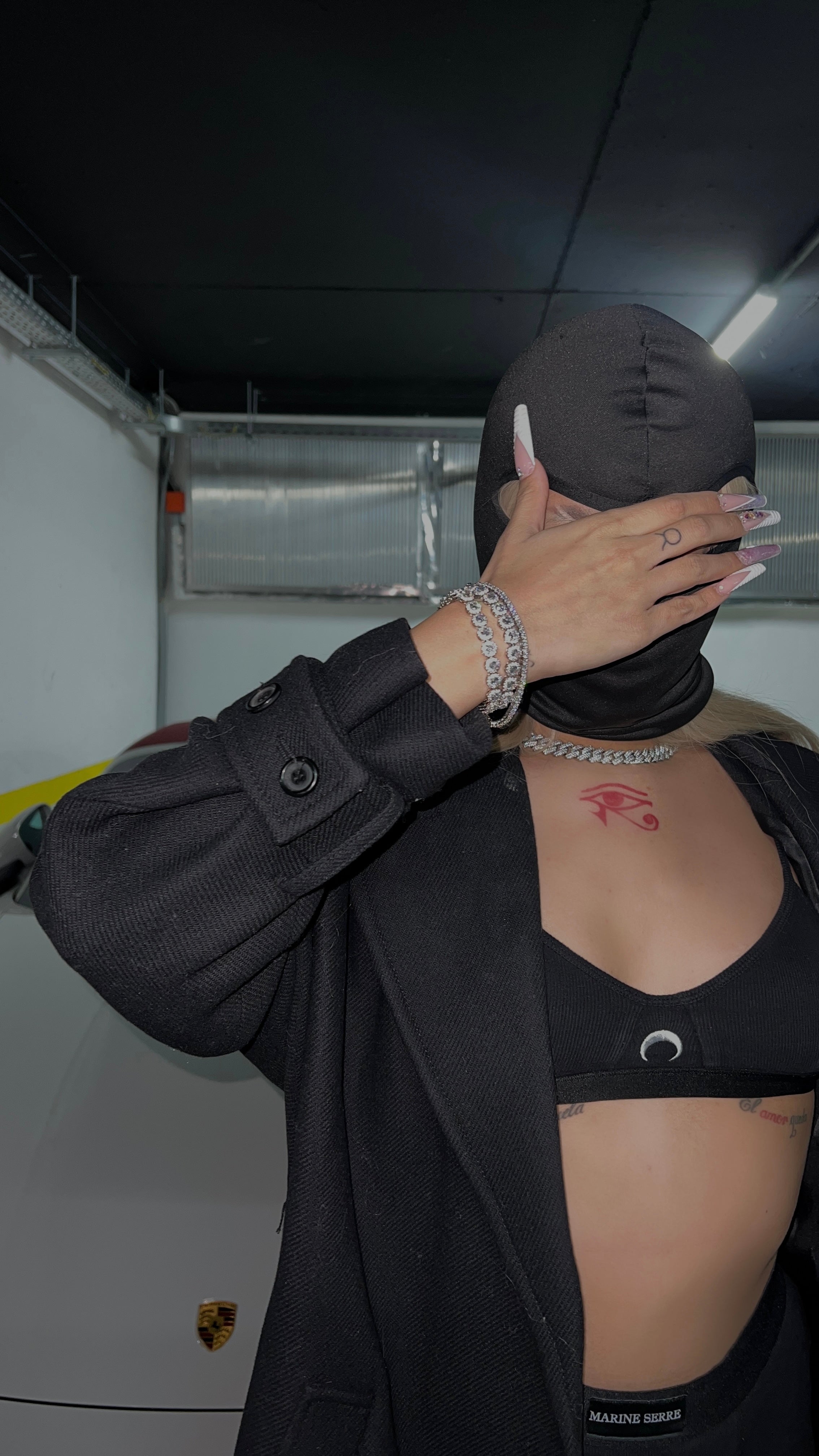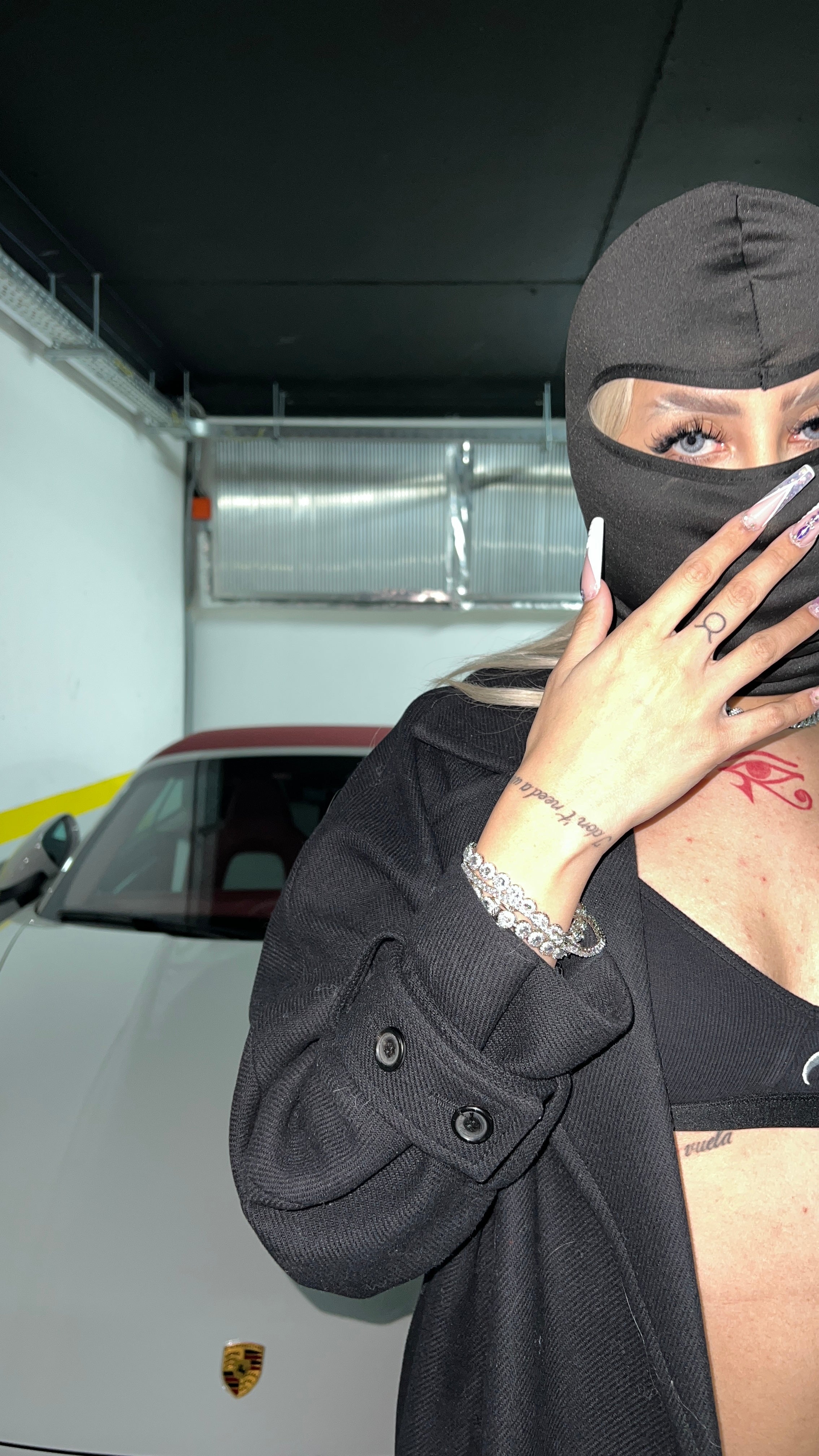 we have purpose
Beyond our jewelry, we aim to embolden all people to see their own worth.