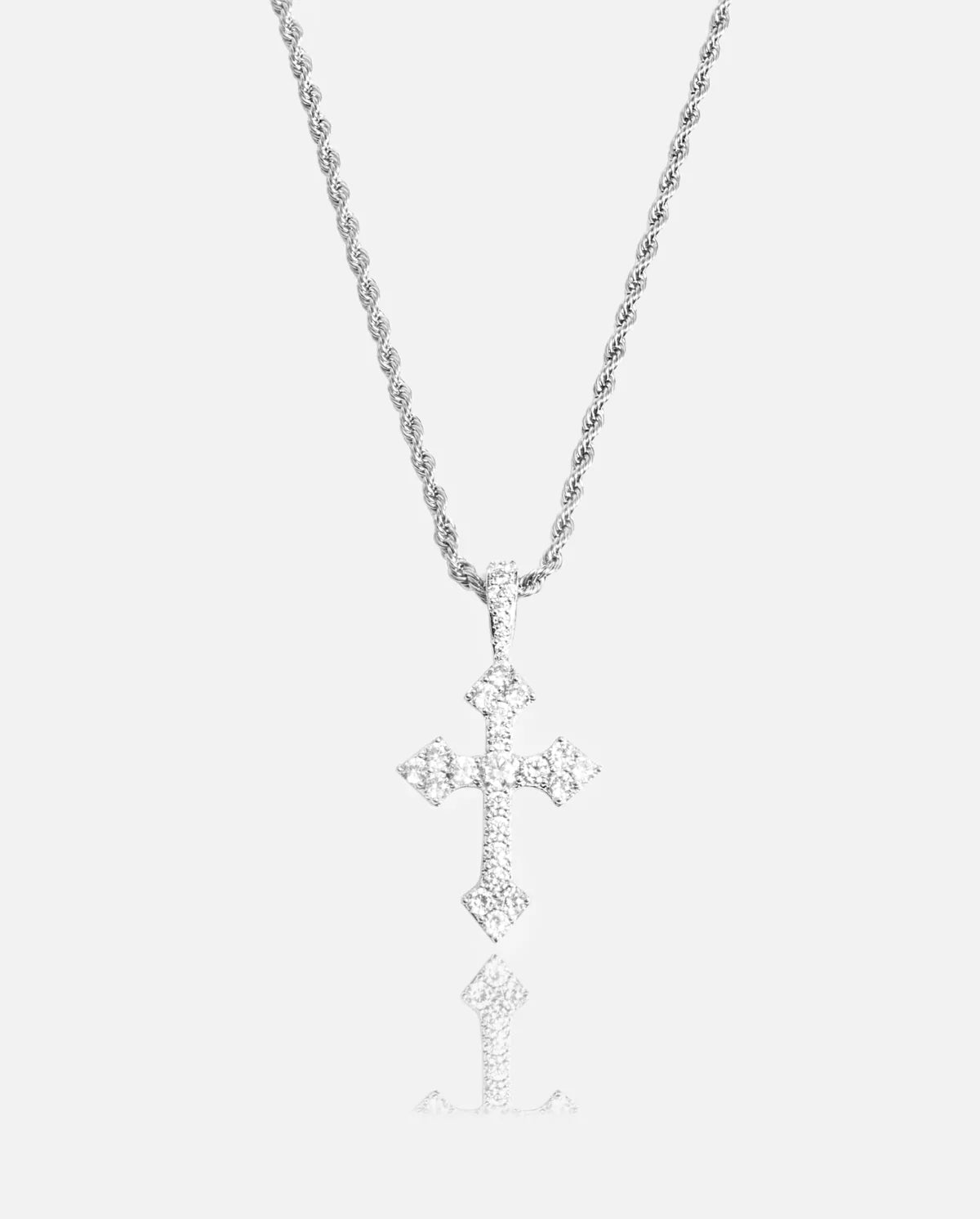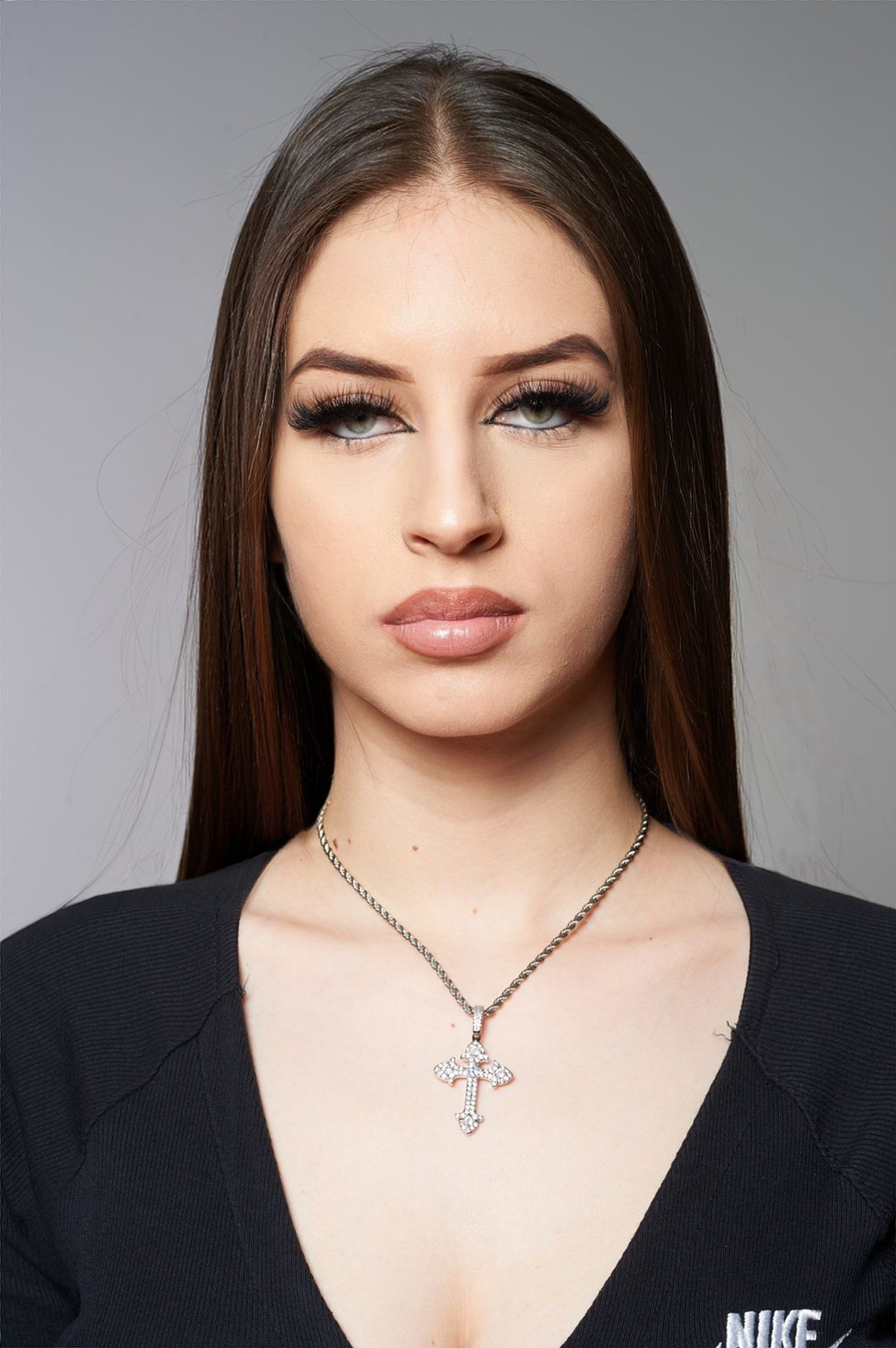 ---
'Holy Ice' Cross Pendant. Comes with the necklace in the package.
Stainless Steel.
Plated with 925 Sterling Silver and Zirconia crystals.
All rights reserved to Mayheath.
be yourself without the fear of judgment
You don't have to be insecure about your accesories.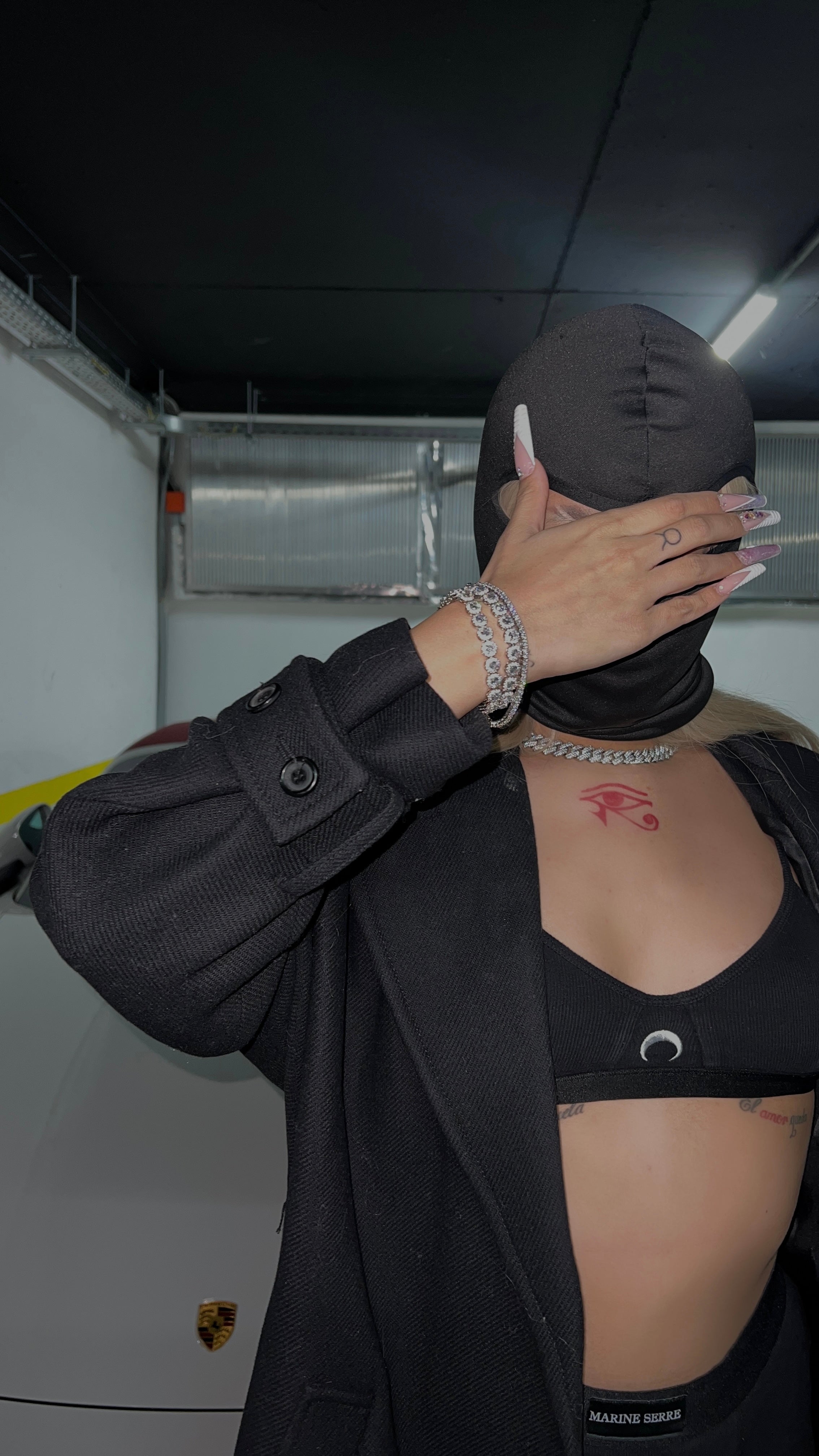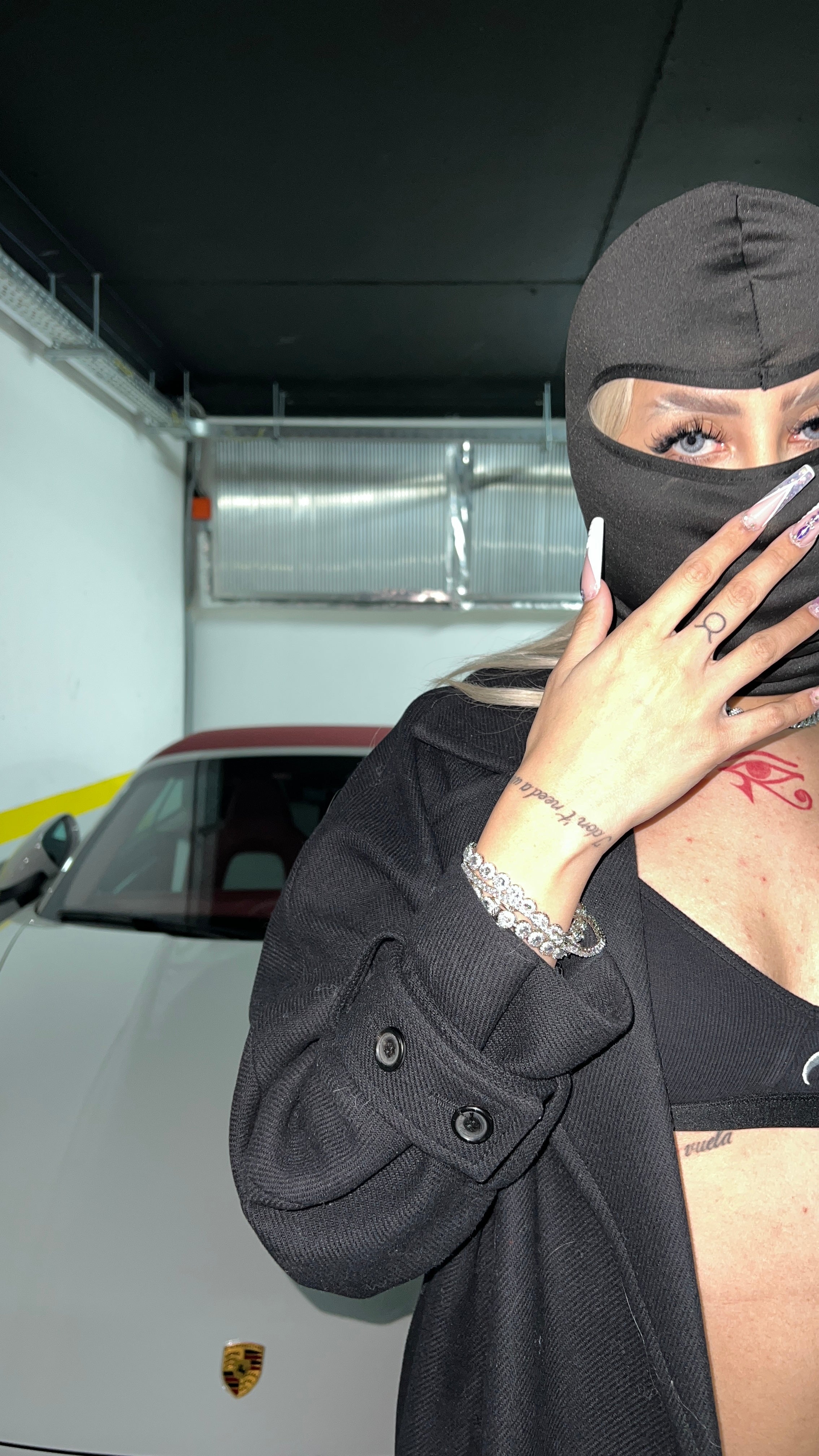 we have purpose
Beyond our jewelry, we aim to embolden all people to see their own worth.