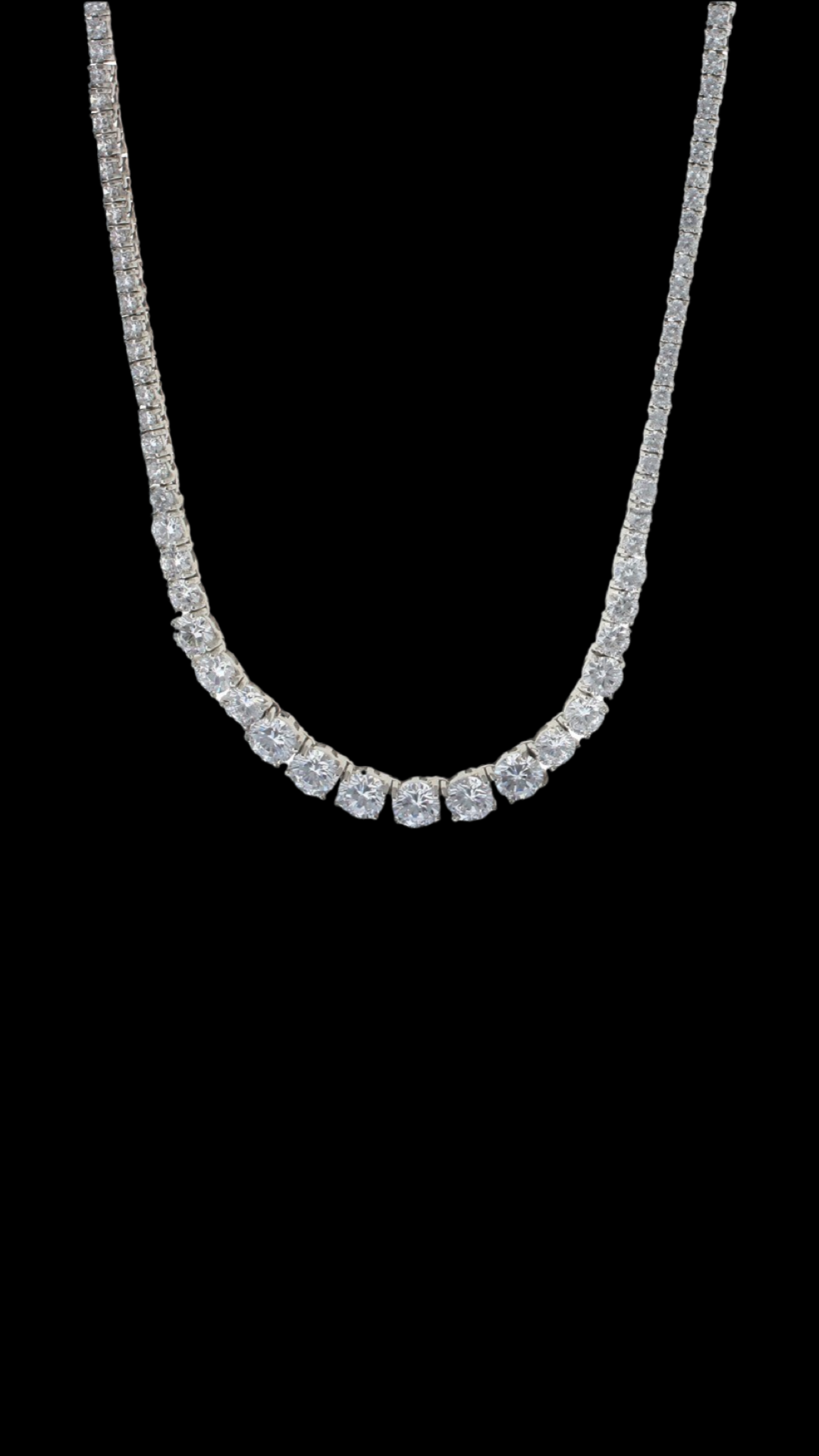 ---
This Silver Tennis Necklace is more than just an accessory; it's a symbol of elegance and sophistication. Whether you're gracing a formal soirée or simply adding a touch of luxury to your everyday look, this necklace will elevate your style and confidence.
Plating: 925 Sterling Silver
Stones: CZ
be yourself without the fear of judgment
You don't have to be insecure about your accesories.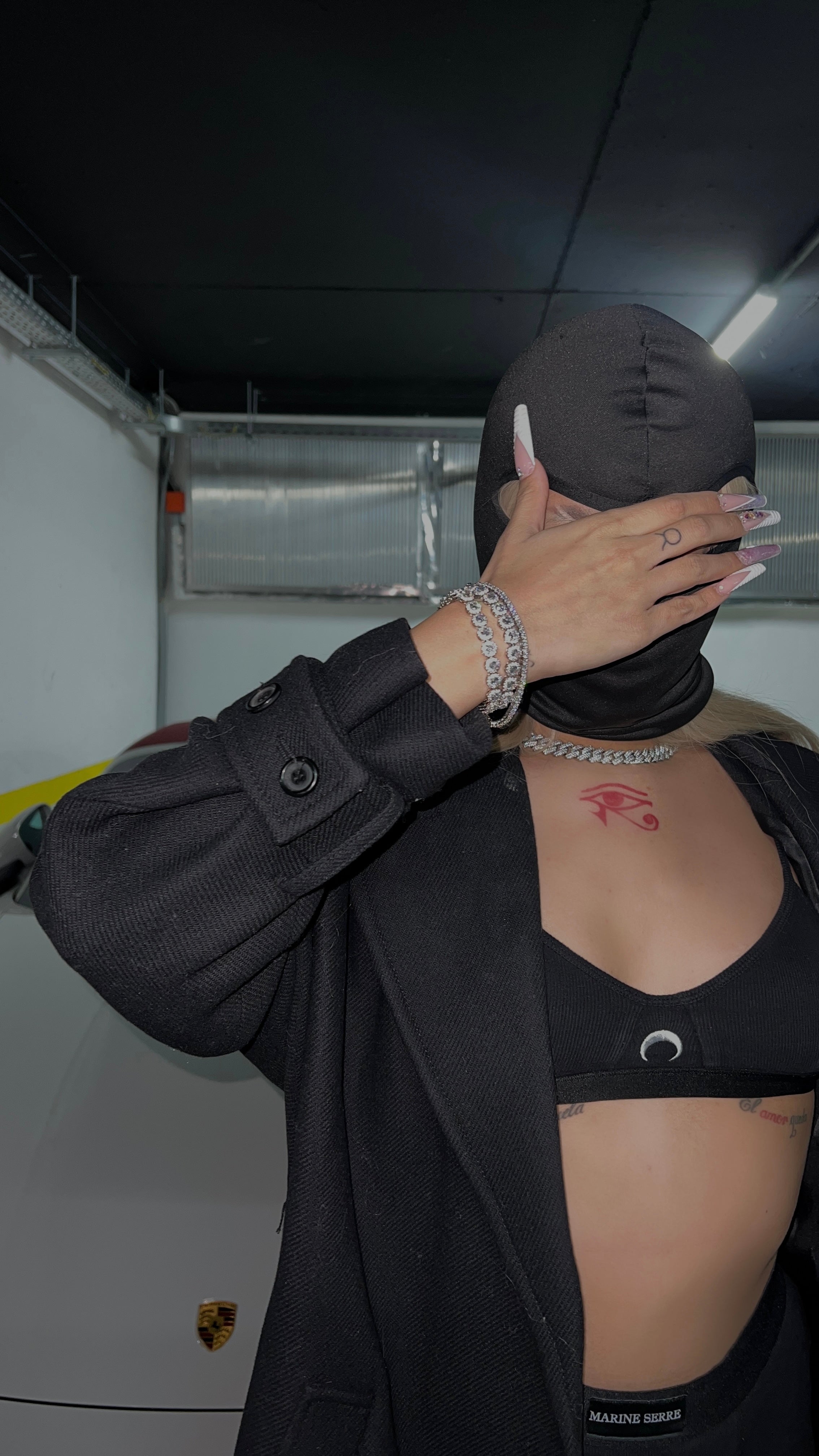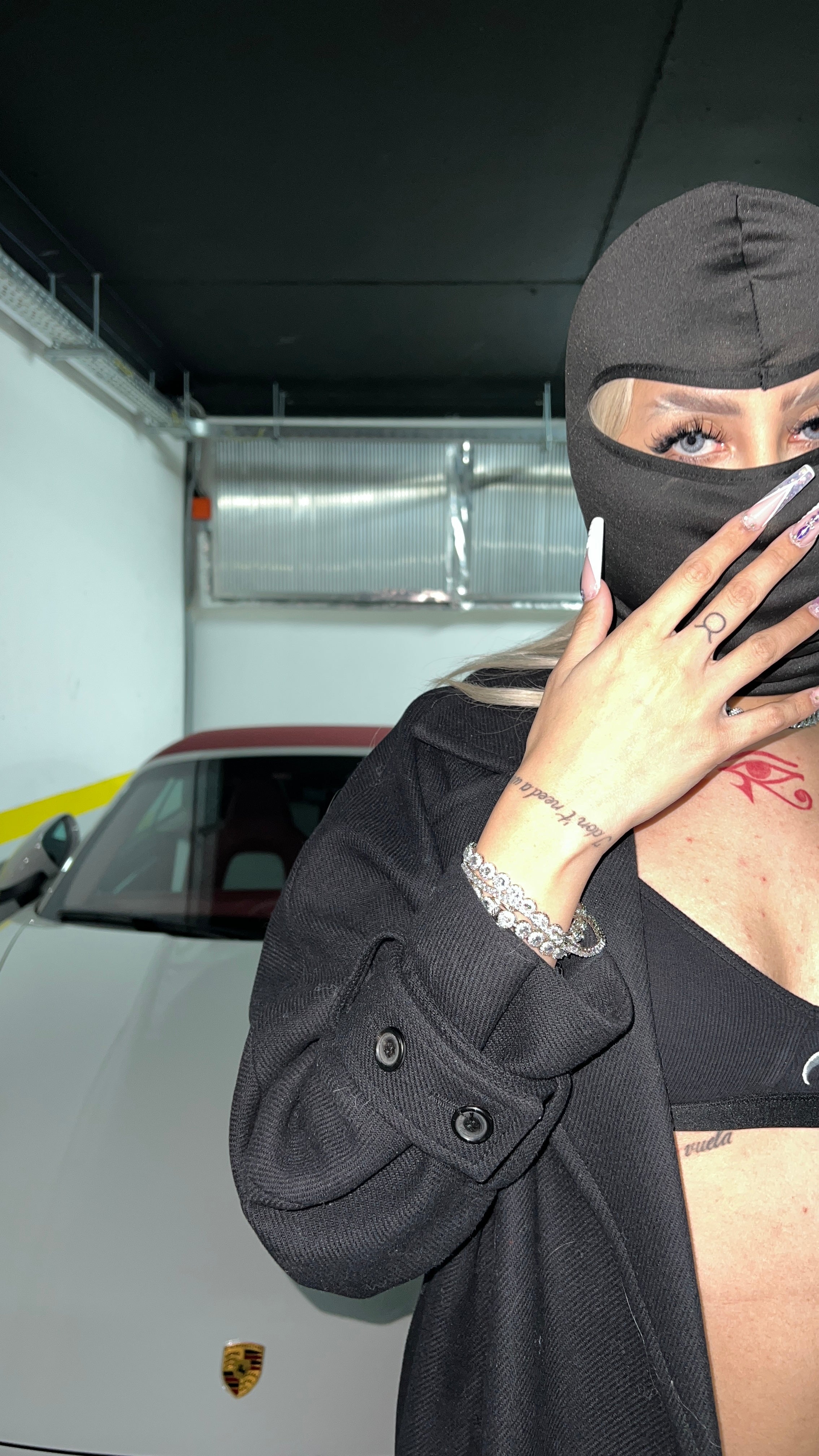 we have purpose
Beyond our jewelry, we aim to embolden all people to see their own worth.