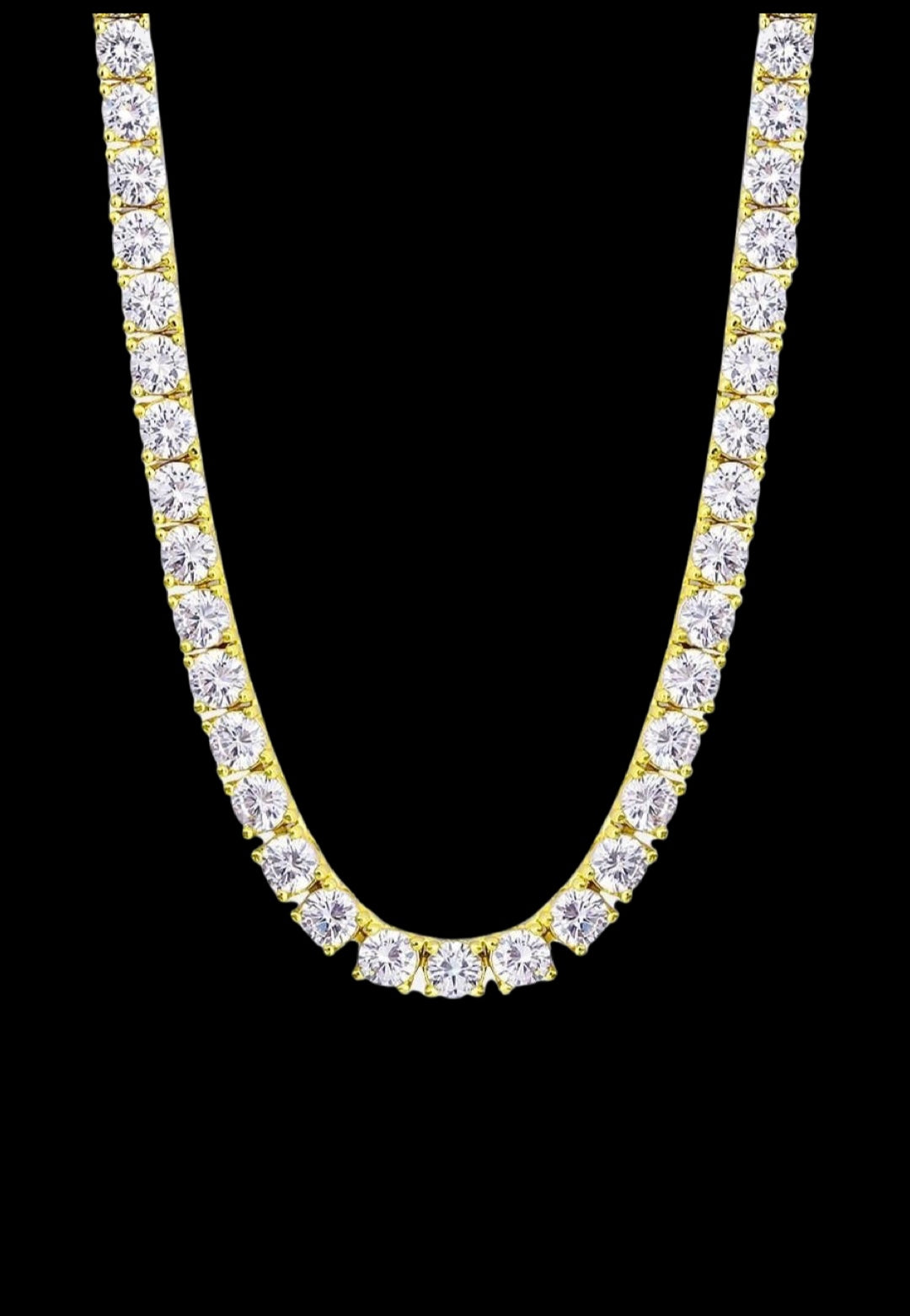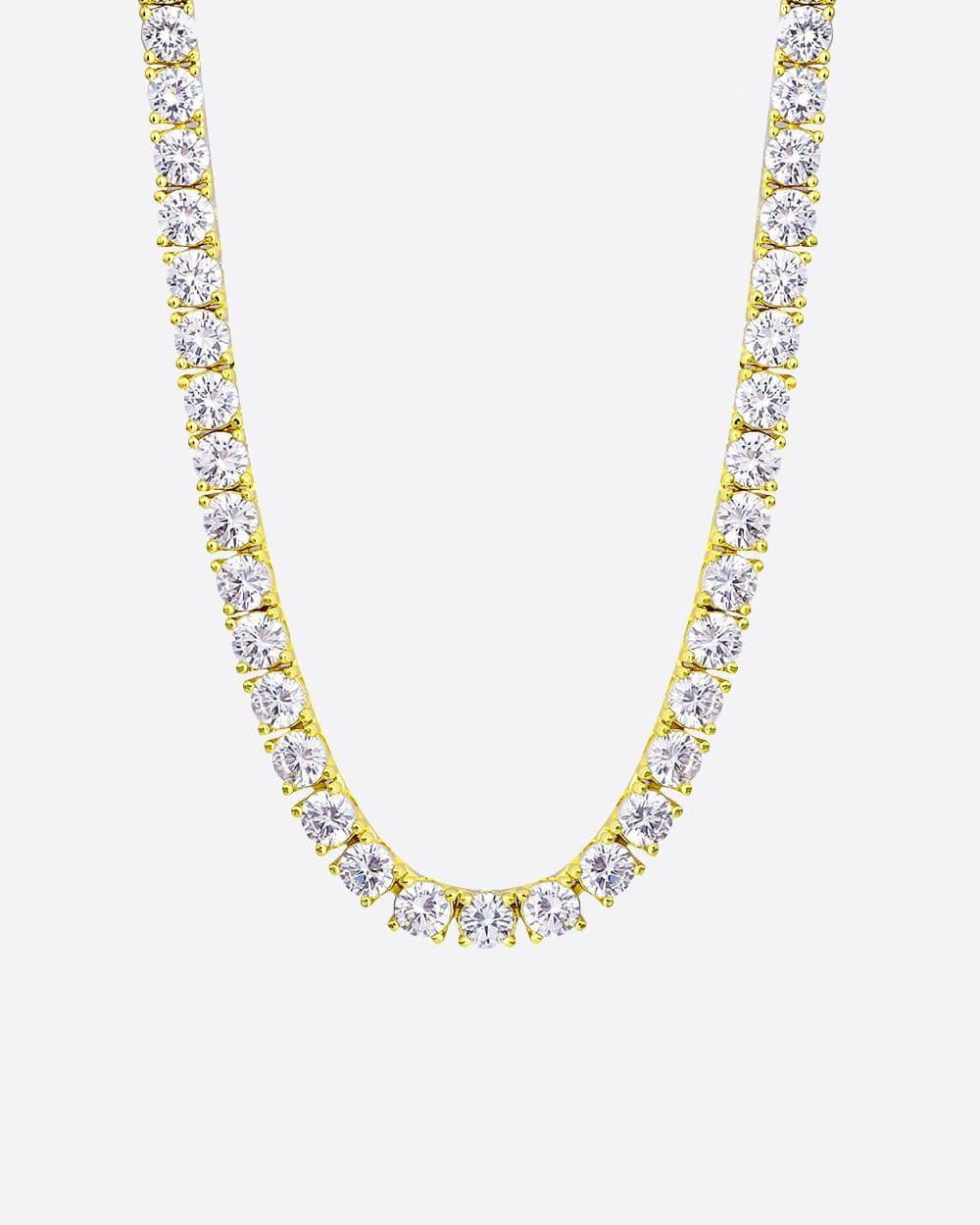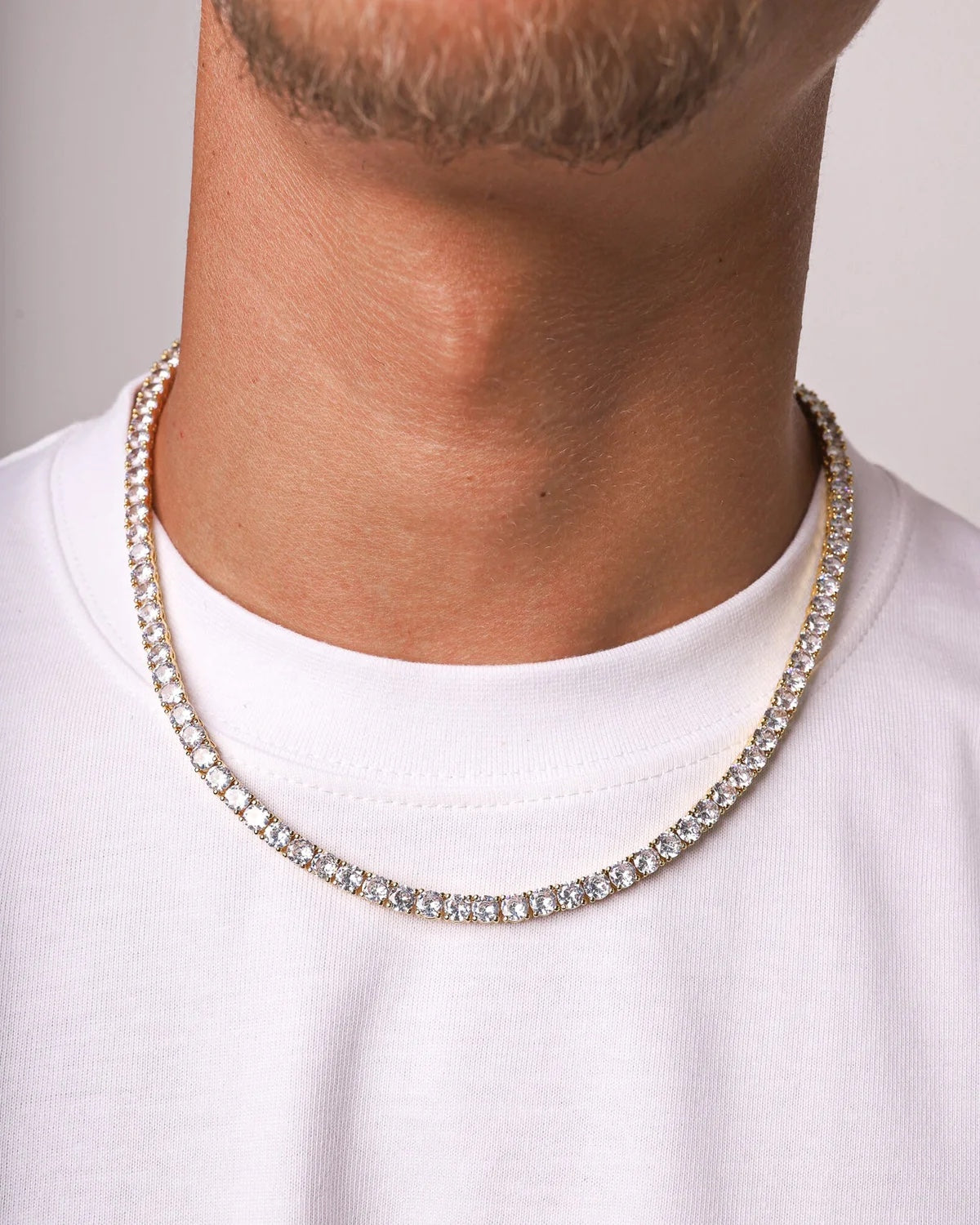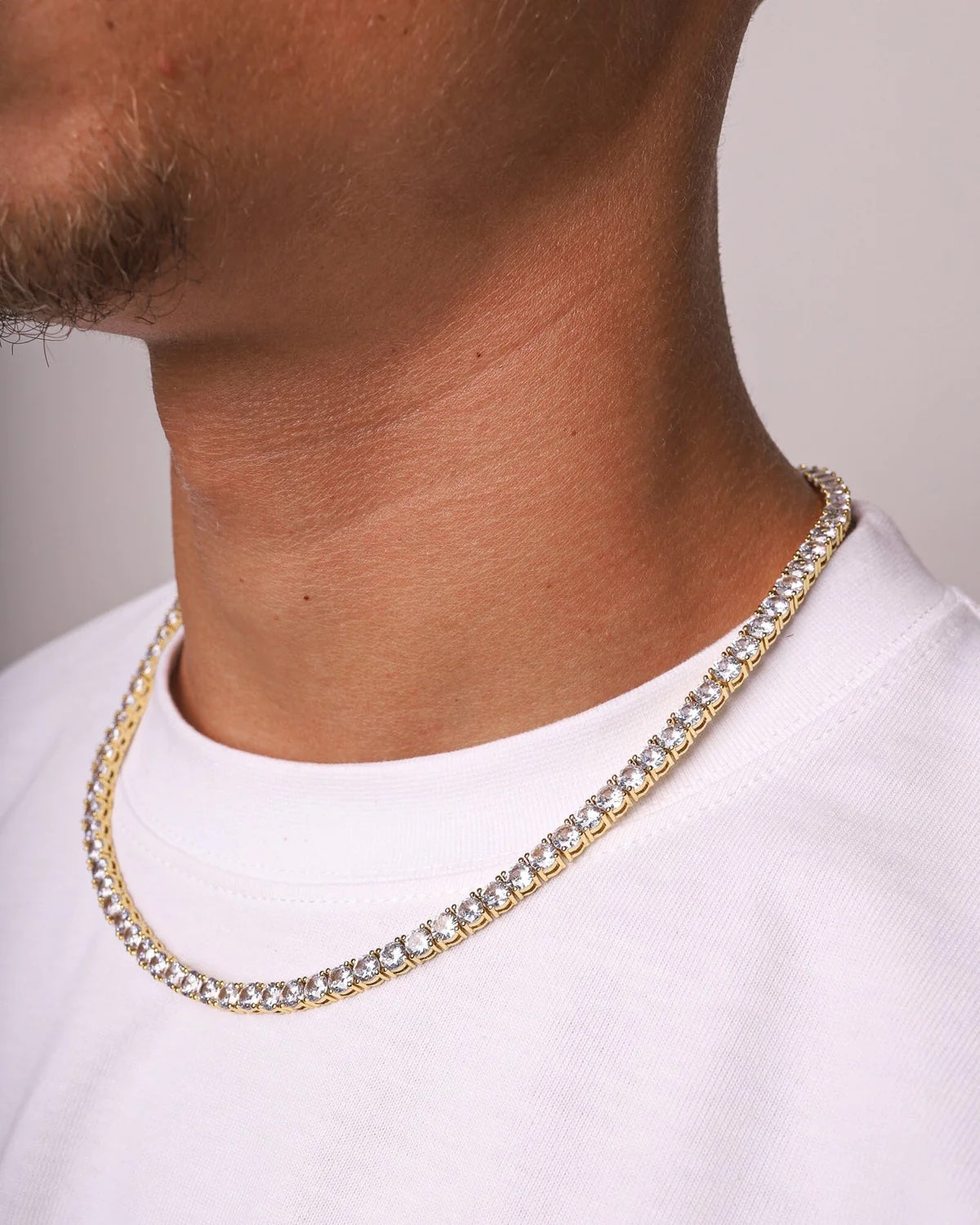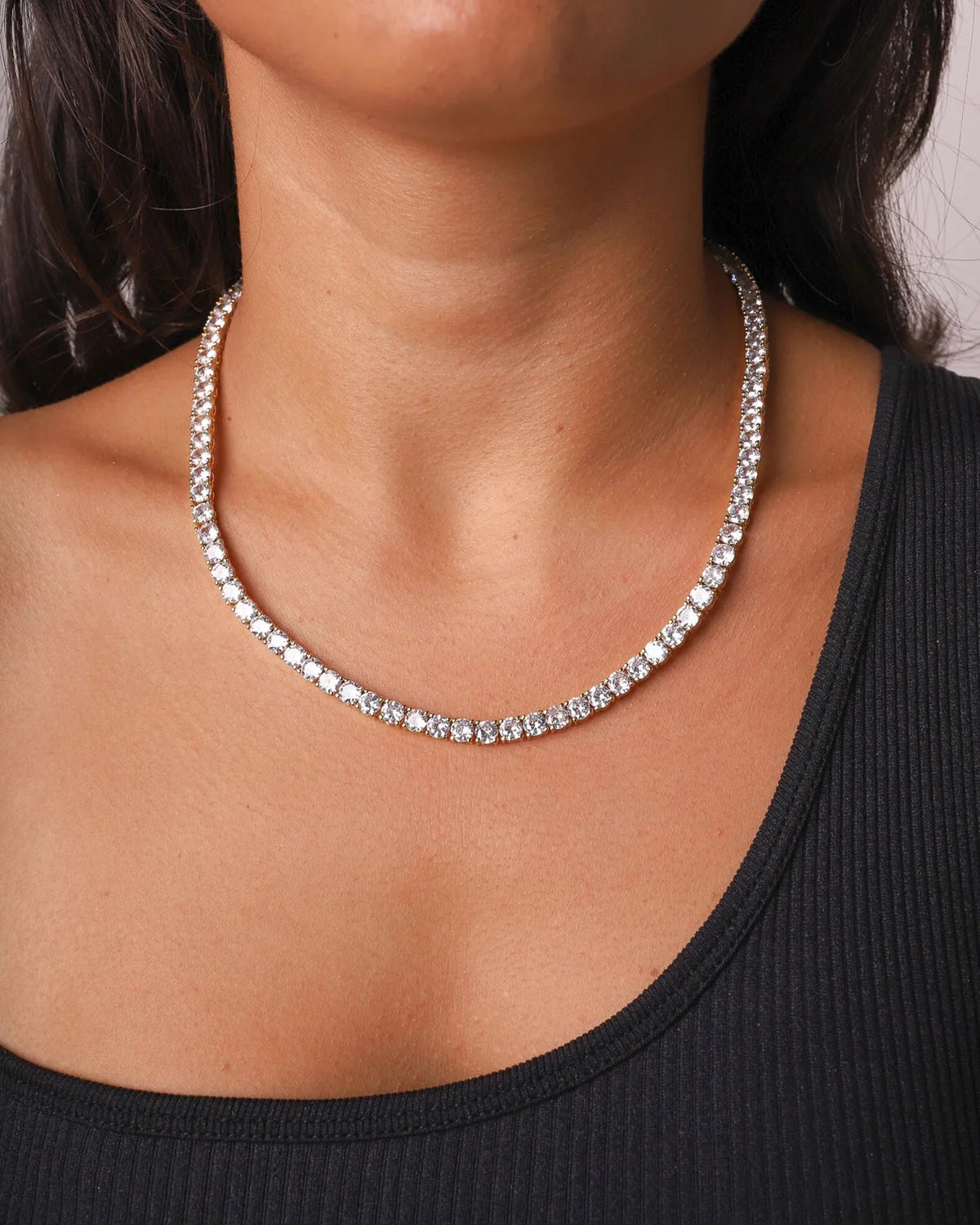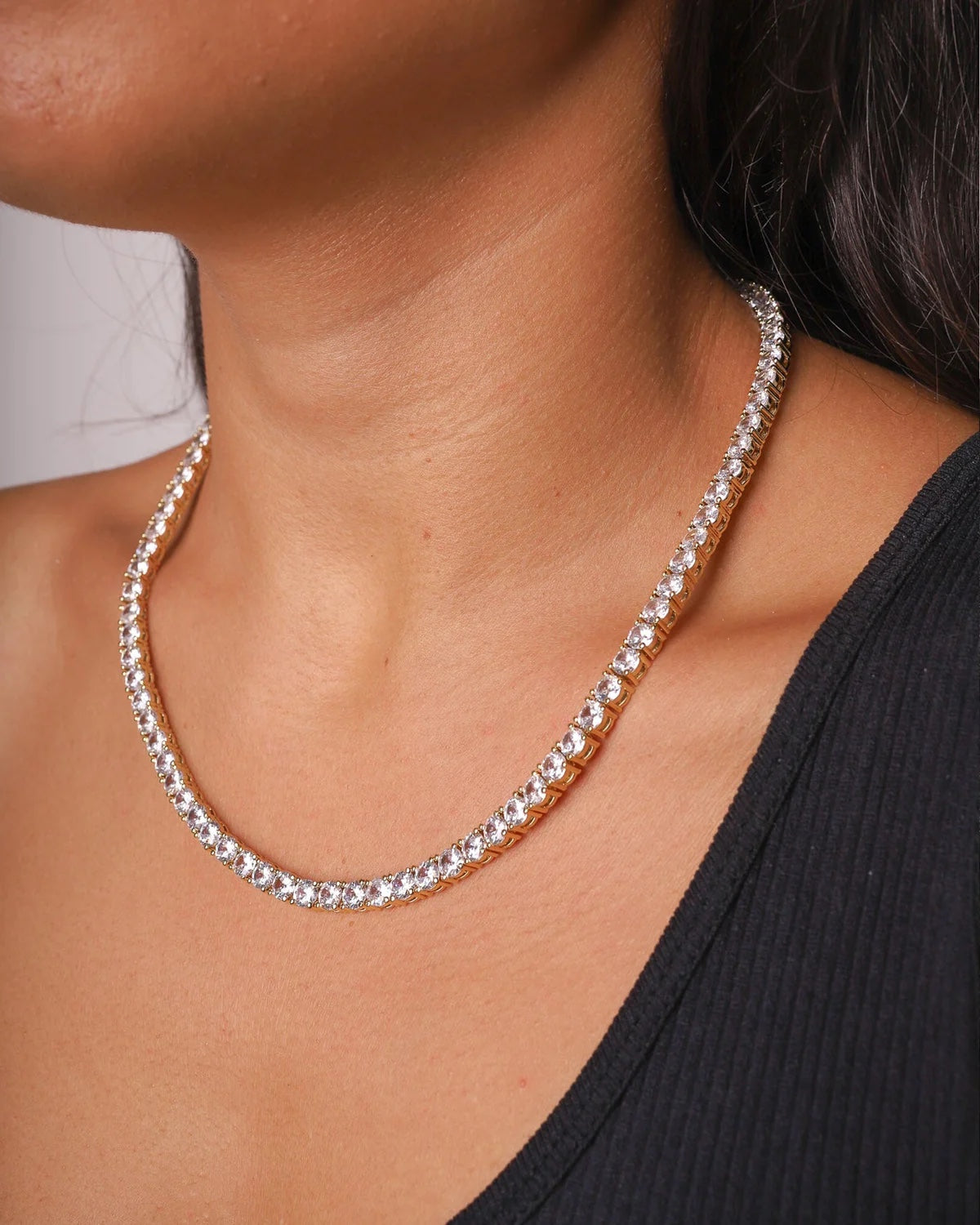 ---
Upgrade your look with our ground breaking Tennis Chain. Designed to be worn by both men and women.
18K Gold Finish

- 
Crafted with a nickel-free copper and zinc alloy and finished in 18K Gold, giving it brilliant shine and durability. Giving it the same look and feel as solid gold pieces.
Metal: Brass
Plating: 18k Gold Plated
Stones: Cubic Zirconia
All rights reserved to Mayheath.
be yourself without the fear of judgment
You don't have to be insecure about your accesories.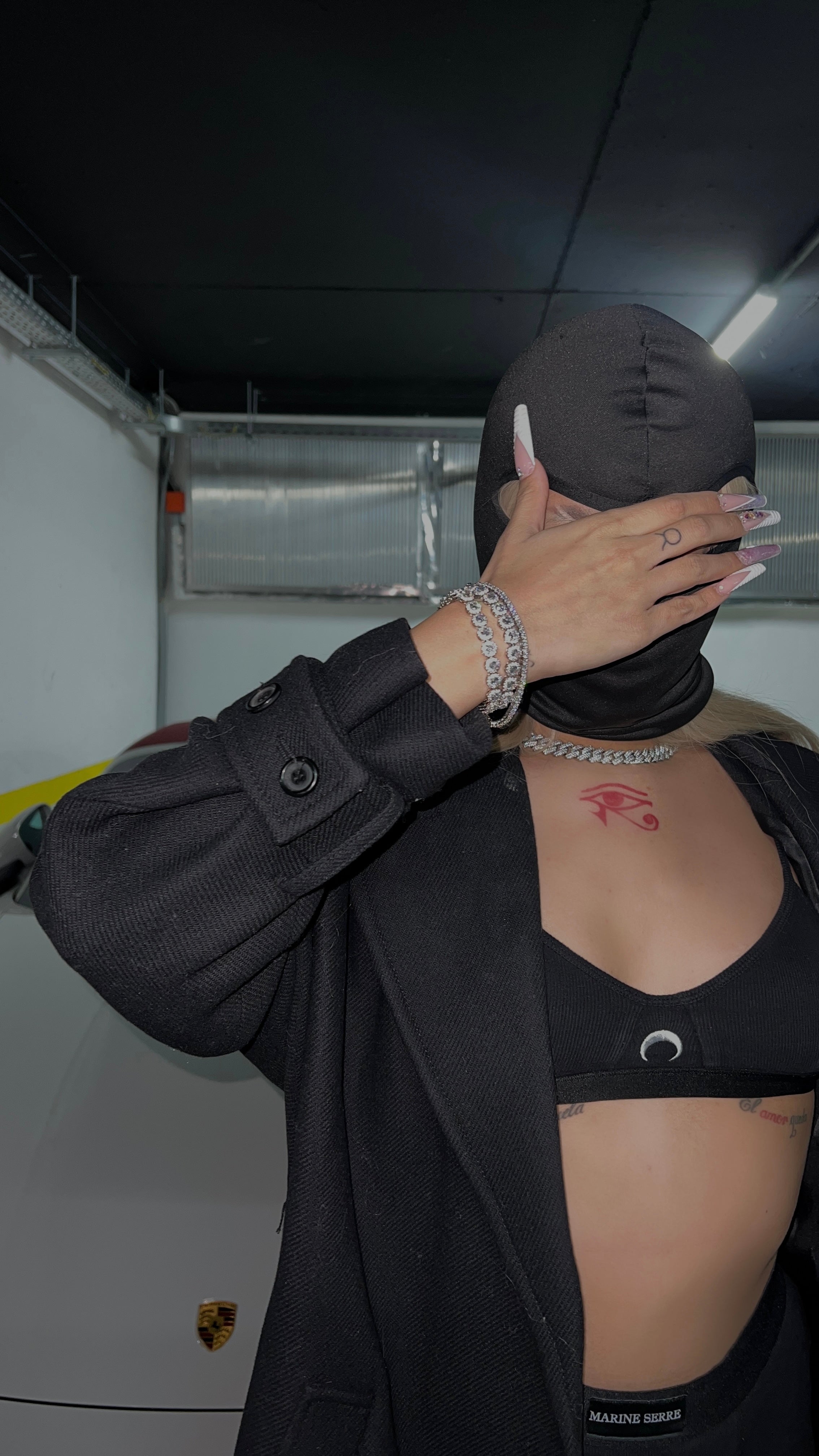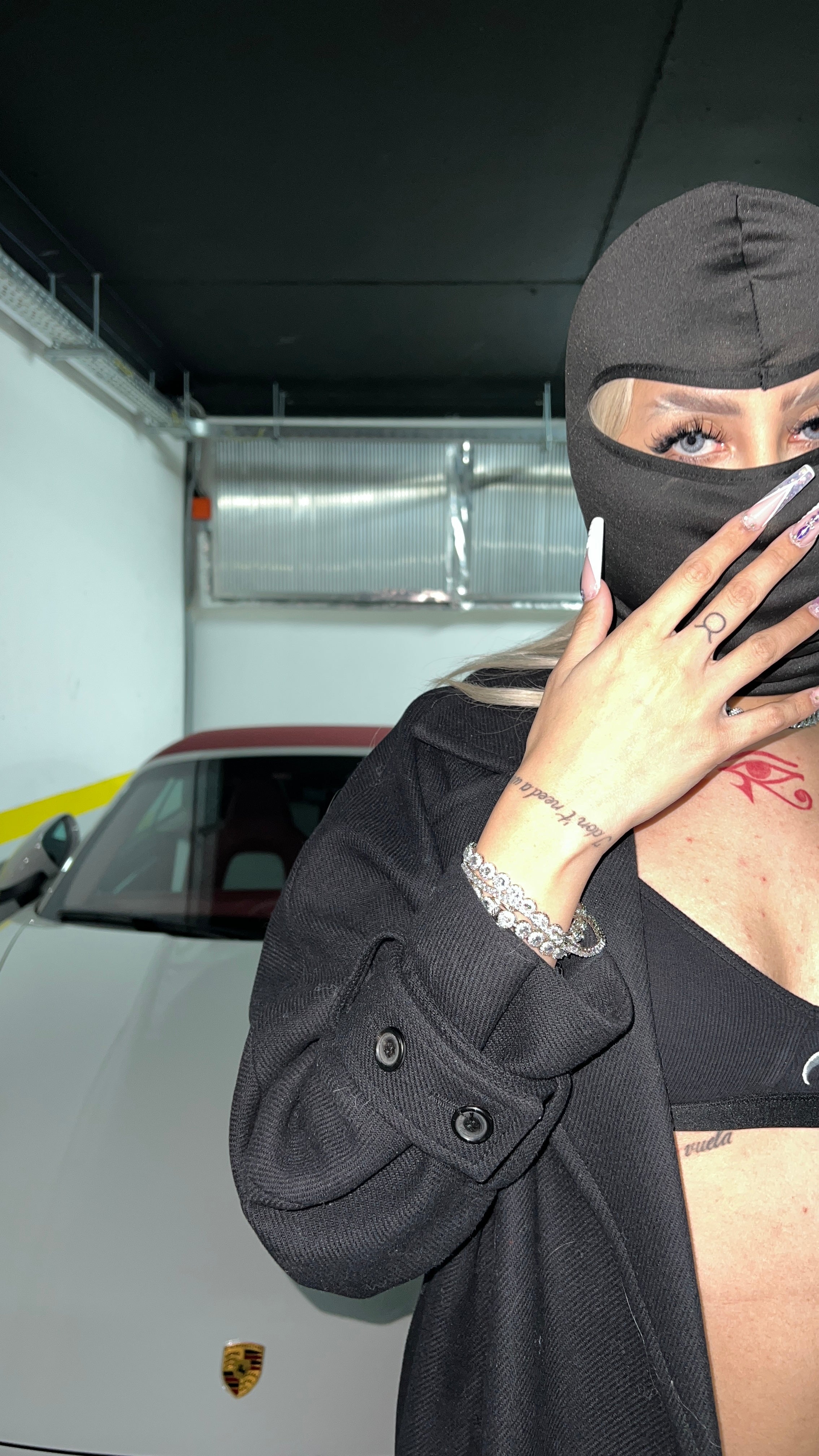 we have purpose
Beyond our jewelry, we aim to embolden all people to see their own worth.