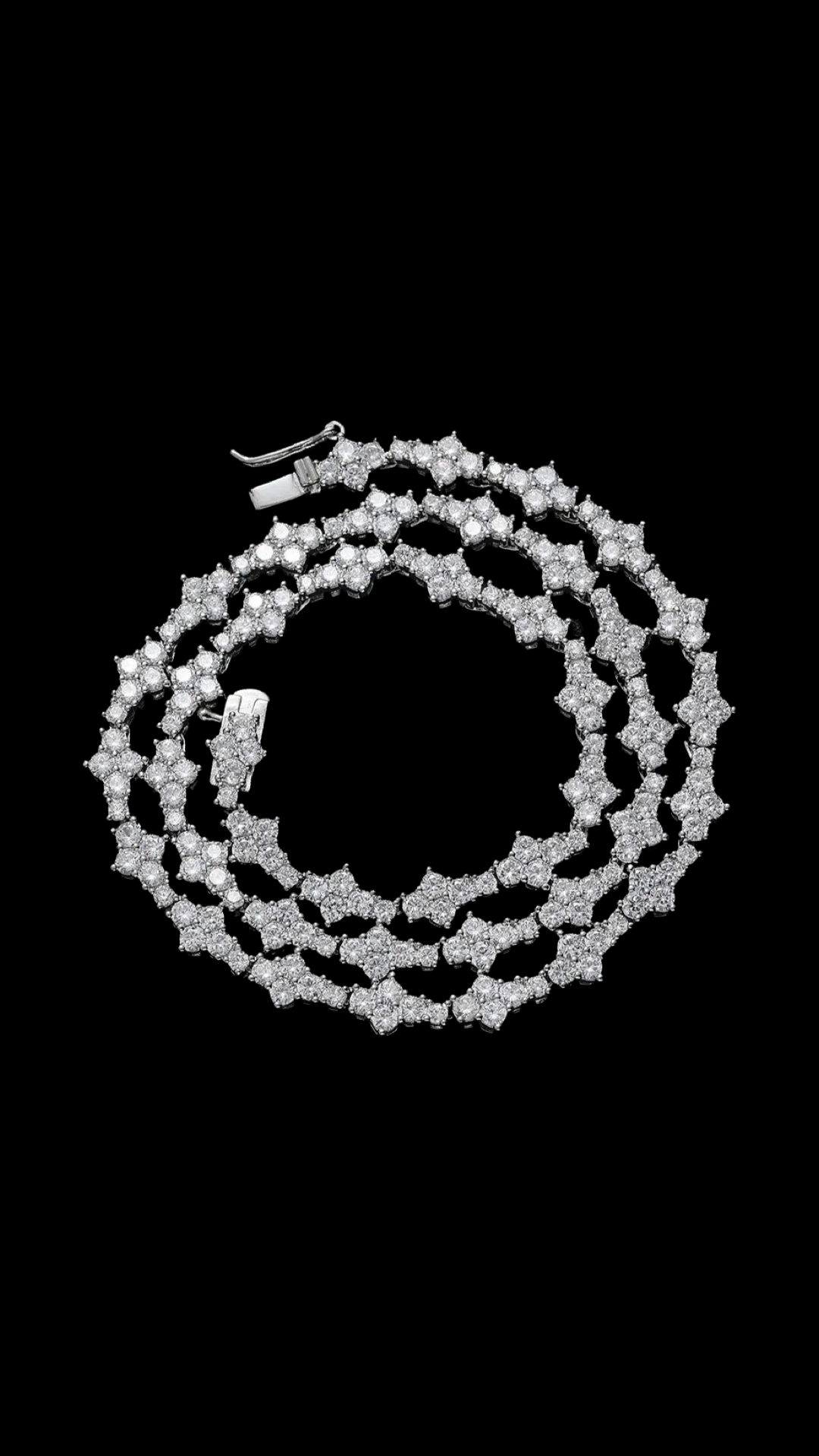 ---
The chain that holds this floral masterpiece is equally elegant and versatile. Its length can be adjusted to your desired fit, allowing you to wear it high on your neckline or longer for a more dramatic effect. The chain's design ensures that the pendant stays securely in place, emphasizing its captivating beauty.
Plating: 925 Sterling Silver

Stones: CZ Stones
be yourself without the fear of judgment
You don't have to be insecure about your accesories.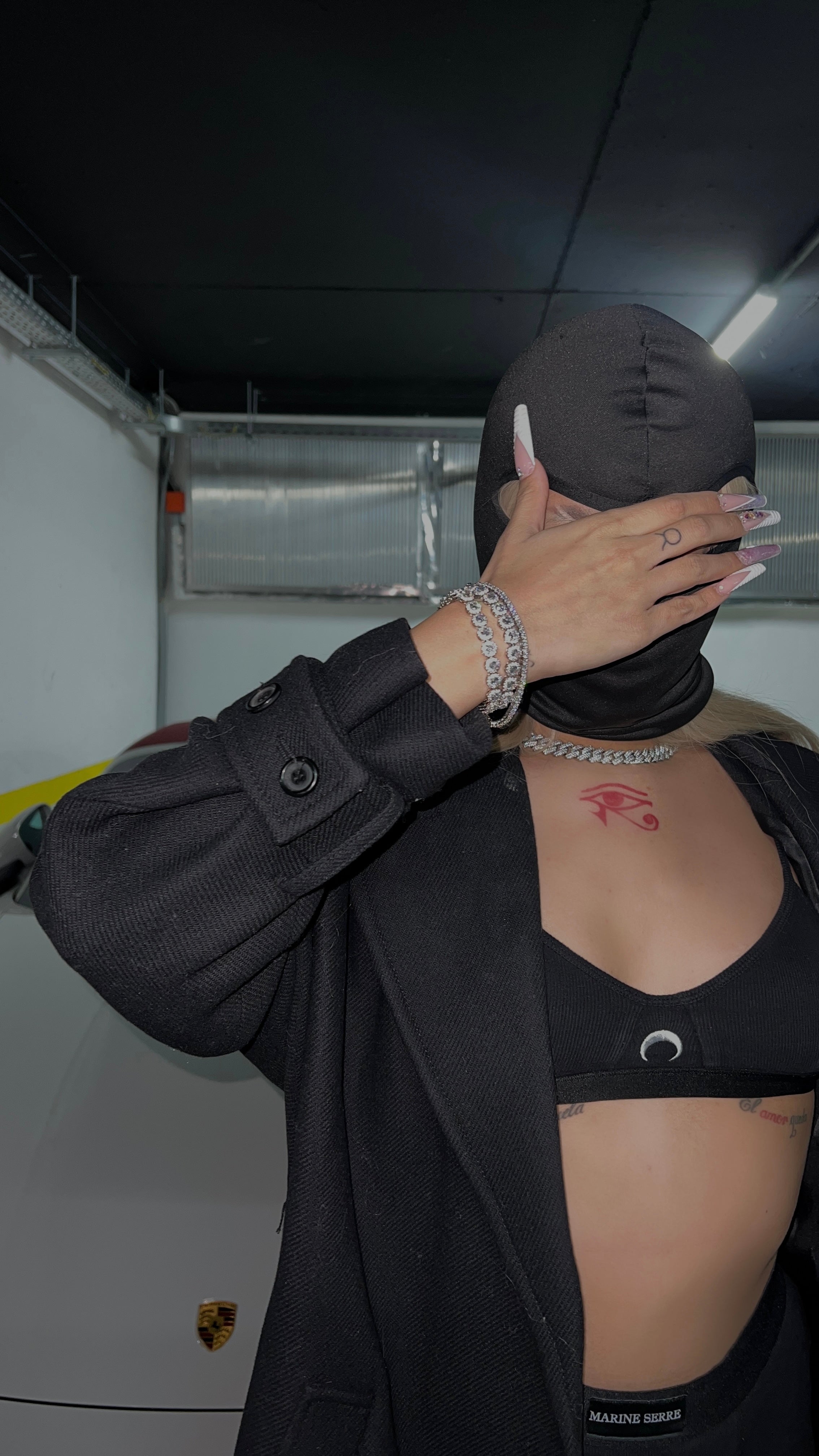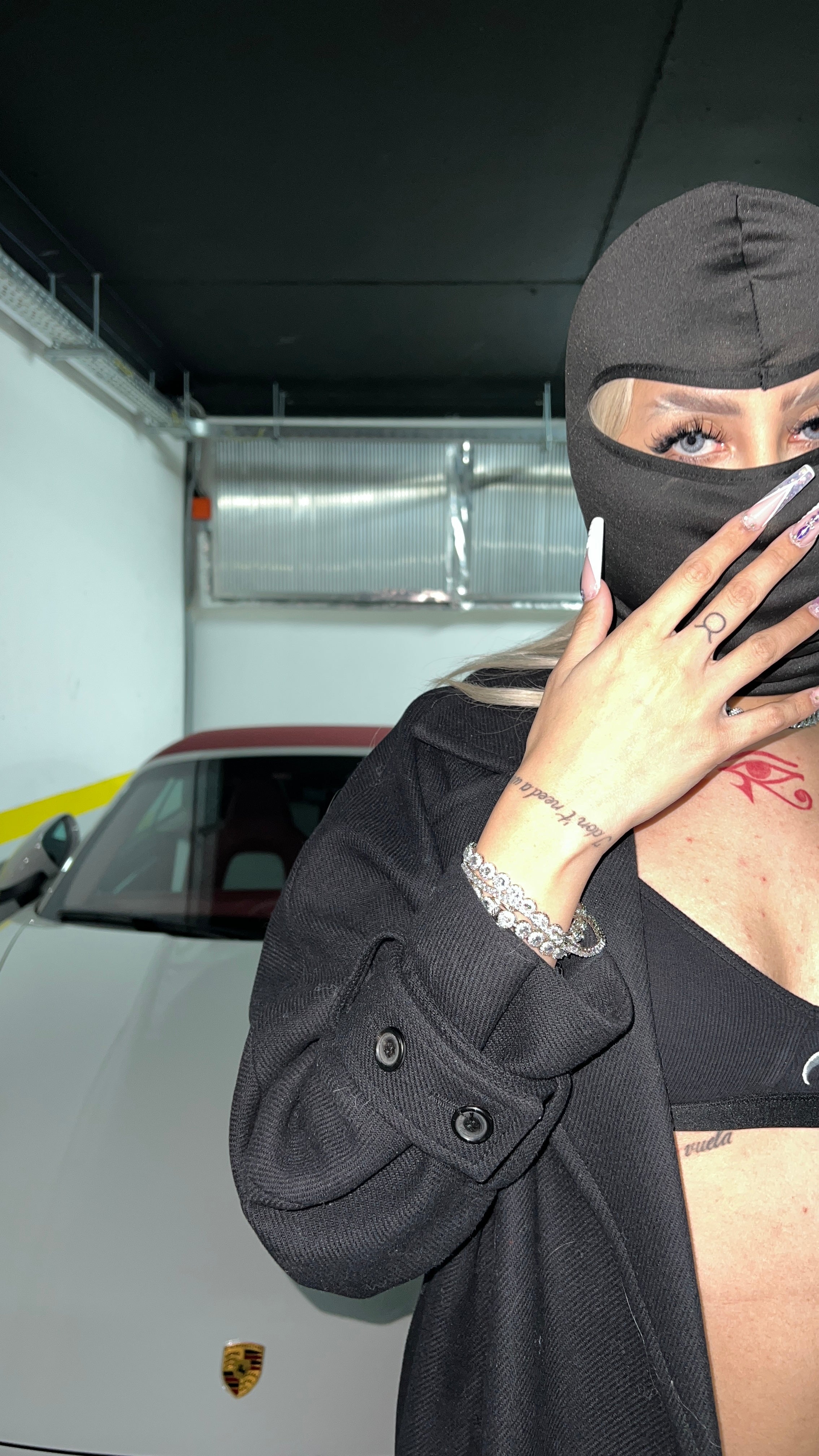 we have purpose
Beyond our jewelry, we aim to embolden all people to see their own worth.