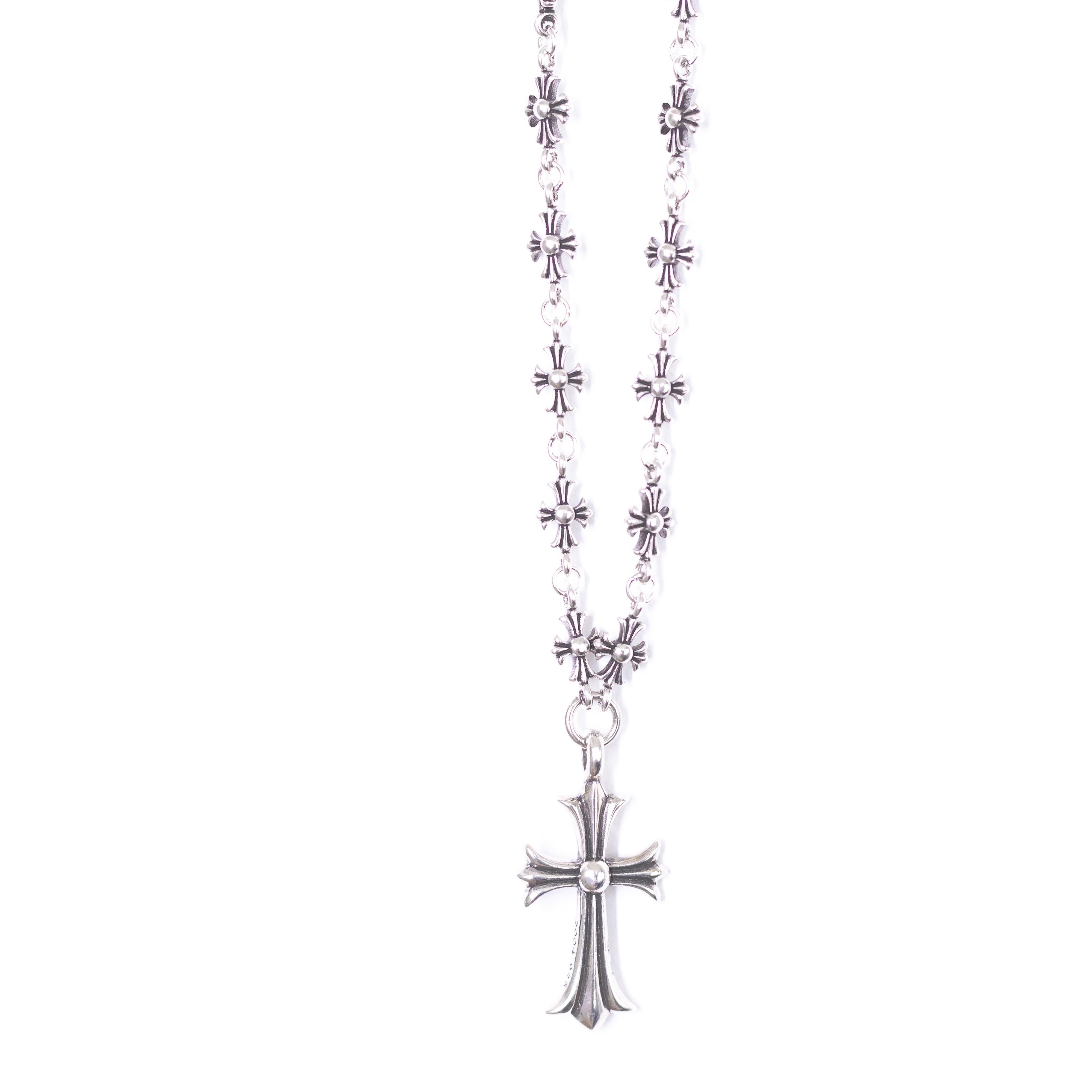 ---
A feeling of faith in your destiny - This elegant and simple necklace features a silver plated, stainless steel chain in a graceful curve. On it is our collaboration with Stellar Rhapsody - a pendant that glows with the radiance of deep space.
Each piece has been designed in collaboration with Stellar Rhapsody
Material: Stainless Steel
Plating: 925 Sterling Silver
Chain Size: 45cm

All rights reserved to Mayheath.
be yourself without the fear of judgment
You don't have to be insecure about your accesories.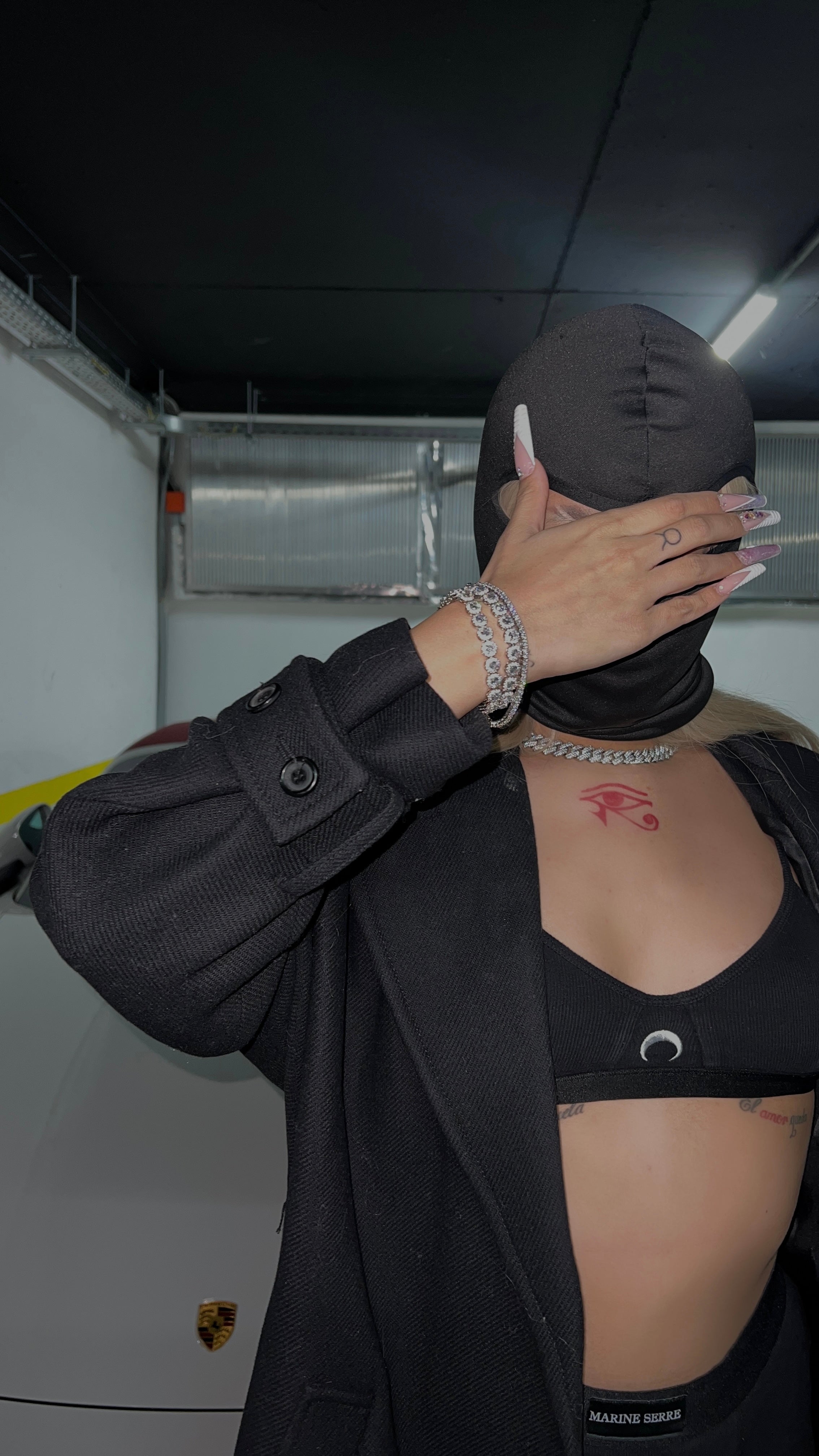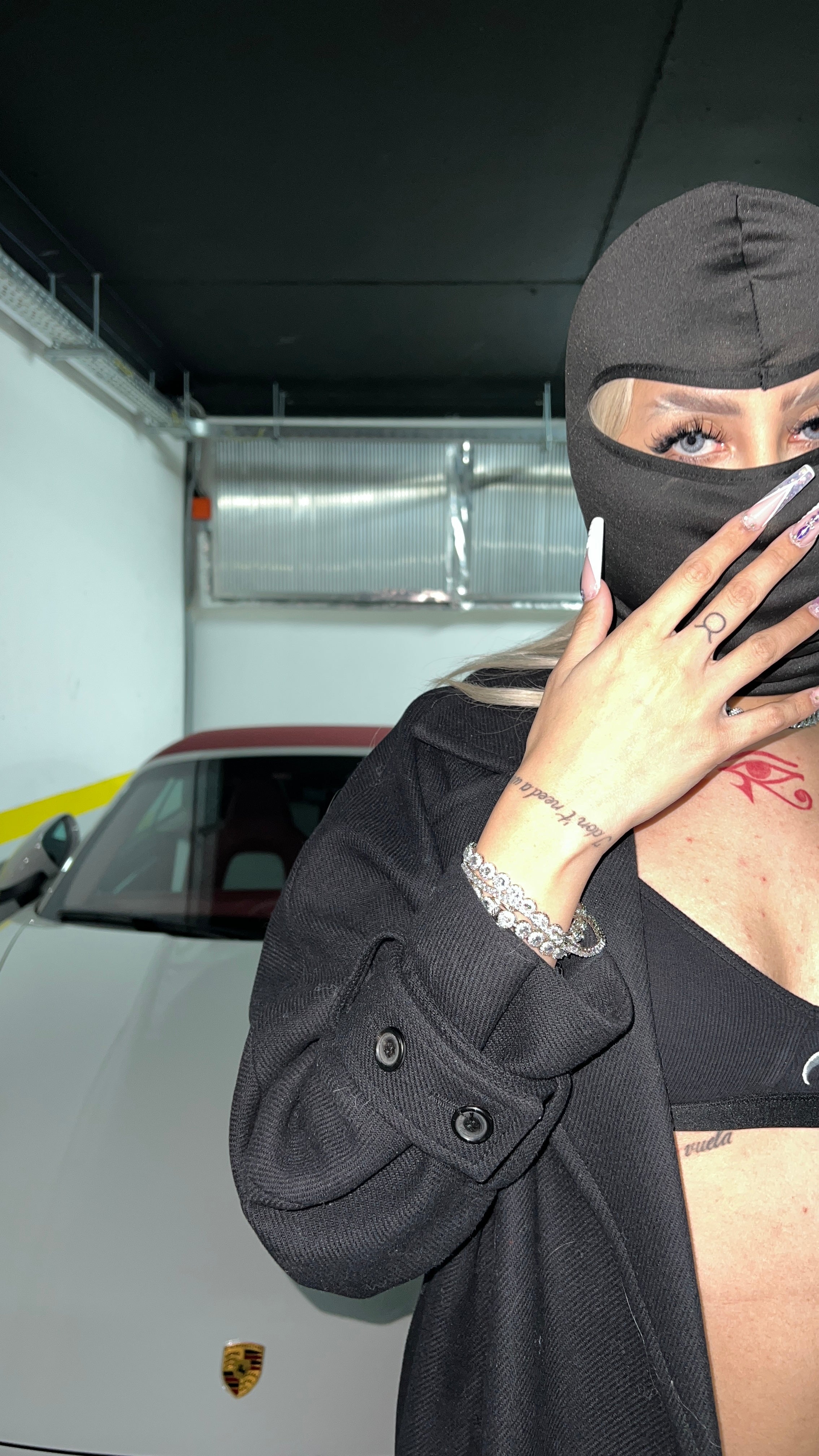 we have purpose
Beyond our jewelry, we aim to embolden all people to see their own worth.