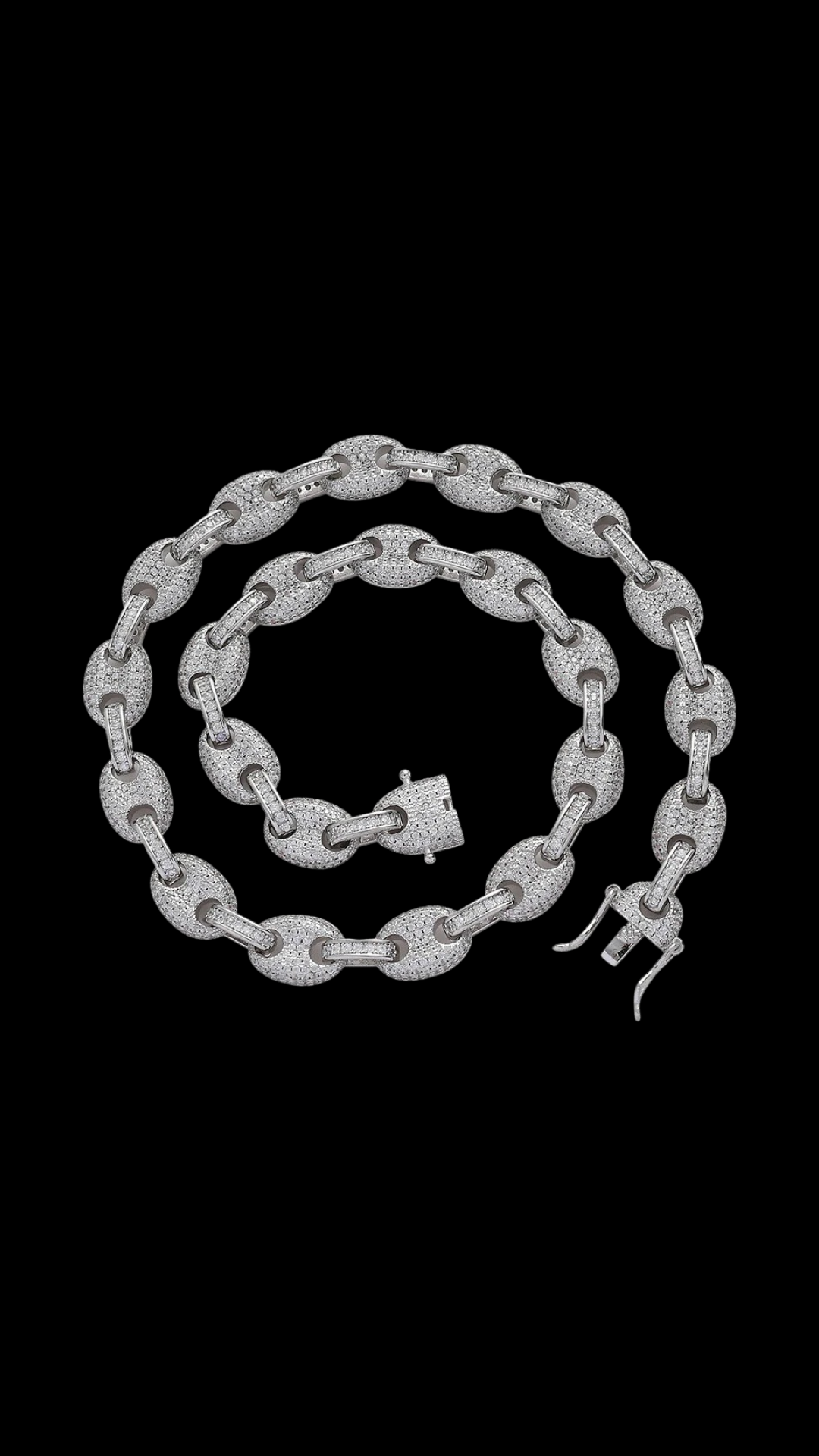 Chained Up Iced Out Cuban Chain
---
At its heart, the Chained Up Iced Out Cuban Chain features a pendant that mimics the appearance of chains. These intricately designed chains are a visual metaphor, representing the societal norms and expectations that often try to confine us. Yet, the necklace serves as a reminder that true elegance and style can flourish even in the face of constraints.
Plating: 925 Sterling Silver
Stones: CZ Stones
be yourself without the fear of judgment
You don't have to be insecure about your accesories.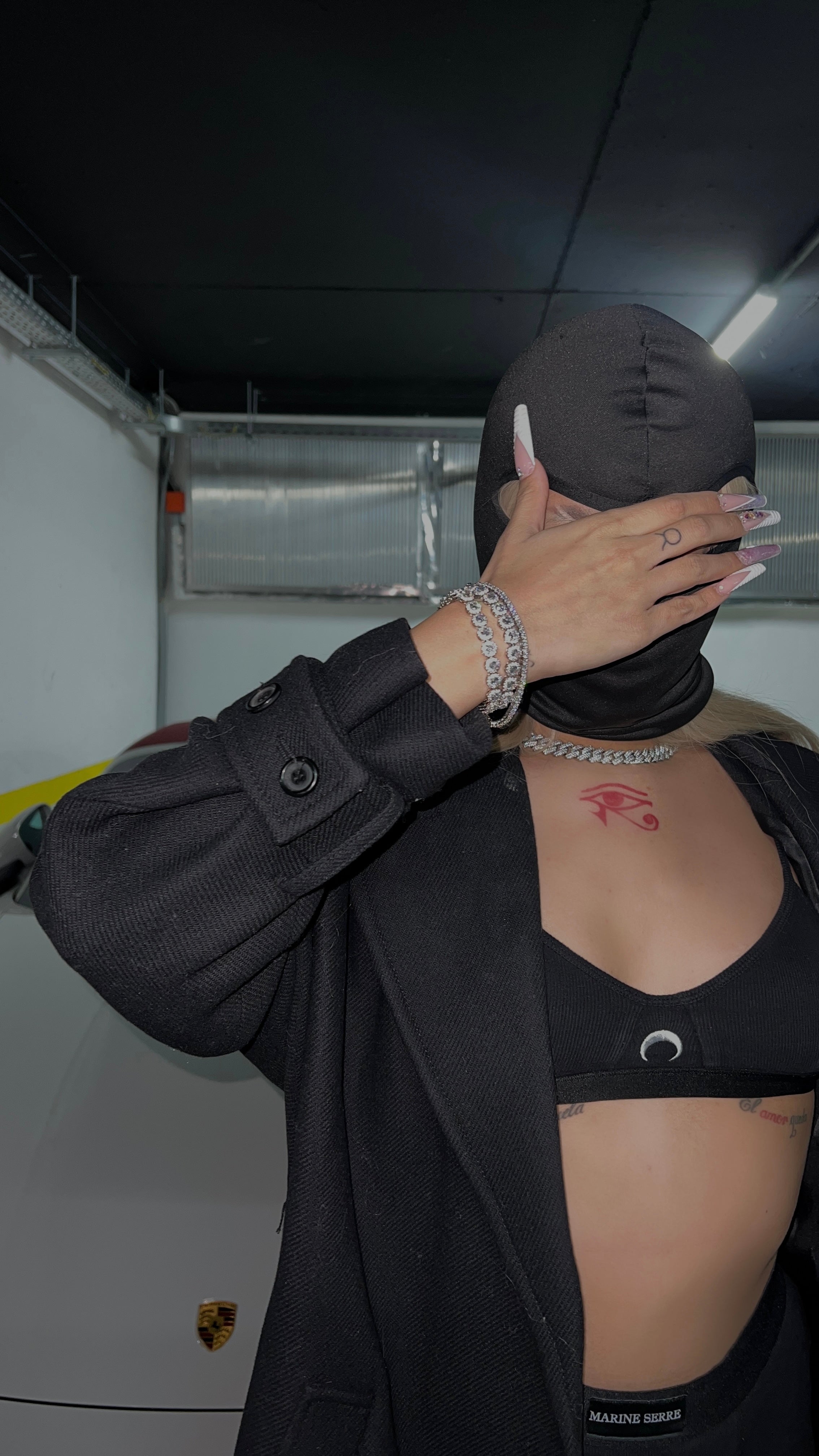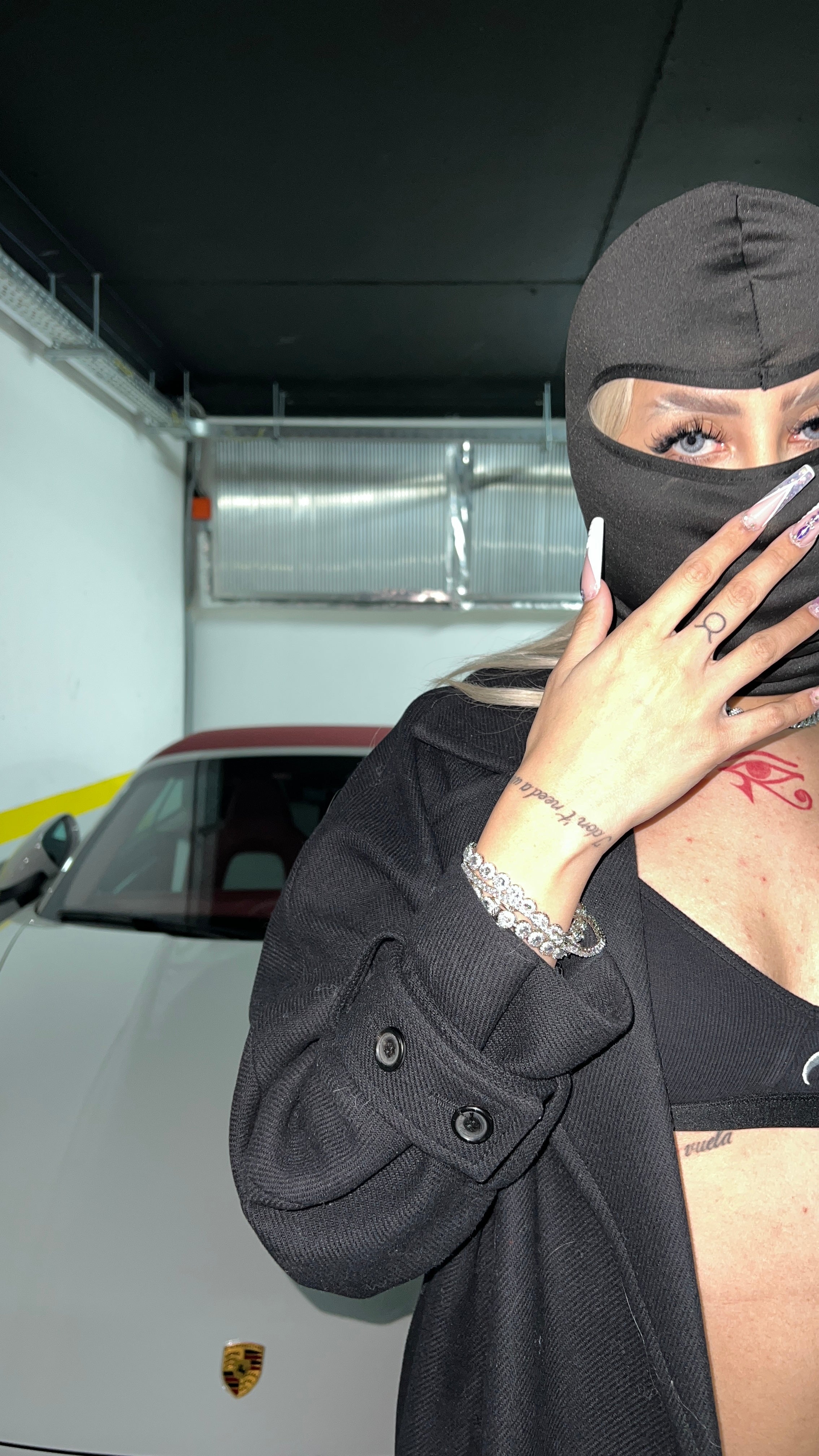 we have purpose
Beyond our jewelry, we aim to embolden all people to see their own worth.