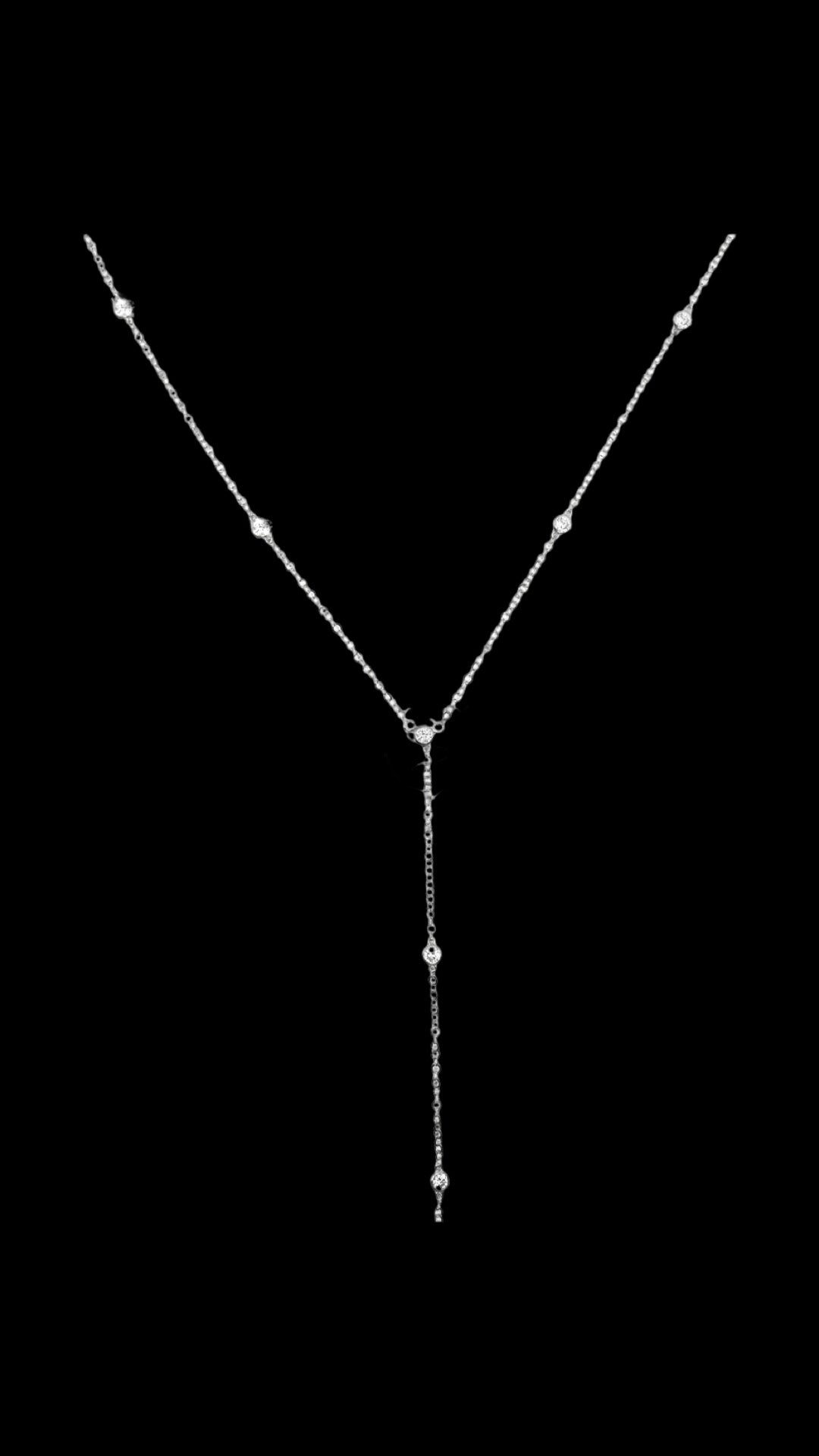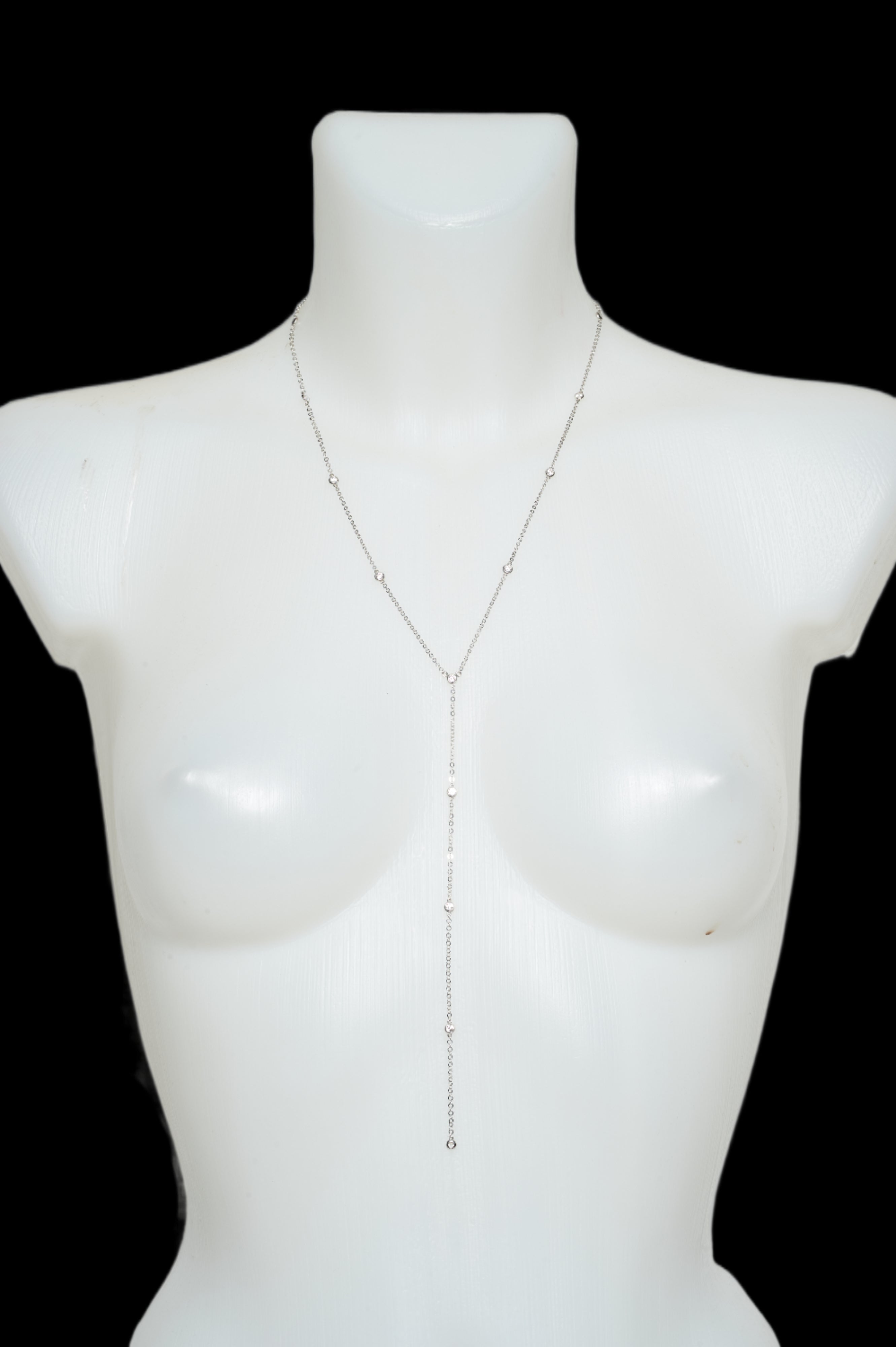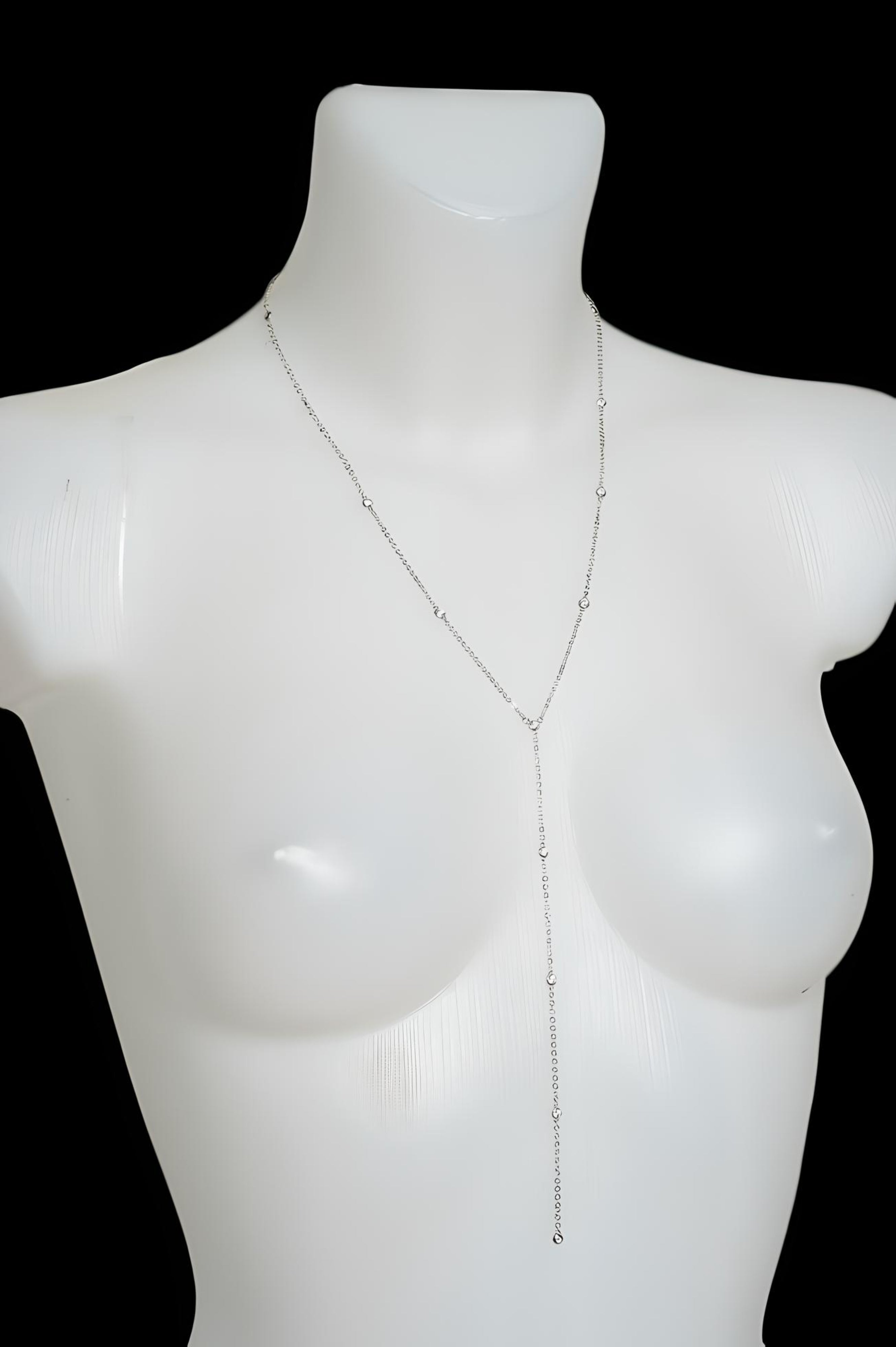 ---
Introducing our "Elegance Divine Silver Rosary," a timeless and exquisite piece of craftsmanship that embodies both spirituality and elegance. Meticulously crafted from the finest 925 sterling silver, this rosary is a symbol of faith and a dazzling accessory that will adorn you with grace and sophistication.

Metal: 925 Sterling Silver
Plating: 925 Sterling Silver

Stones: CZ 

be yourself without the fear of judgment
You don't have to be insecure about your accesories.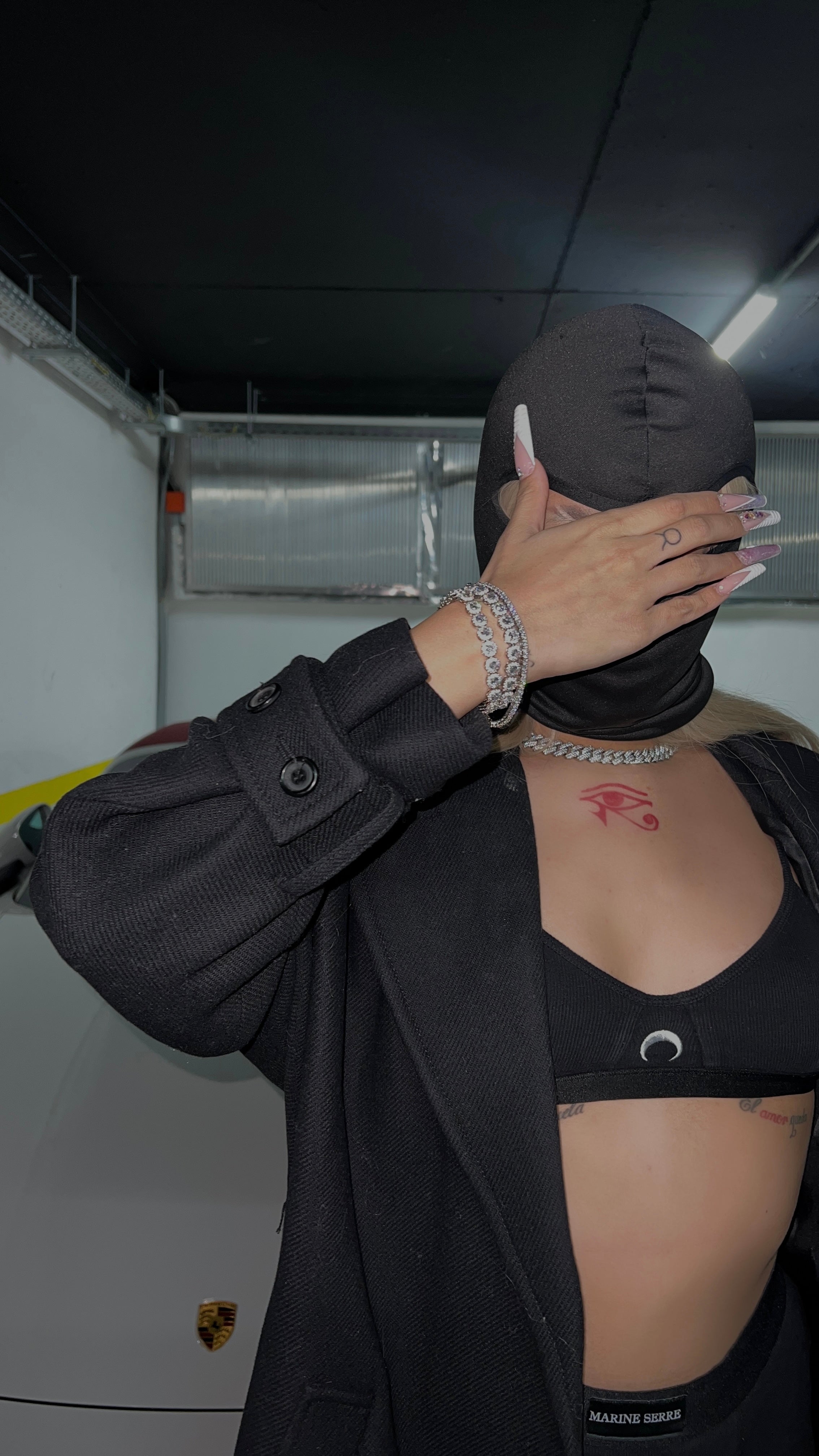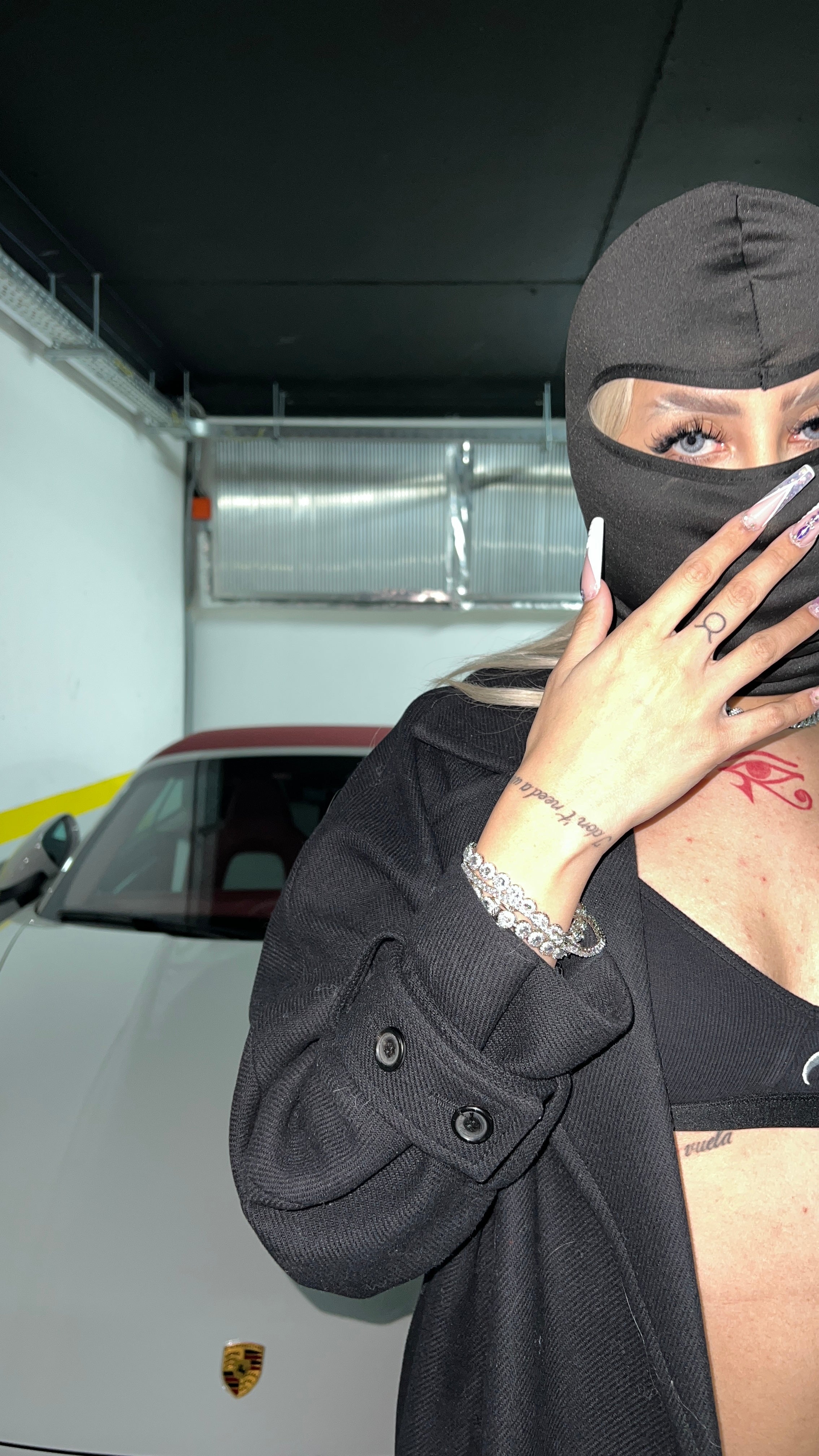 we have purpose
Beyond our jewelry, we aim to embolden all people to see their own worth.