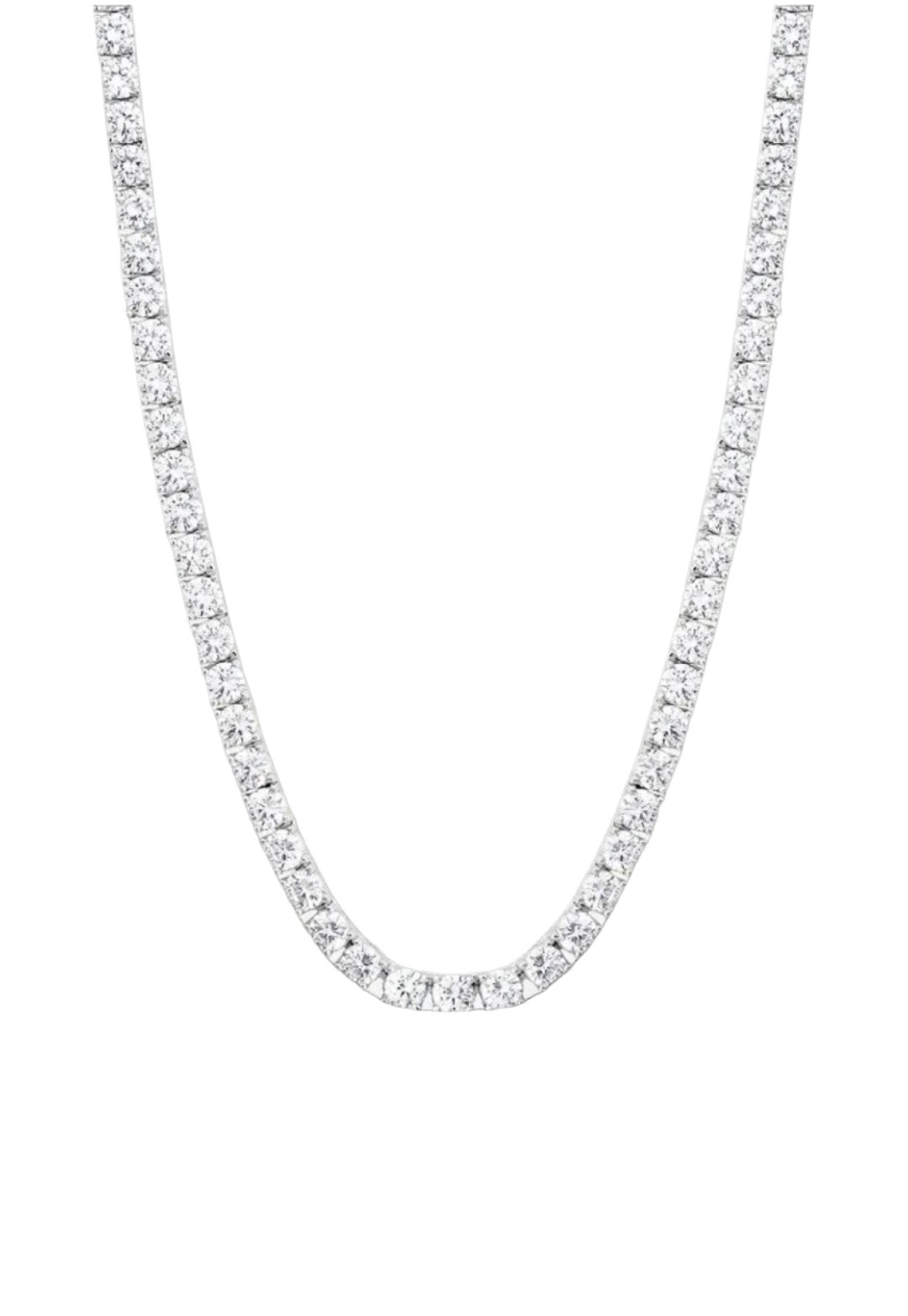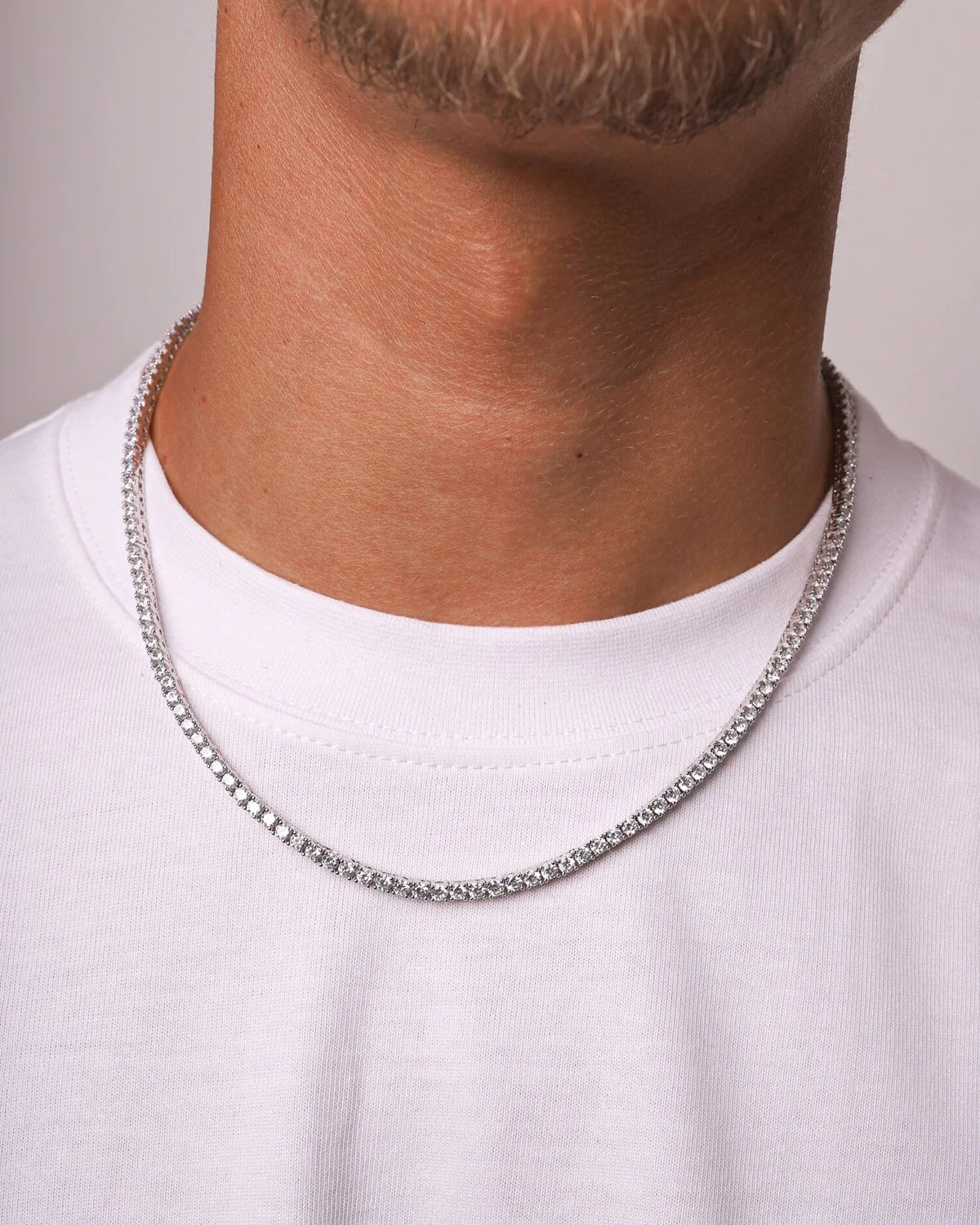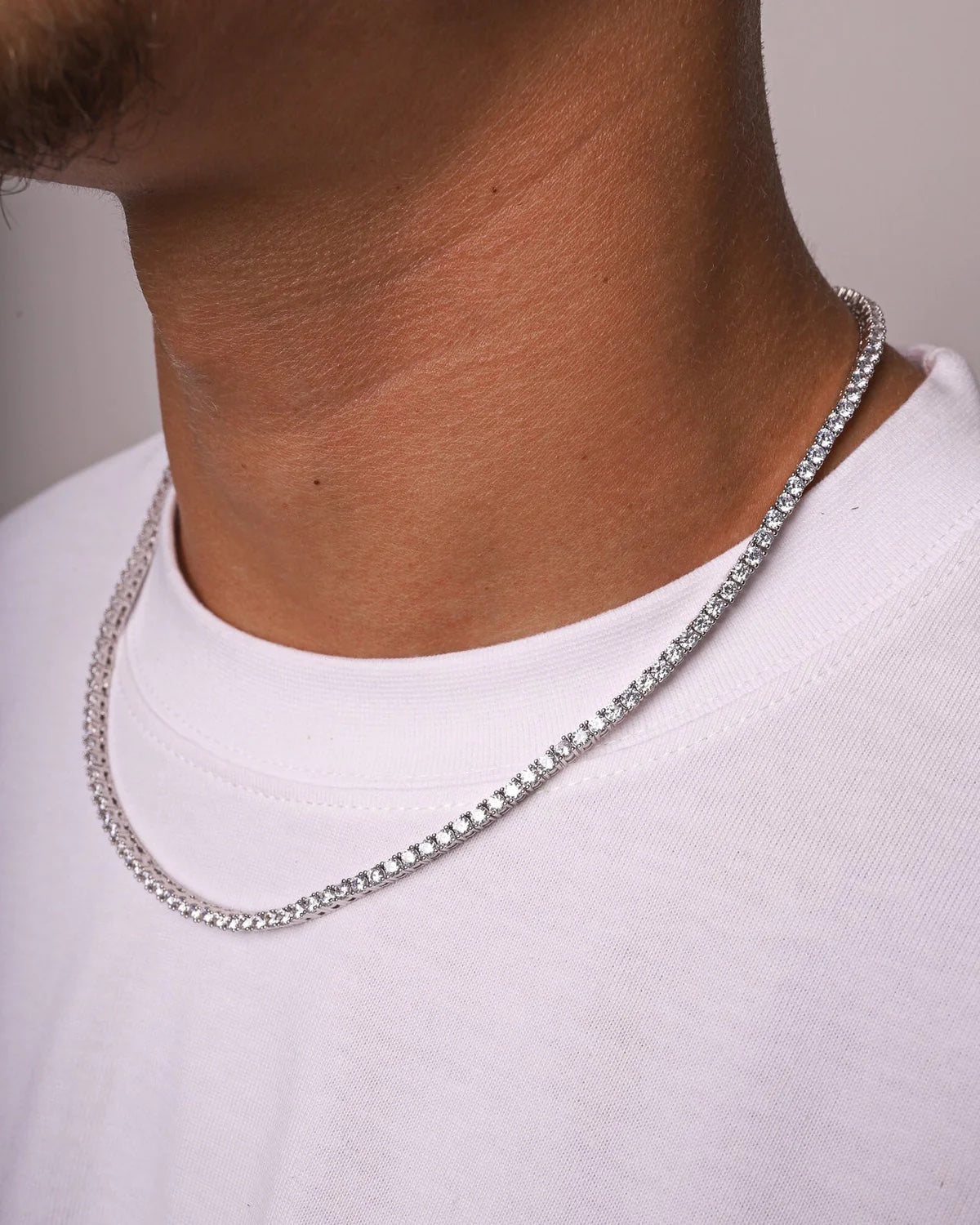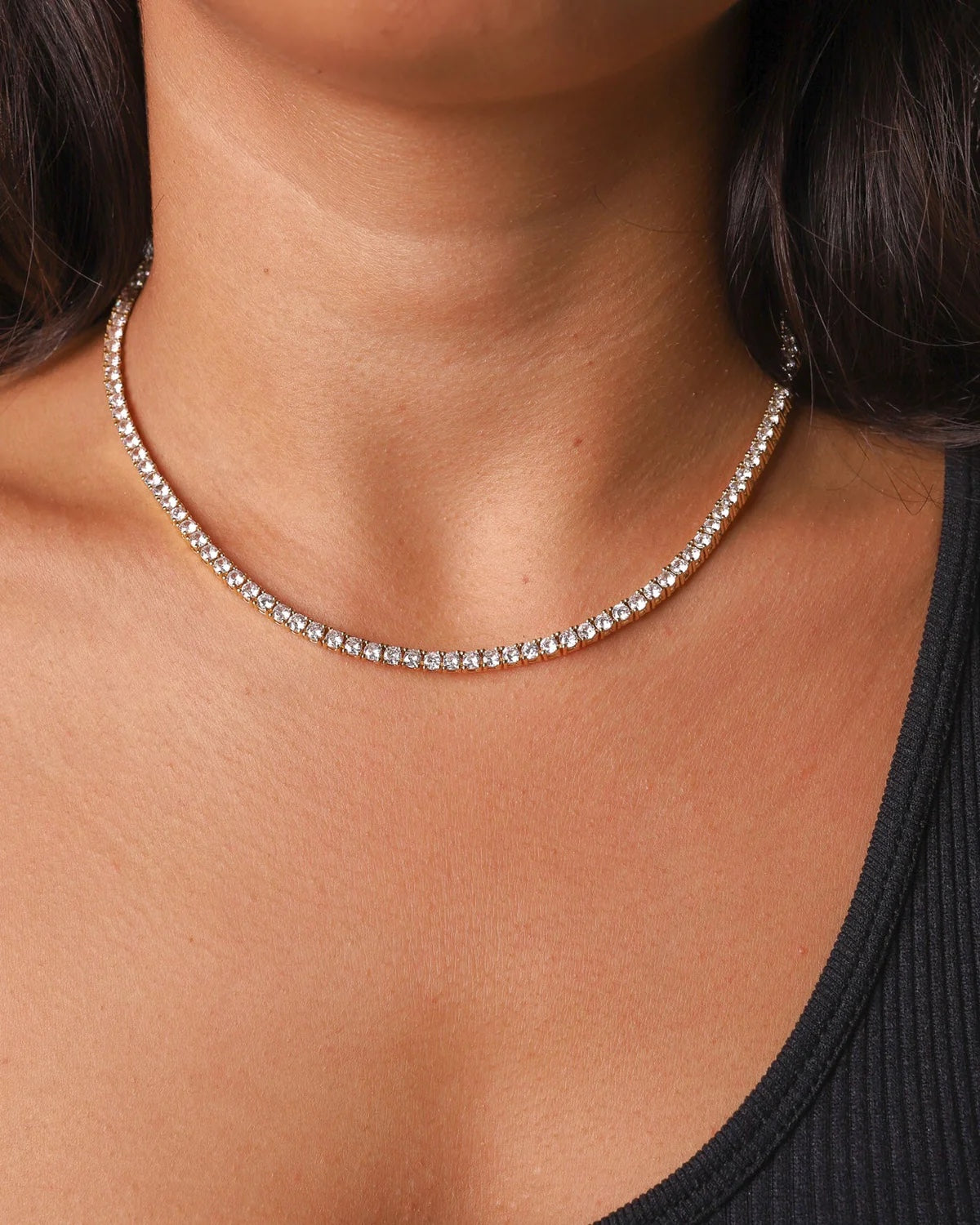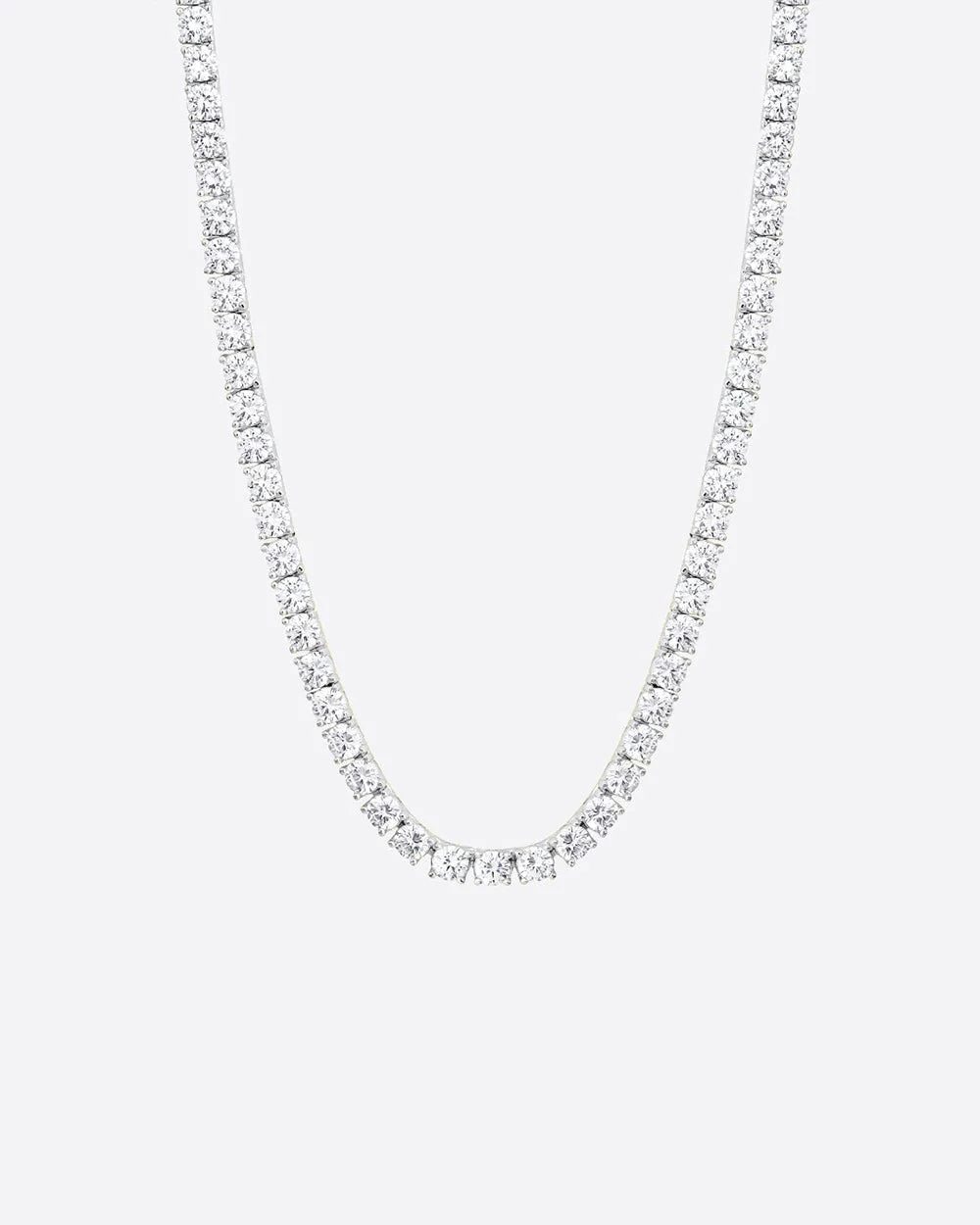 ---
Rhodium Finish

- Crafted with a nickel-free copper and zinc alloy and finished in rhodium, giving it brilliant shine and durability. Rhodium is a rare and valuable precious metal chosen for its shine, strength, and rarity.
Cubic Zirconia

-  level 5A Cubic Zirconia stones are a luxurious and more affordable choice for our studded jewelry. The perfect balance of luxury, quality and affordability.
be yourself without the fear of judgment
You don't have to be insecure about your accesories.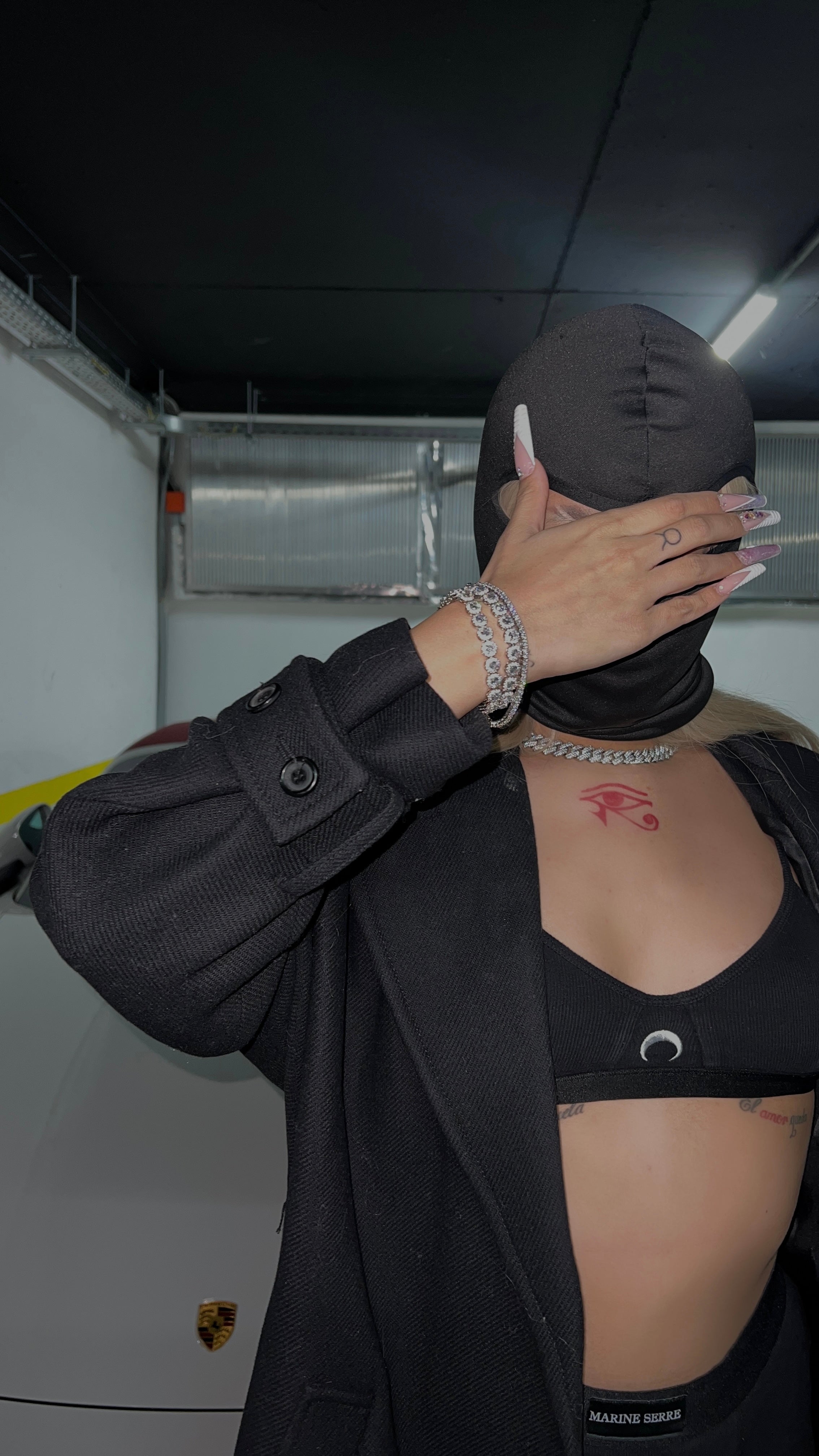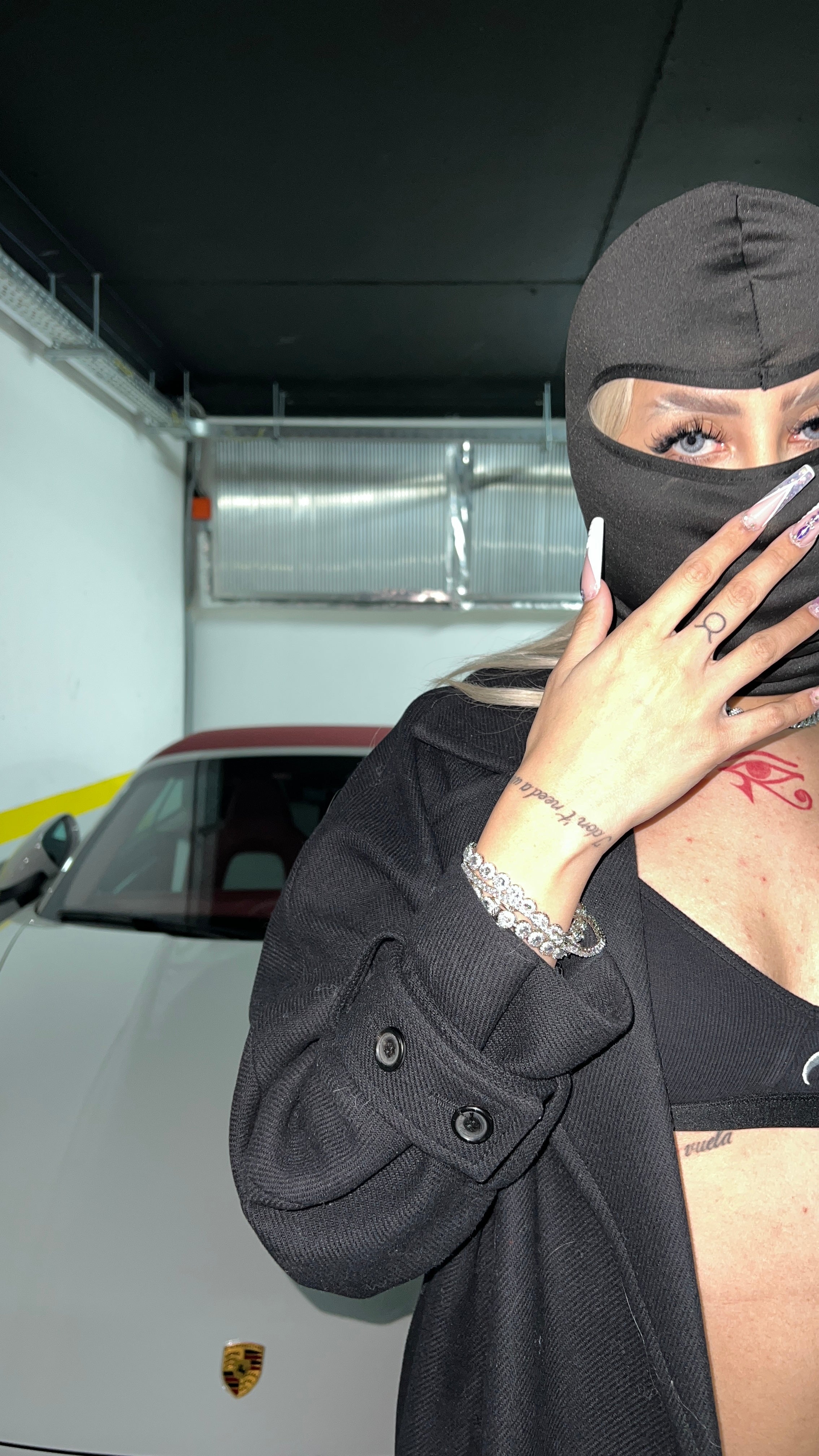 we have purpose
Beyond our jewelry, we aim to embolden all people to see their own worth.