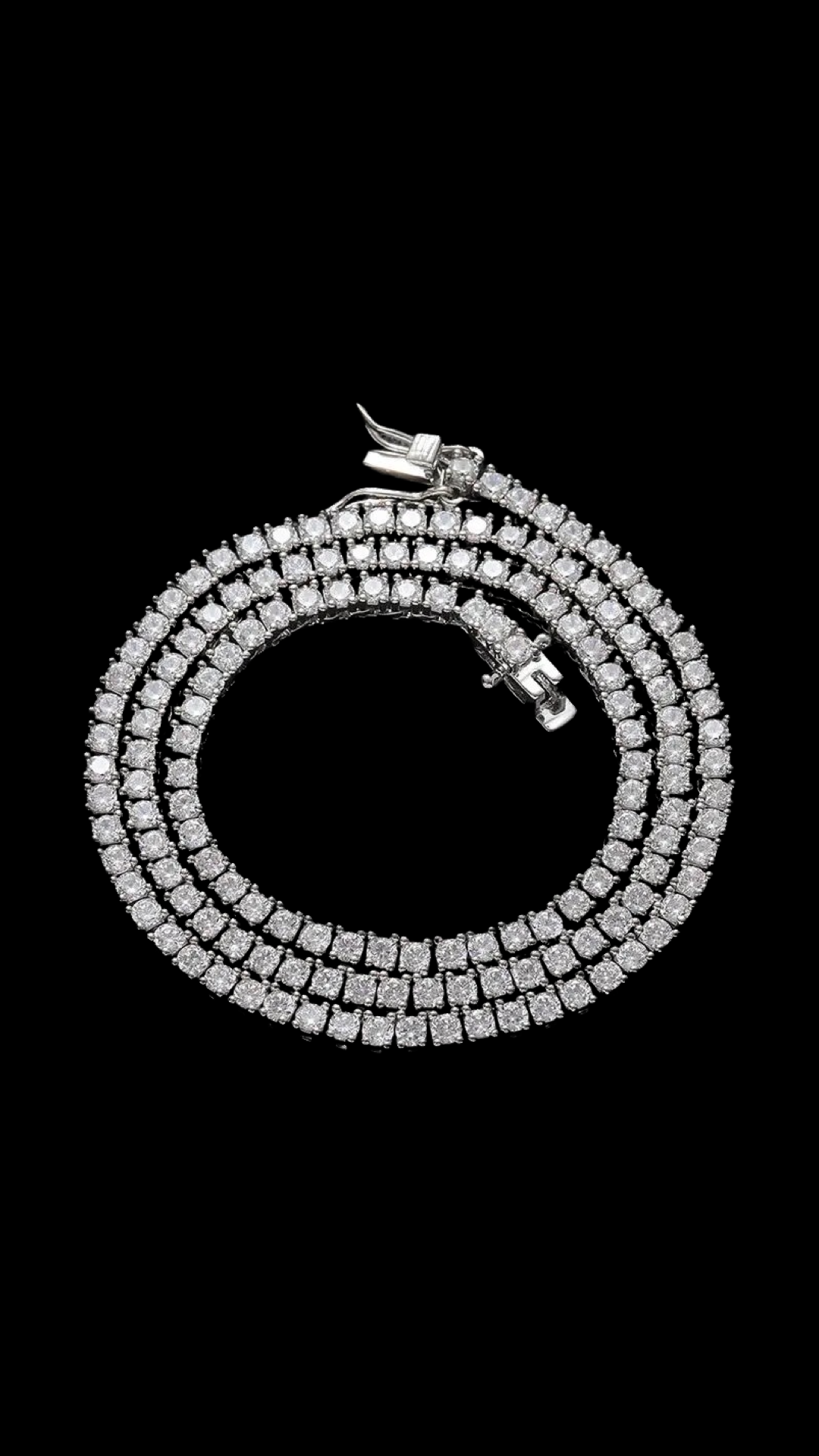 ---
The necklace is named after the legendary tennis player Chris Evert, who famously paused a match to retrieve her diamond bracelet, giving rise to the term "tennis bracelet." The Tennis Elegance Necklace takes this concept to new heights, allowing you to wear a stunning array of diamonds around your neck, effortlessly catching the light with every movement.
Plating: 925 Sterling Silver
Stones: CZ Stones
be yourself without the fear of judgment
You don't have to be insecure about your accesories.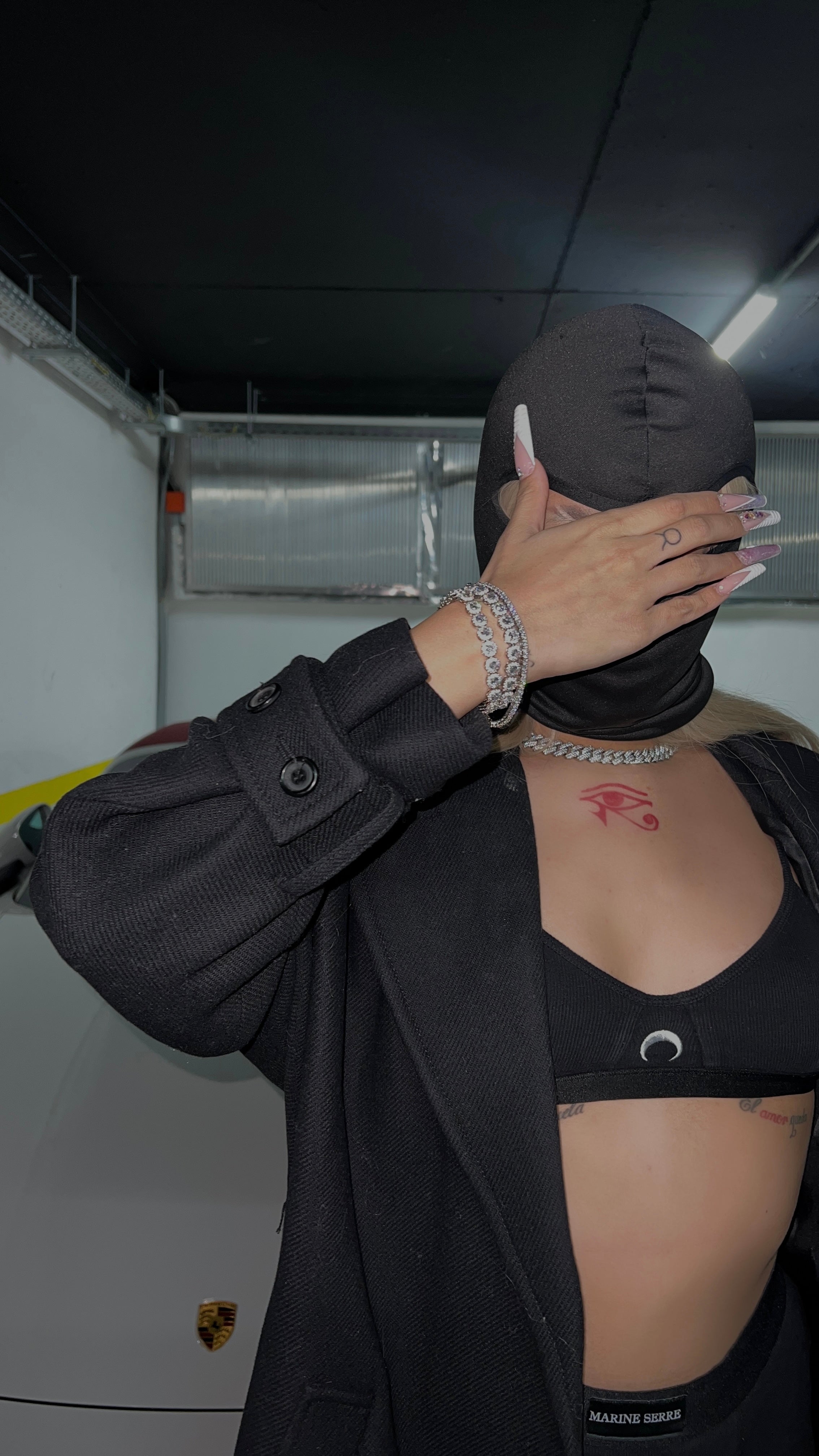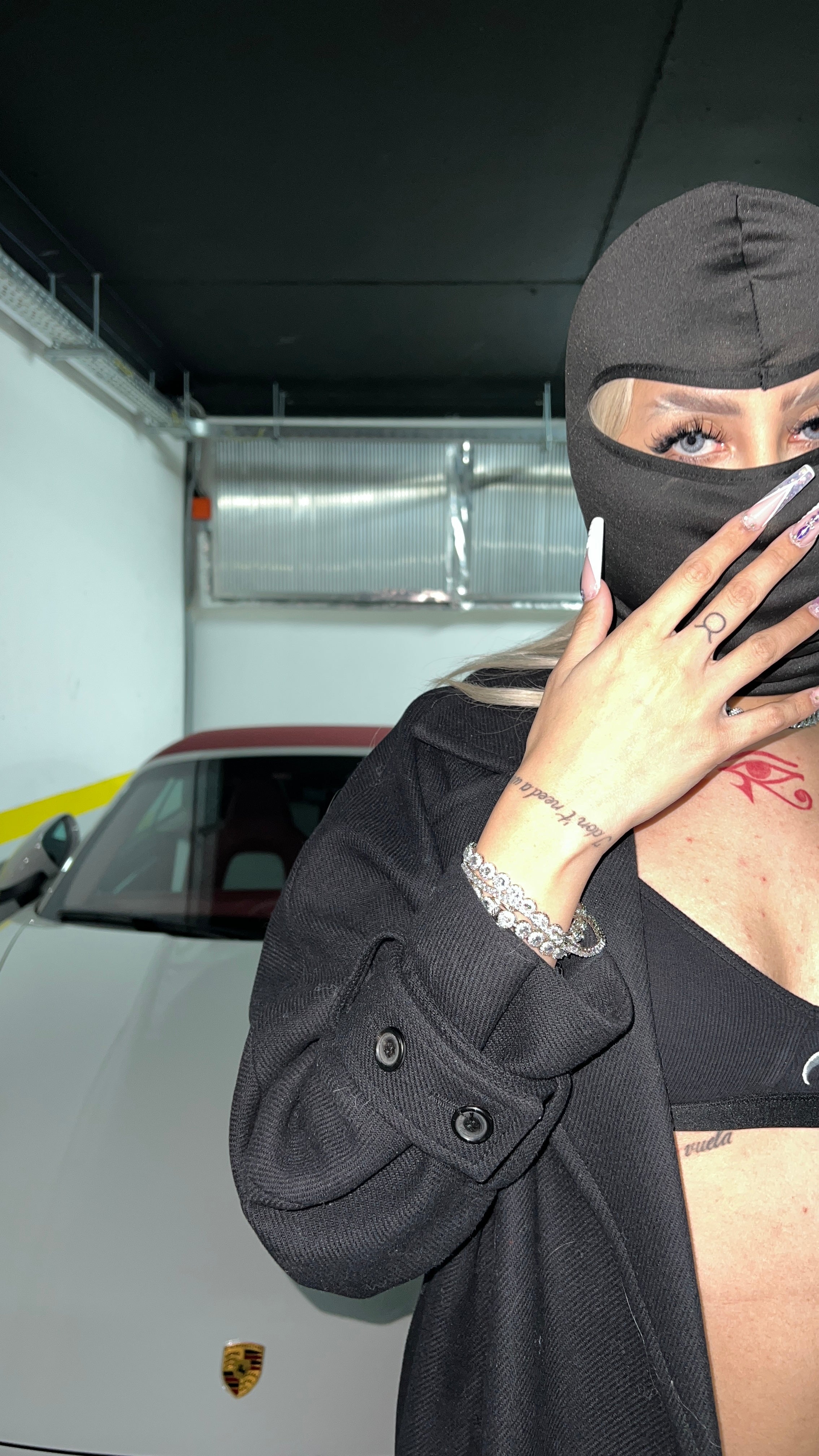 we have purpose
Beyond our jewelry, we aim to embolden all people to see their own worth.