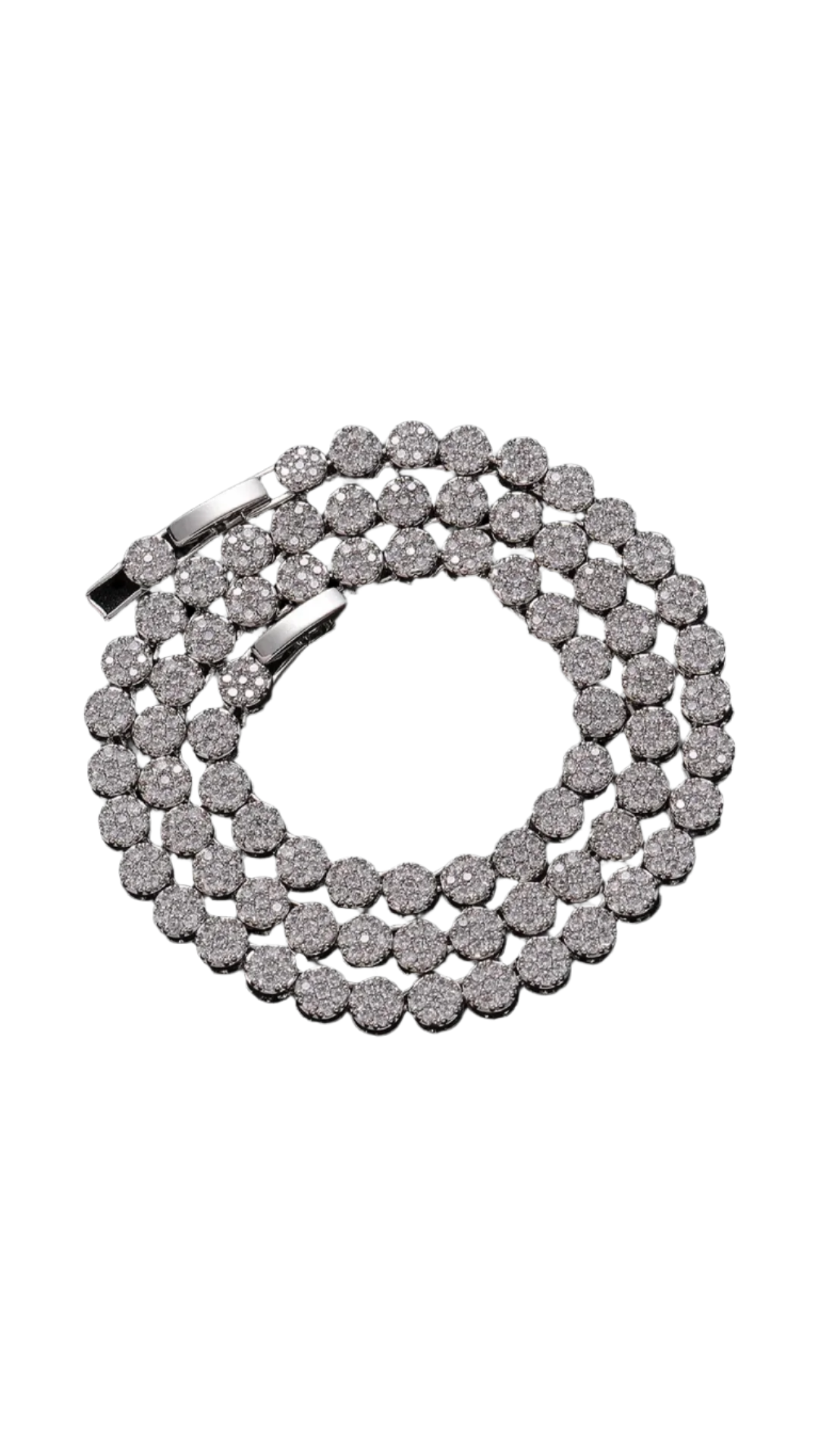 ---
The arrangement of these round gems creates a captivating visual rhythm, forming a seamless and continuous flow of color and light. With every movement, the gemstones catch the light, producing a mesmerizing play of hues and sparkle that's sure to turn heads and steal hearts.
Plating: Stainless Steel
Stones: CZ 
be yourself without the fear of judgment
You don't have to be insecure about your accesories.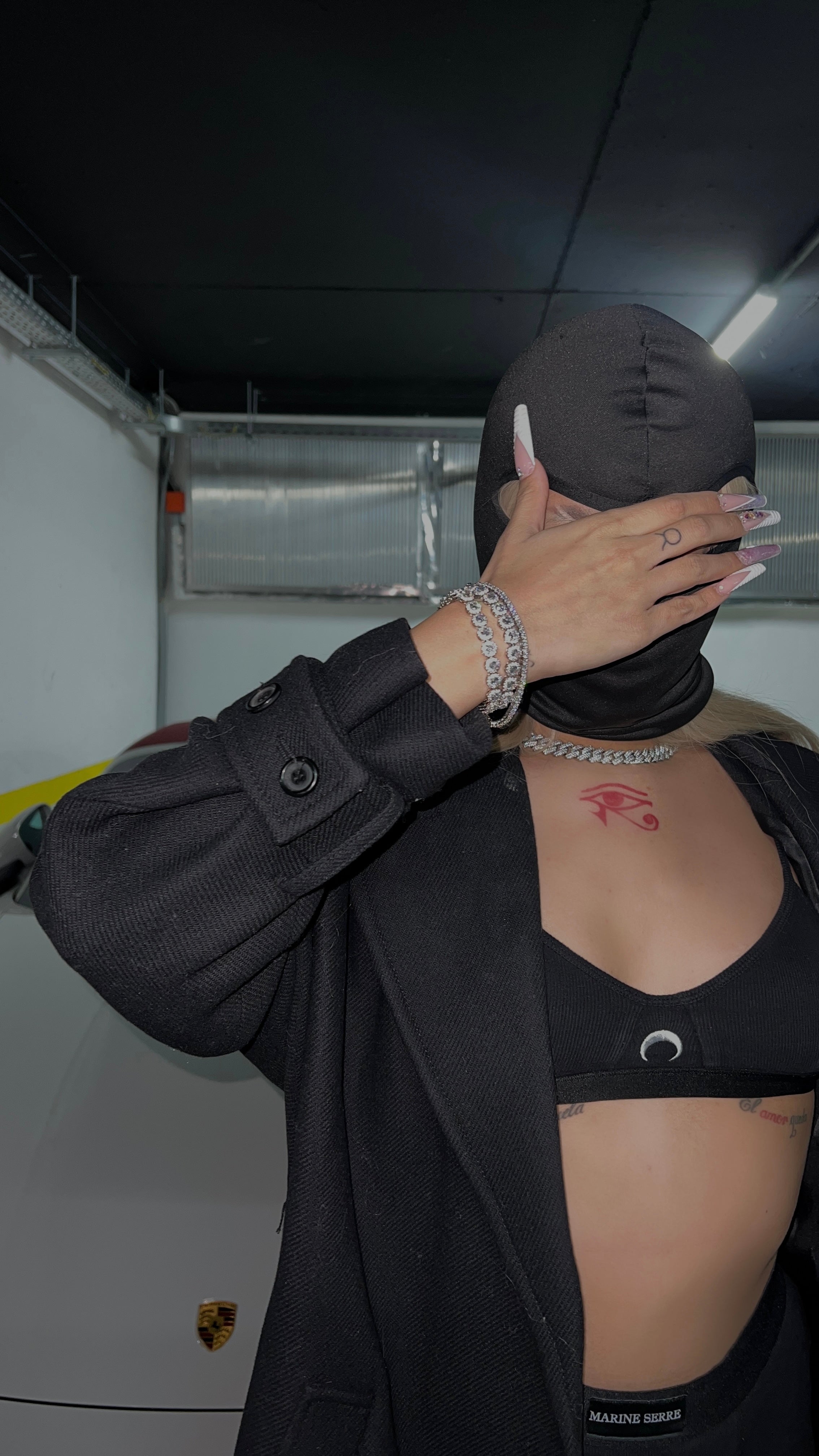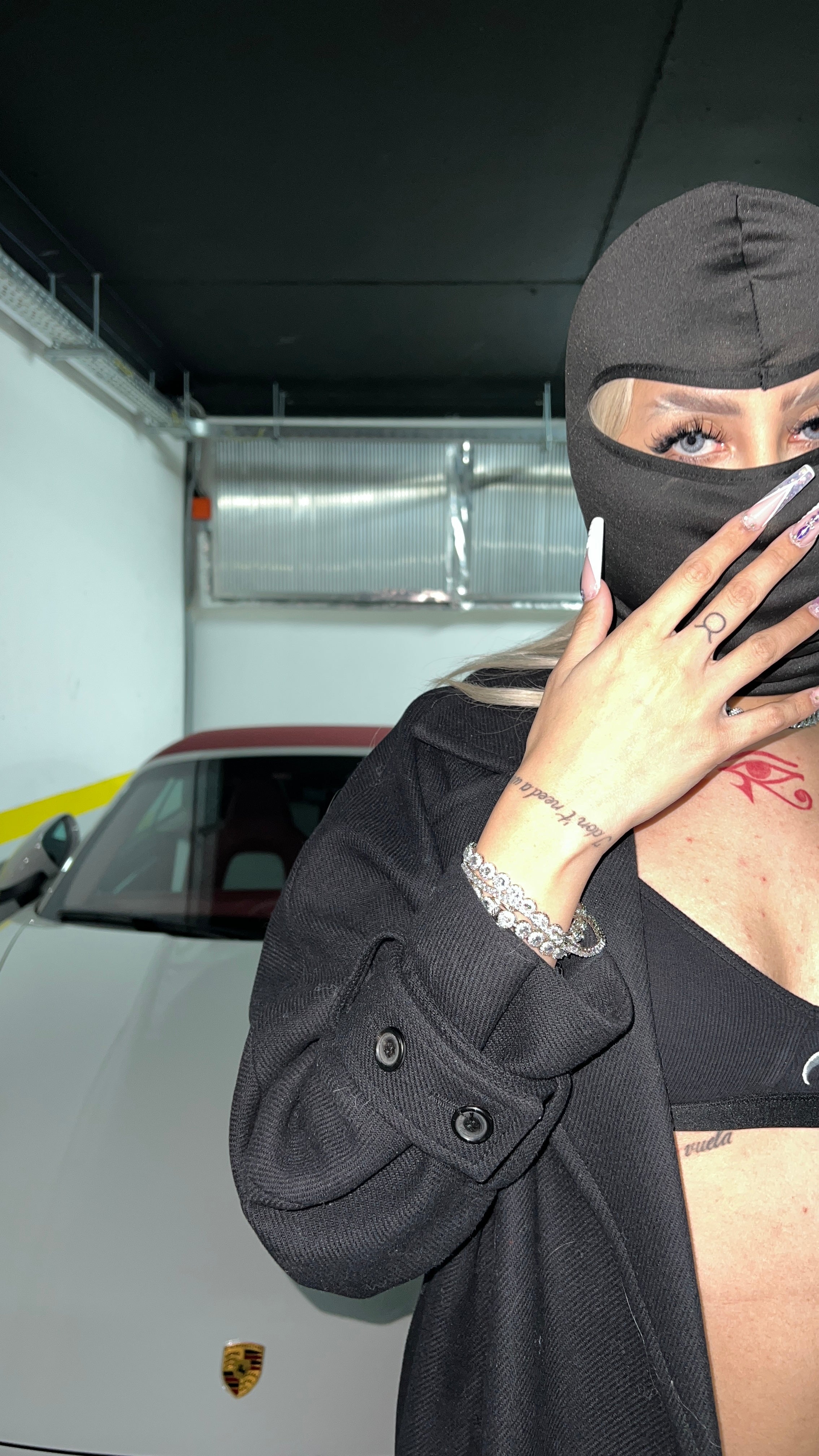 we have purpose
Beyond our jewelry, we aim to embolden all people to see their own worth.