---
The go-to which perfectly blends with the Slaughter necklace. Complete your look with this perfectly crafted bracelet which will reflect light from all angles.
Metal: 925 Sterling Silver
Plating: Rhodium (Silver) Plated
Stones: Cubic Zirconia
Size: 8MM stones. 17.78 CM wrist length.
All rights reserved to Mayheath.
be yourself without the fear of judgment
You don't have to be insecure about your accesories.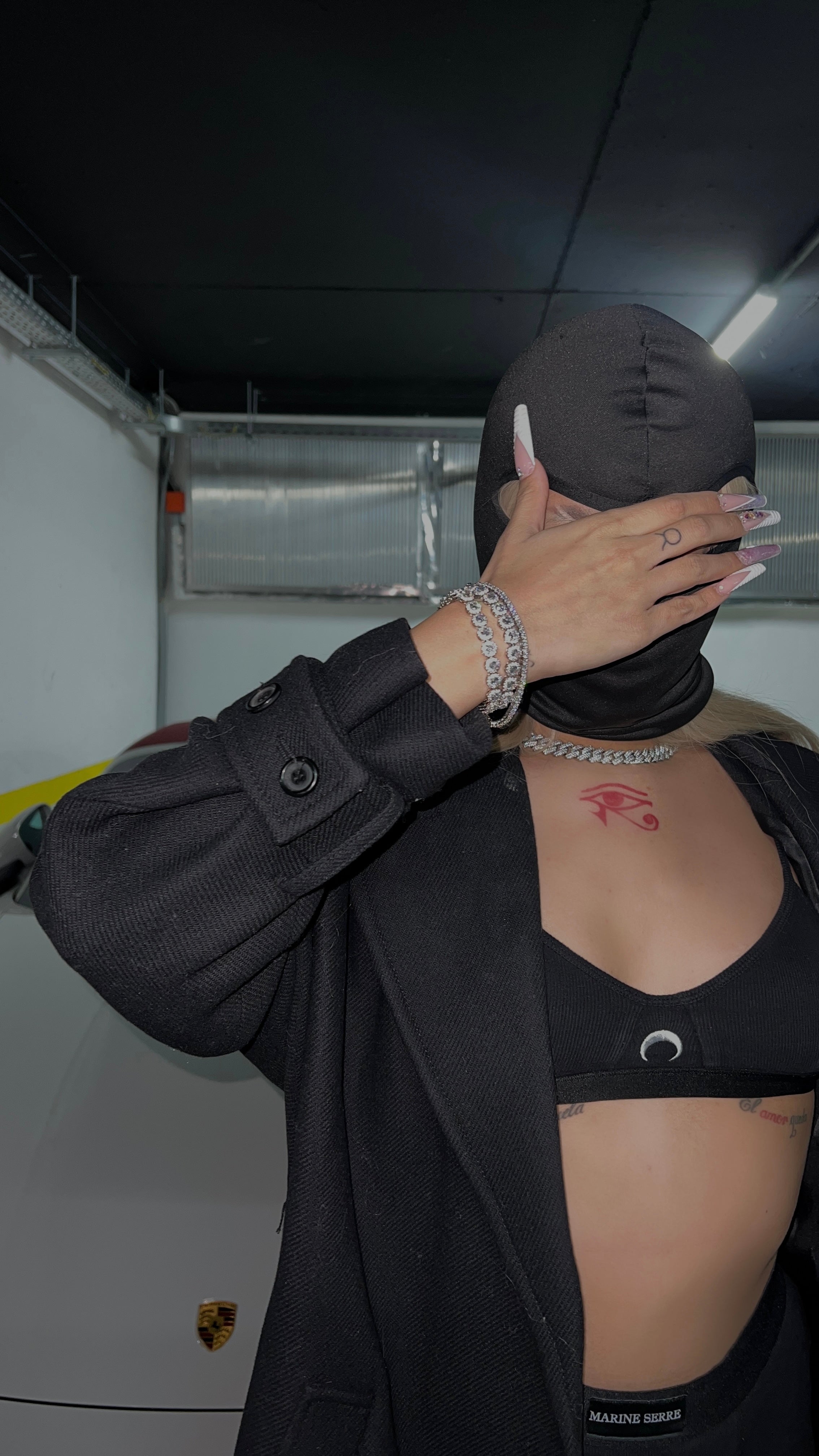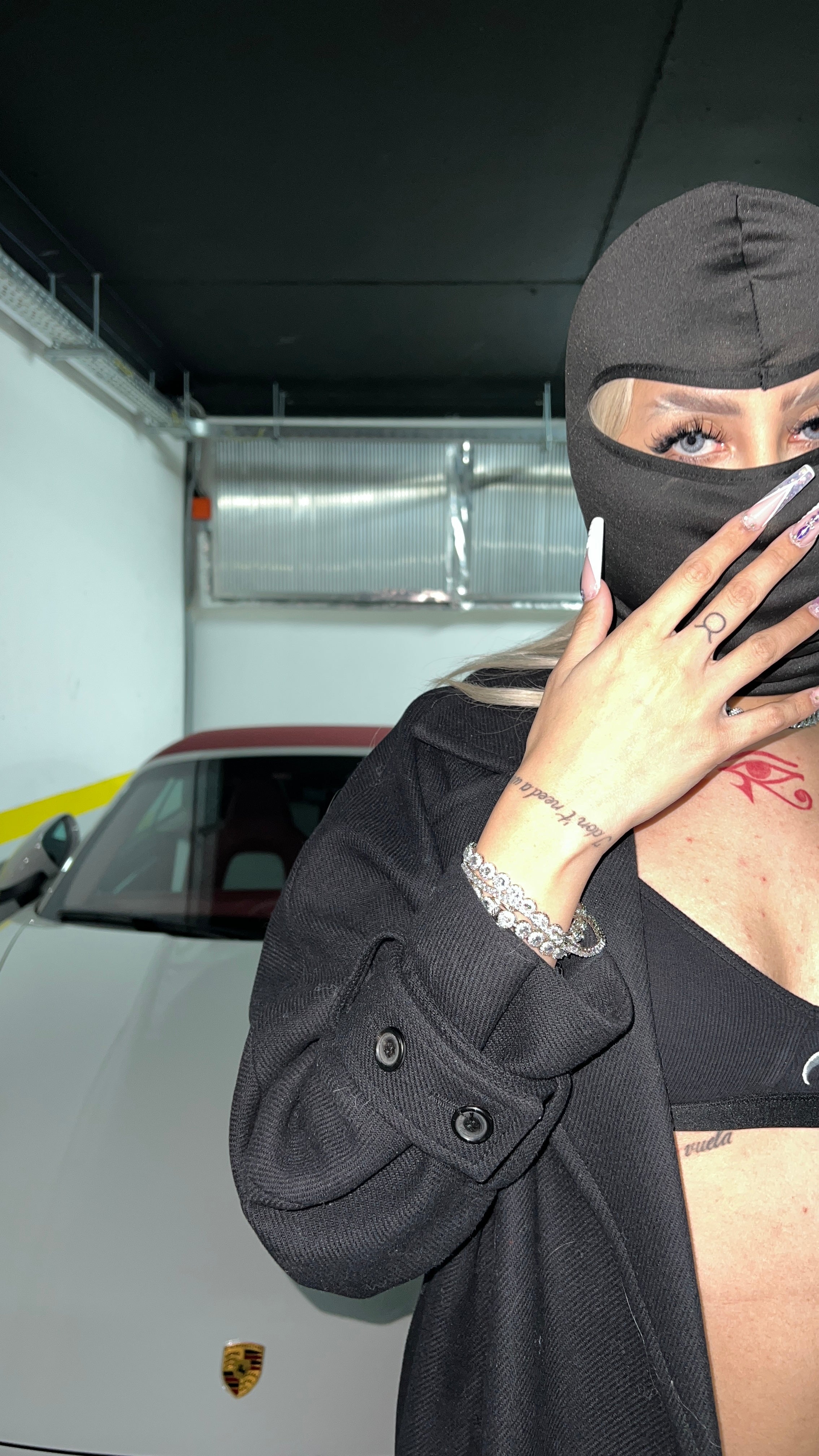 we have purpose
Beyond our jewelry, we aim to embolden all people to see their own worth.